Why Beni Is Having A Moment
With a Michelin star to its name, BÉNI (means blessing in French) is getting its moment in the spotlight. Especially with its recent reopening at #02-37 with a new look and dining experience thanks to the creative genius of Head Chef Kenji Yamanaka. In this new premise, diners enjoy brighter interiors and larger square footage with a sushi counter-style of seating for 8 and two private rooms that accommodates 8 and 10 diners respectively.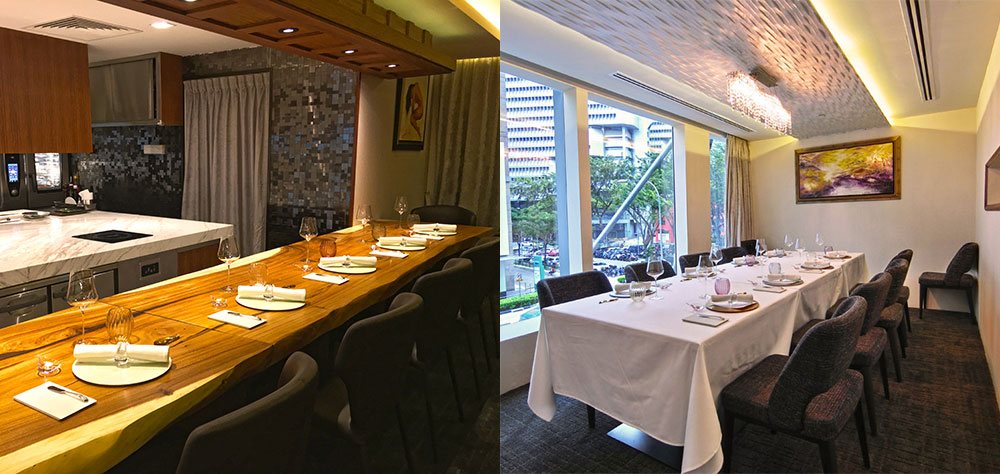 With the use of excellent ingredients, the restaurant delivers an edible induction into the world of French-Japanese cuisine. In particular, the Ozaki Wagyu A5, a high grade light roasted beef from Miyazaki prefecture serves with sliced truffle, potato purée and madeira wine sauce, is a popular concoction that boasts good marbling without the richness.

Visit BÉNI at #02-37 and satisfy your taste buds with the fabulous artworks of unimaginable combinations flavours.