What's Open At Downtown Gallery
1. Who says grooming is only for the ladies? Men, time to upgrade your grooming routine with some help from Empire of Steel. The team believes that a good haircut comes down to finding the right shape for each individual, so every grooming sesh comes with some time spent on understanding your needs. Now that's what we call impeccable service.
Empire of Steel is located at #03-19.
2. The tropical weather we get in Singapore can wreak havoc on your complexion, and at Frank Skincare, they source for only the best organic ingredients from around the world. Their products are tailored for people who live in our tropical weather – and arriving just in time to fend off those summer days creeping up on us.
Frank Skincare is located at #01-46.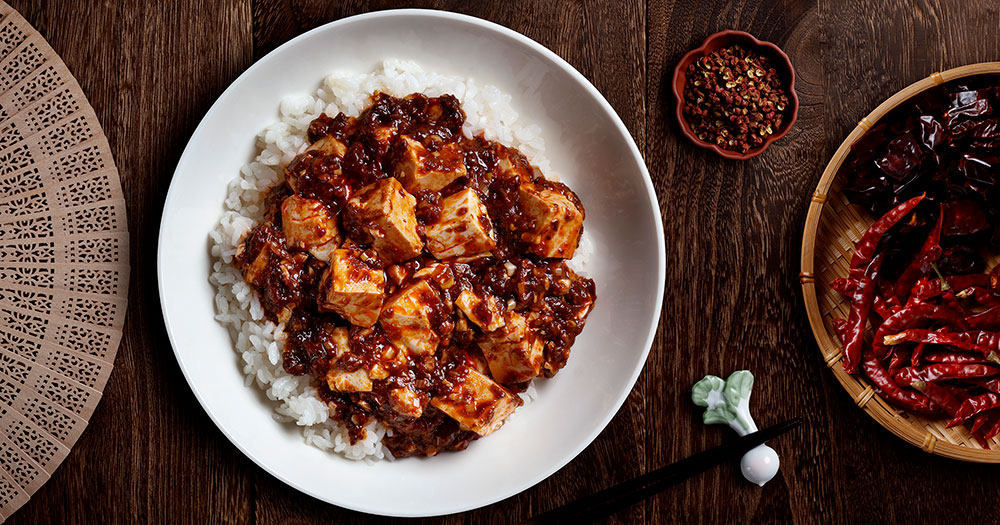 If you are craving Chinese food, Chen's Mapo Tofu will satisfy your taste buds. Pop by the shop and enjoy an authentic rendition of their titular dish. Tasty with a hint of spiciness, this classic Szechuan offering will leave you wanting more.
Chen's Mapo Tofu is located at #02-29.
Chicken rice is widely considered one of Singapore's national dishes. And although chicken rice stalls are a dime a dozen, only a select few can deliver. At Express by Chatterbox, expect to find fresh, juicy chicken served in generous portions, along with wonderfully fragrant rice that's been cooked in chicken oil. You won't be disappointed.
Express by Chatterbox is located at #01-04.
Dancing is the hip new way to keep fit, and it's not too late to start learning how to groove. Wings to Wings will be the first of a whopping 8 new gyms to open at Downtown Gallery. Sign up for some classes and get your body moving!
Wings to Wings is located at #03-06/07.
When it comes to wellness, it goes beyond just the physical. At The Green Capsule, you can design and build your own terrarium. The process can be calming, and you will end up with a product – or office plant – to help you attain a state of Zen-ness.
The Green Capsule is located at #03-14.
Like what you see? Head down to Downtown Gallery today and check out these stores for yourself.