What To Eat This Thanksgiving,
And The Morning After!
A shimmering, bronzed turkey may be the highlight of Thanksgiving feasts but who said you should settle for just any other turkey roast? If you're hoping for a taste of something new – and more exciting – after a lifetime of the same old bird, perhaps it's time to branch out this year with something a little bit different at Mandarin Gallery.
This festive season, New York Delicatessen Sacha and Sons is featuring special menus for both Thanksgiving and Christmas.
Diners will be able to enjoy the seasonal Pumpkin Soup, Roasted Turkey Sandwiches with cheese and cranberry jam and specially concocted beverages such as mulled wine and American egg nog.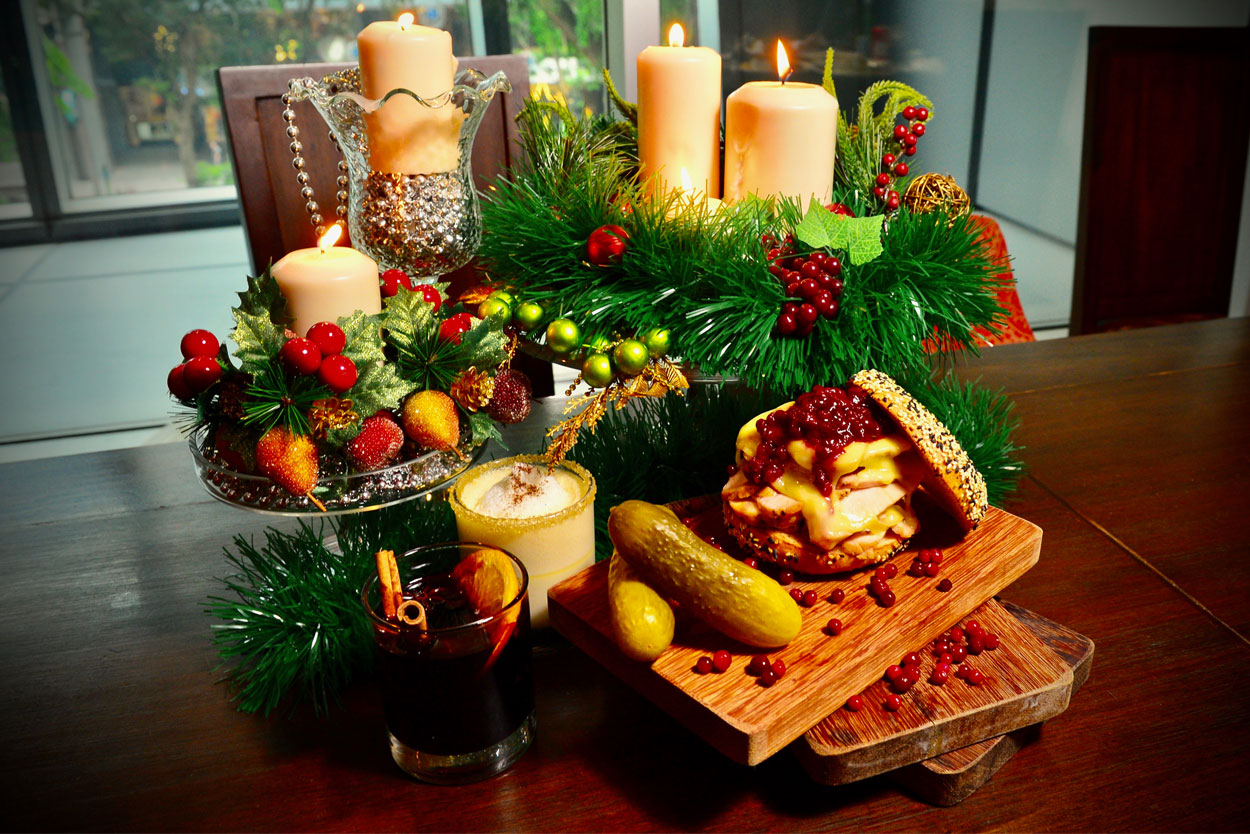 For something to share, go for the Christmas Platter, which comes with roasted turkey breast, roast beef, twice cooked brisket and the classic jacket potato.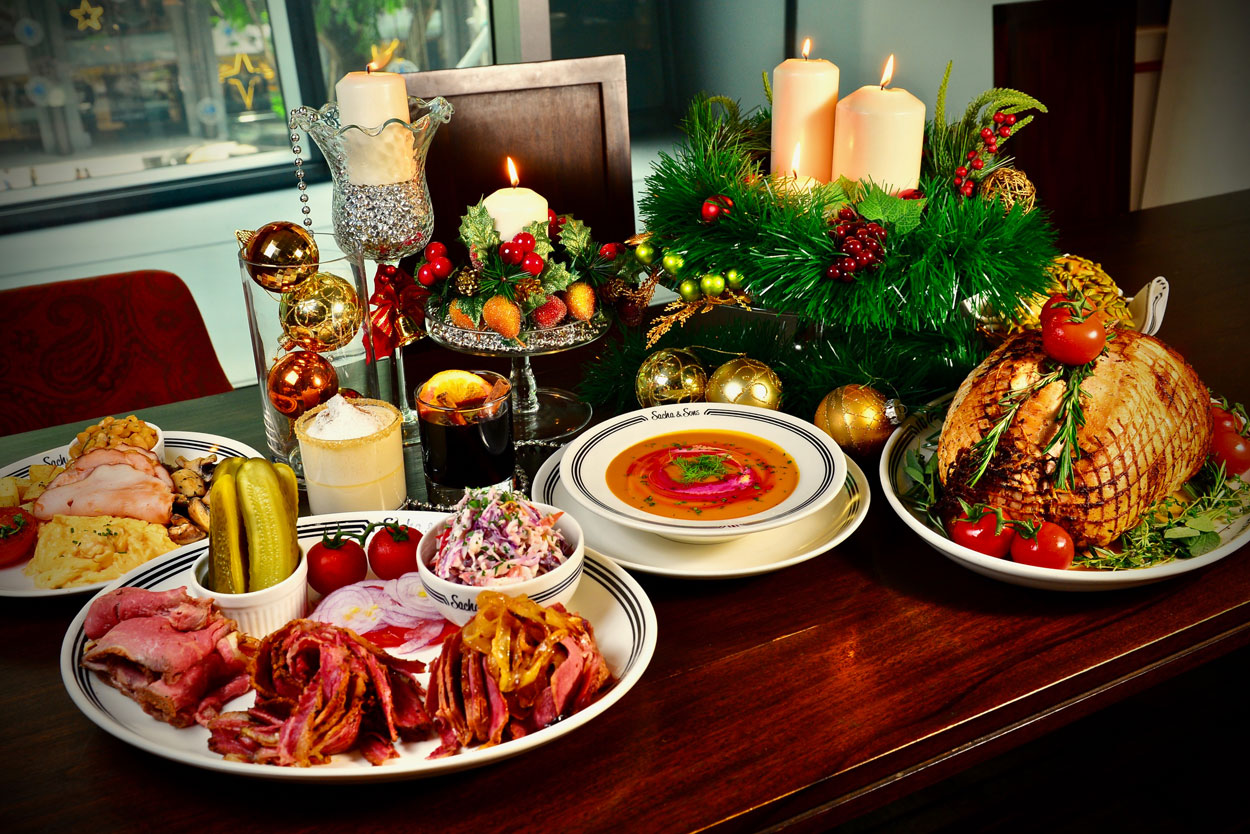 If Thanksgiving Day literally means stuffing-your-face from morning to night, breakfast lovers can start their day with The Big American Christmas Breakfast, which is a hearty combination of turkey ham, diced potatoes, baked beans, sautéed tomato, golden brown mushrooms and eggs any style.
Whether it's Thanksgiving Day or the morning after, we're always up for any excuse to give Wild Honey some well-deserved attention. Their signature breakfasts are served ALL-DAY, with a wide selection of sweet, savoury, spicy and healthy items to choose from.
For something sweet, go for The Belgian, with light and fluffy waffles filled with coconut cream, topped off with grilled mango, fresh blueberries and toasted coconut flakes, and drizzled with Canadian maple syrup.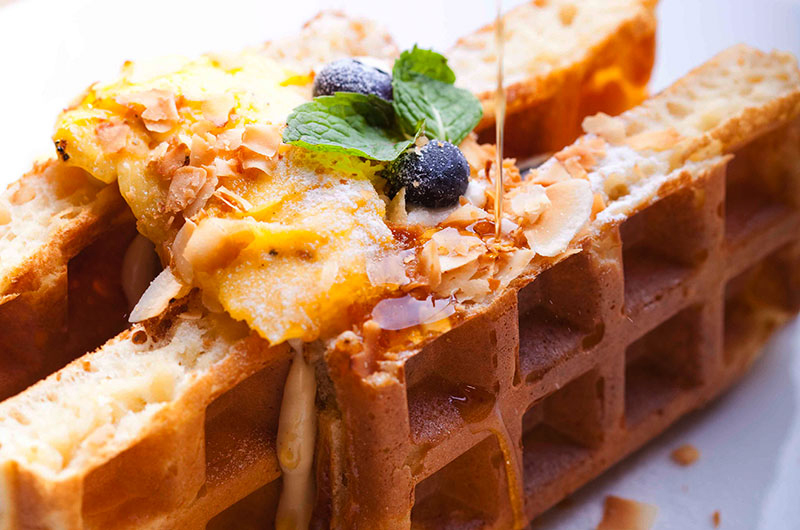 The English always hits the spot when you're craving for something savoury. Wild Honey's signature dish is the full works: eggs any style, Canadian back bacon, Kurobuta pork sausage, baked beans, sautéed mushrooms, breakfast potatoes, grilled vine tomatoes served with their signature brioche.
A vegetarian favourite and for something spicy, the Ottoman features spicy shakshouka (tomato, red pepper, onion, chili) with baked eggs, topped off with goat curd, blackened onions & fresh herbs served with grilled flat bread*.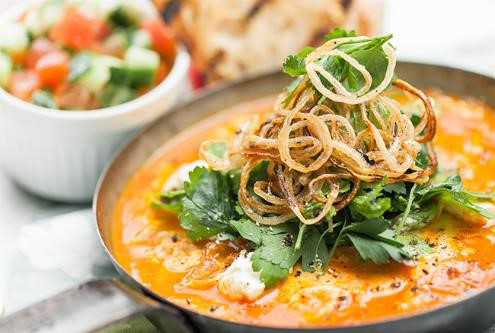 *Gluten free option available for bread

And those watching their waistlines need not settle for something bland. The Roast Pumpkin & Sweet Potato* is a healthy option to start your Thanksgiving right with the season's freshest ingredients – pumpkin and sweet potato tossed with baby spinach, chickpeas, toasted pine nuts, vine tomatoes and honey mustard dressing. Bon Appétit!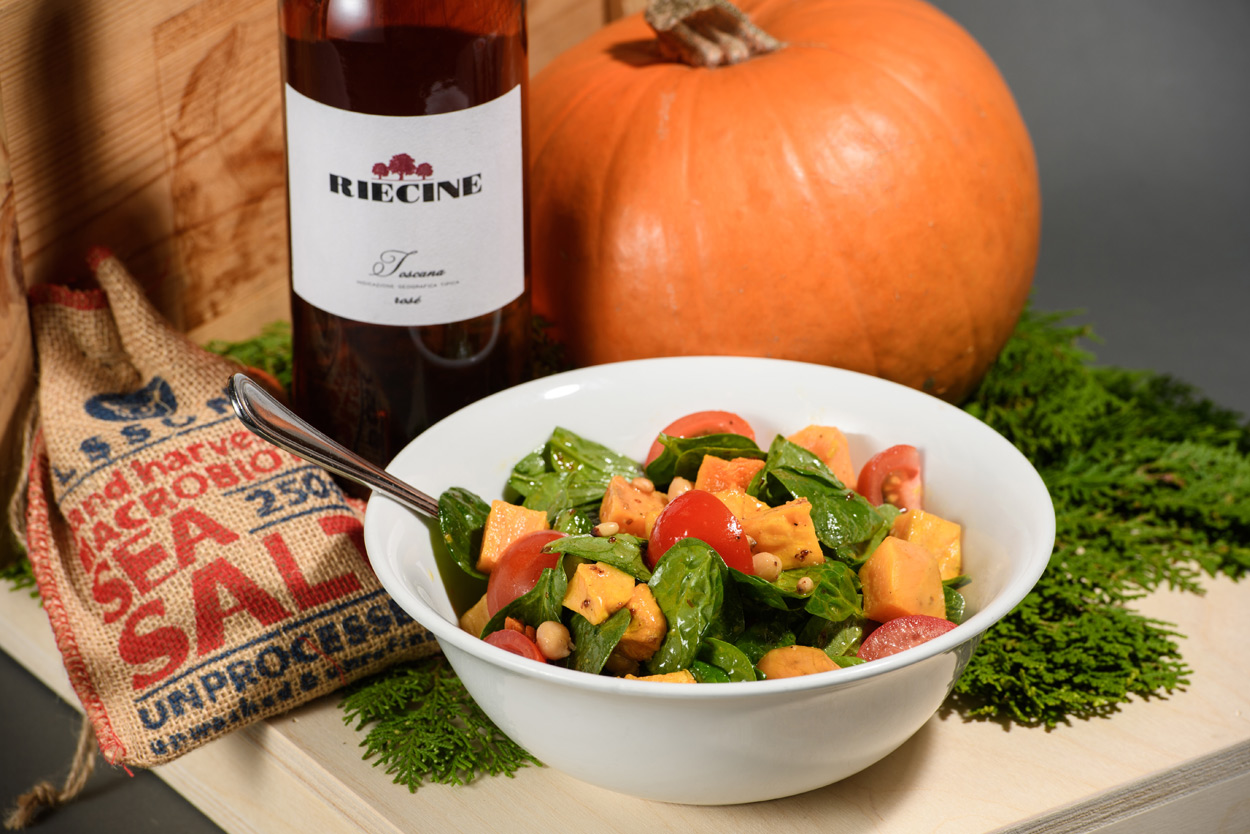 *Gluten free and dairy free, contains nuts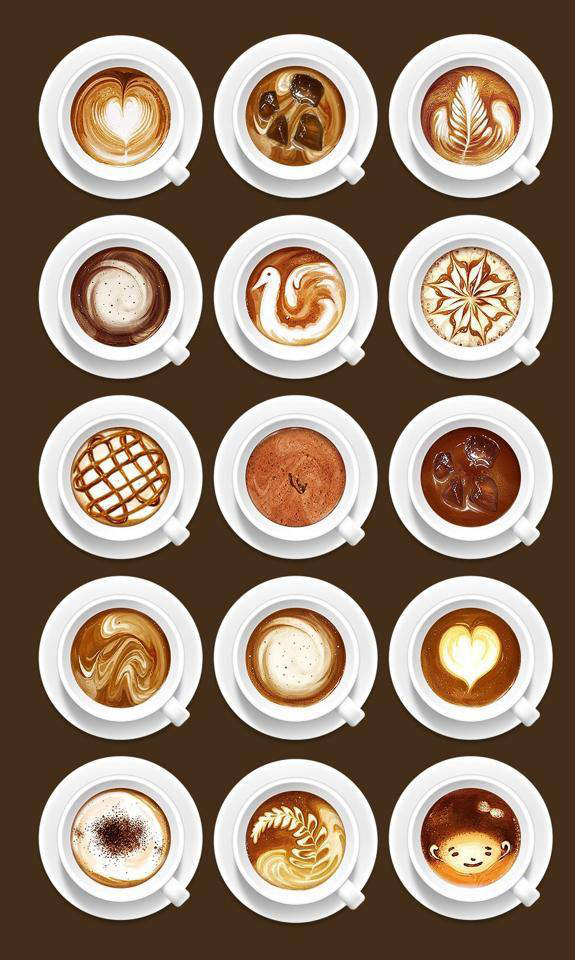 Another tip: don't forget to complete your meal with a coffee that comes with one of these beautiful latte art.

Happy Thanksgiving!