Warm Up
(Your Home) With Wood
Just got the keys to your own place? Or are you contemplating a new set of furniture to spruce up your living quarters? Here are three tips to help your achieve that warm cosy look for your home.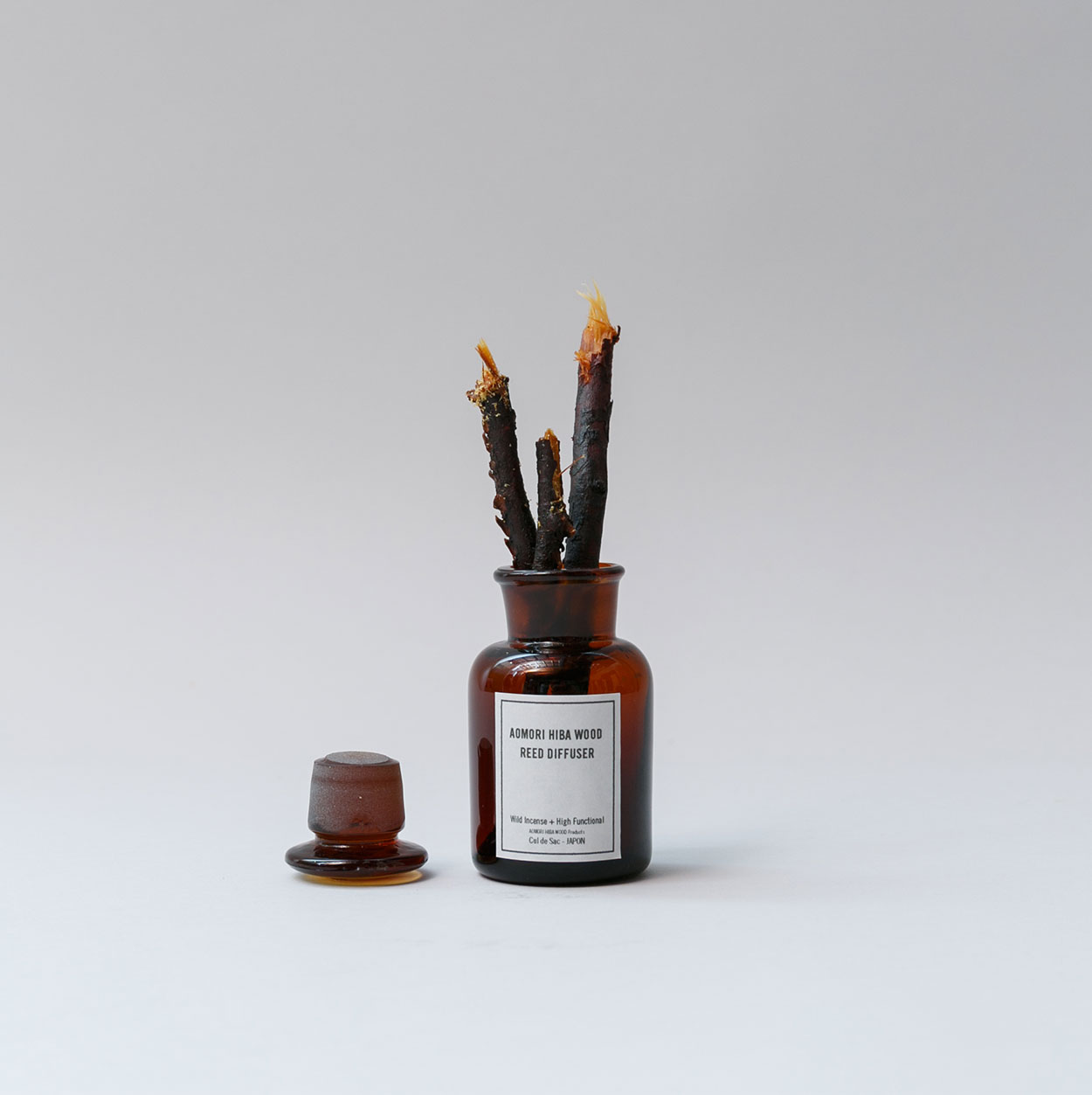 Home is where you spend some of your most relaxed moments, and candles and diffusers are some of the best ways to create ambience and scent a space. At atomi, one highlight is the all new Cul De Sac 'Hiba Wood Diffuser'. Made of Japan's Aormori Hiba Wood, the woodsy scent strikes a neutral, comforting tone perfect for kicking back to after a long day at work. It is multipurpose as well, with antibacterial and insect repelling qualities.
And who says comfort can't look good? The GALA Bench is made of solid pine wood, with very visible tree knots that make every piece unique. The bench is also very versatile – you can use it for anything from dining room seating to a couch for watching movies in your living room.
Rounding out our top picks from atomi is the GALA Chest, another stylishly rustic piece with very visible tree knots. While undoubtedly functional, the chest can be utilized in any room of the home, as a side table, by the windowsill, or for those inspired by the natural world, in your living area as a statement piece to tie the whole room together.
Visit atomi (#04-26/27) at Mandarin Gallery.