Treat Your Mama Right With Our Beauty Faves
Be it Mother's Day or not, we're all for celebrating Mums this month. If you feel like showing your appreciation just a little more this year, why not surprise her with a set of luxurious beauty products? Whether you're looking for inspiration to treat your Mums or if you're a mother looking to take time for yourself, we've got the ultimate guide to goodies that will give Mum some well-deserved beauty rest.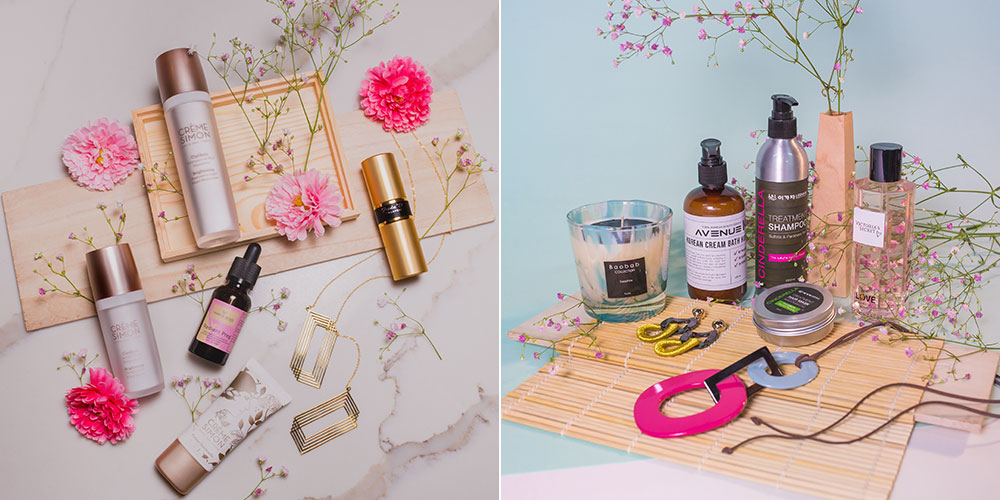 1. Freda' D Parfum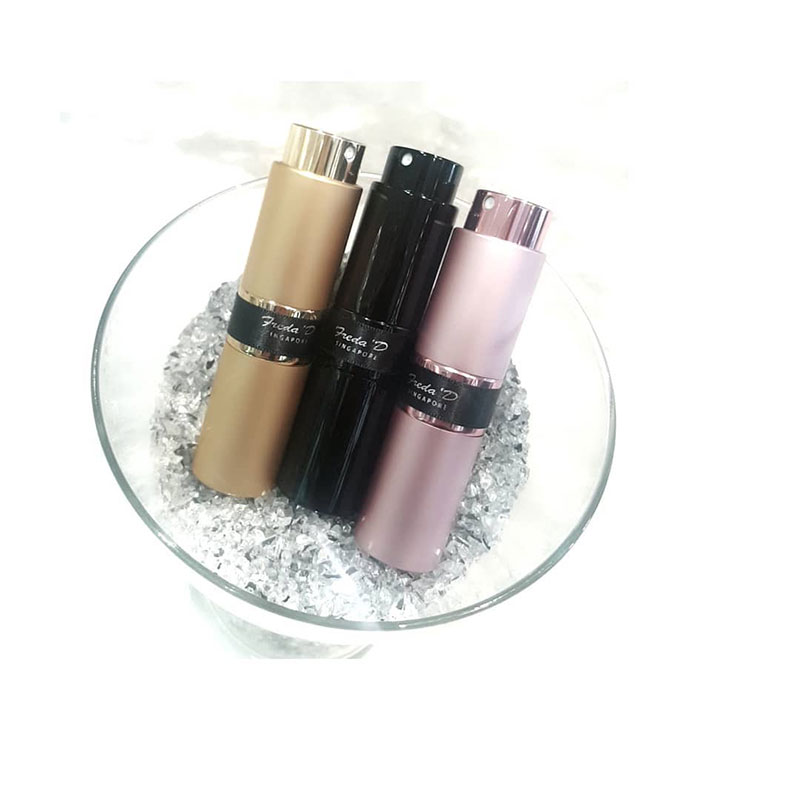 There's a reason why scents are so personal; the right ones make you feel confident and reflects your personal style. Your style naturally evolves over time, which is why customising a unique scent for your mum at Freda' D would be a beautiful surprise for her. Or, take a fragrance-making workshop together with Mum to create your own personal scents, and rekindle and reconnect over the session.
Freda' D is located in Downtown Gallery at #01-35

2. Ode to Organics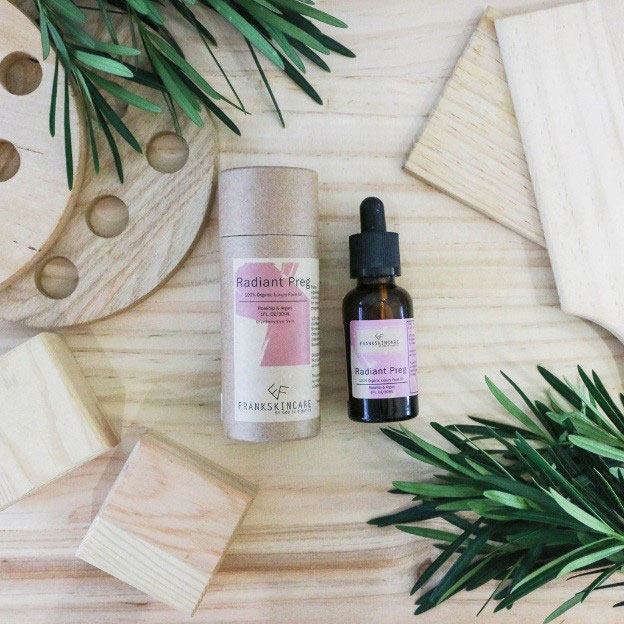 Designed as a gentle face oil suitable for pregnant women and sensitive skin, the lightweight Radiant Preg Luxury Face Oil combines 7 organic ingredients to revitalise and heal skin. Particularly for mums-to-be, the face oil features high doses of vitamin A, D, E and omega 6 fatty acids that help combat hormonal skin problems such as excess sebum, acne and brown spots. It's also naturally anti-inflammatory, protects skin lipid and collagen, shields UV rays and accelerates cellular regeneration – what more could you ask for? Safe for use after first trimester in pregnancy.
Ode to Organics by Frank Skincare is located in Downtown Gallery at #01-46

3. Crème Simon
If your mum is a busy bee with an overly hectic schedule at work and at home that prevents her from getting enough rest, perhaps the Crème Simon Gift of Rest is the best gift for her. Lull her to a blissful night of sleep with a calming tea blend and Crème Simon's natural sleep aid using Restorative Sleeping Mask, Rest Supplement and Relax Tea. Let this pampering last as long as it can because everyday should be Mother's Day.
Crème Simon is located in Downtown Gallery at #01-05

4. Victoria's Secret
Here's another way to tell Mum you love her: Victoria's Secret's LOVE Fragrance Mist. One of the brand's most iconic scents, LOVE has been nominated for the 'Women's Favorite Fragrance' at The Fragrance Foundation 2018 Consumer Choice Awards. A light-as-air mist that's a lighter version of the fragrance, LOVE smells of teen spirit, apricot blush blooms and boyfriend tees. If she prefers a fresh and feminine fragrance that isn't too overpowering, the LOVE Fragrance Mist would be a great gift that works as an everyday go-to spritz on scent before she takes on the day like the #girlboss that she is.
Victoria's Secret is located in Mandarin Gallery at #01-01/02/03 & #02-01/02/03

5. Flaming Queen
Help your mums relax after a long day with the beautifully scented Women candle from Flaming Queen. Combining notes of magnolia, rose and musk, the candle produces a delicate powdered rose scent that permeates throughout the home and leaves her with a sense of serenity and peace, a great way to wind down for the day. What's more, the candle from the Baobab Collection shows its love for women and vows to support a cause that affects many: breast cancer research. With proceeds going to the BIG foundation, you know that you've done your part to help.
Flaming Queen is located in Mandarin Gallery at #02-31/32

6. Leekaja Beauty Salon
With Mum's busy schedule, her default hairdo may be a short crop or fuss-free ponytail. Treat her to the Cinderella Treatment and 5-Step Hair Detox Treatment, a signature treatment available exclusively at Leekaja Beauty Salon, to get her locks looking lustrous again. The Cinderella treatment is infused with organic ingredients like aloe vera, vitamins and collagen, essential ingredients needed to restore health and nutrients into each strand of hair. What we like best though, is the extremely dedicated and personal service you'll get at Leekaja, making it a great space for Mum to feel like a queen, slow down, and take a much-needed breather.
Leekaja Beauty Salon is located in Mandarin Gallery at #03-13