The Ultimate Travel Packing Checklist For The Jetsetter
Just like how the famous saying goes, "One does not dress down to travel". Whether you are jetting off on an epic holiday or an important business trip, we have the ultimate pro-tip on how to stay stylish inside and out. And besides, looking well will help make your experiences around the world even more meaningful, simply by amping up the level of sophistication and glamour. From travel must-haves to beauty essentials, here's the lowdown on what to pack to look fab!

Leica
A travel essential that you cannot do without is a trusty camera that can capture and store the best moments from your trip. For memories to last a lifetime, try out the new Leica D-Lux 7, a high-performance compact camera with higher-resolution four-thirds sensor. This versatile camera delivers outstanding picture quality in every setting and makes your picture-taking a breeze with its new touchscreen display, Bluetooth connectivity and USB-C charging capability.
Leica is located at Mandarin Gallery, #01-18

Ode to Organics by FRANKSKINCARE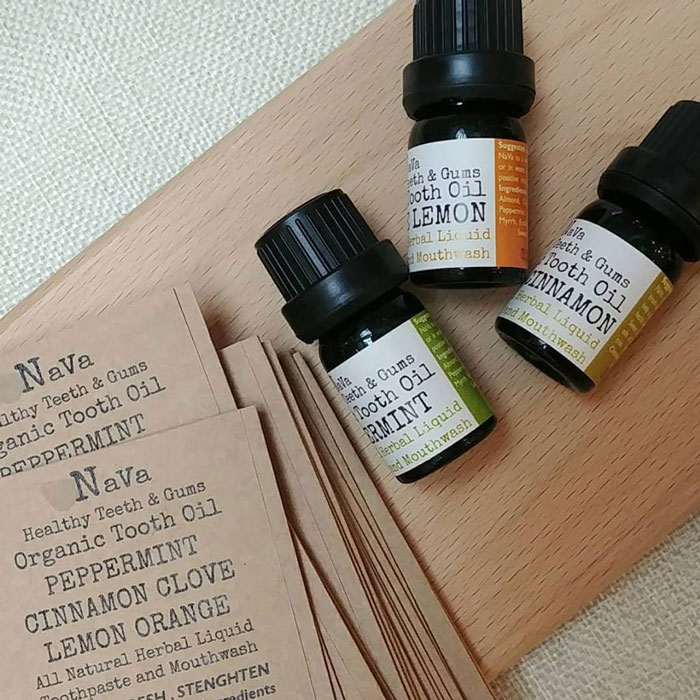 If you're ever worried of having bad breadth during a long-haul flight, you're not alone. With Navaoral's Organic Tooth Oil, you'd never have to be stuck in this sticky situation. Not only does it rid you of bad breath, it helps to heal tooth ache, abscess, sensitive and receding gums. The tooth oil is small and portable, there's really no excuse not to take it along with you! And while you are there, remember to check out their travel-friendly beauty essentials that you can easily store away in your carry-on.
Ode to Organics by FrankSkinCare is at Downtown Gallery, #01-46

Sugar K Organic Peel Bar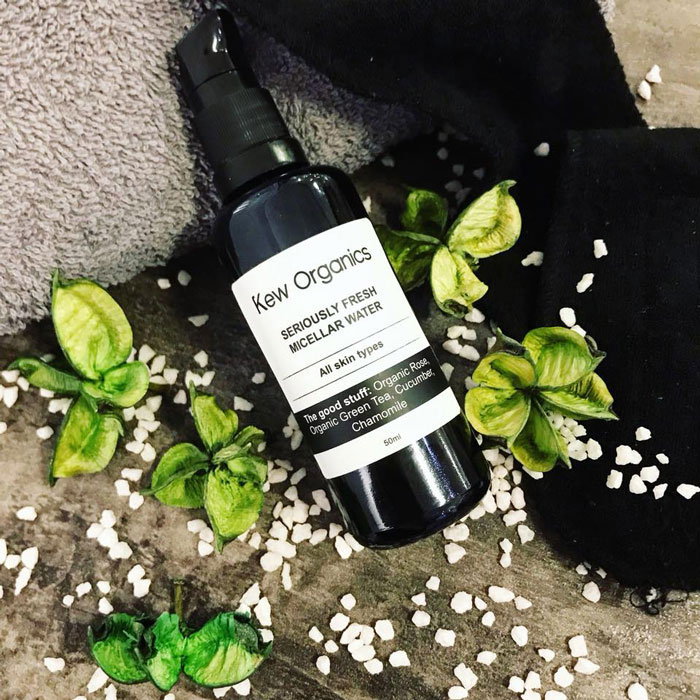 To keep your skin hydrated at all time, the Kew Organics' Micellarwater from Sugar K Organic Peel Bar is the facial mist you'd need to spritz your way to your next travel destination. The high altitude and recirculated air on the planes can make your skin prone to dryness, dehydration and inflammation. Stay dewy and moisturised at all time with the ever-convenient micellarwater from Kew Organics.
Sugar K Organic Peel Bar is located at Downtown Gallery, #01-28/31

RIMOWA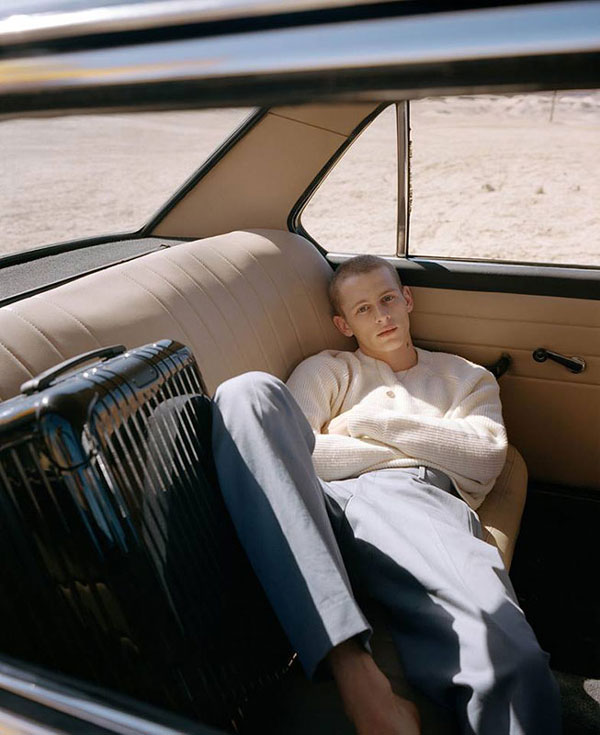 The world's first ever polycarbonate suitcase, the RIMOWA Essential Cabin, is designed in Germany to provide the best in high-tech functionality. Strong, durable and lightweight, the ultimate luggage innovation, and everything you could possibly dream of for a travelling companion. This piece is available in red, blue, black, white and dark green for gloss, and blue and black for matte. Whatever your style points to, RIMOWA's got it.
RIMOWA is located at Mandarin Gallery, #01-11

O+ Eyewear
Framing your world with handcrafted fashion eyewear, O+ is a local brand that carries a wide range of stylish designer spectacles and sunglasses for both men & women. Fresh hues, classy you; complete your travel #OOTD with a pair of iconic shades from the new Chroma Collection 2018.
O+ Eyewear is located at Downtown Gallery, #01-07