The Perfect Brew with Atomi Blend
Specially roasted by Liberty Coffee, The atomi blend is a balanced fusion of Brazilian and Guatemalan coffees. Tasting predominantly chocolatey with a hint of raisin notes, the beans are roasted to perfection to suit both espresso and brewed coffee.
There's no better way to personalise a cup of coffee than to brew it yourself. Here are some tips to turn that hot cuppa into a perfect brew, right in the comfort of your home!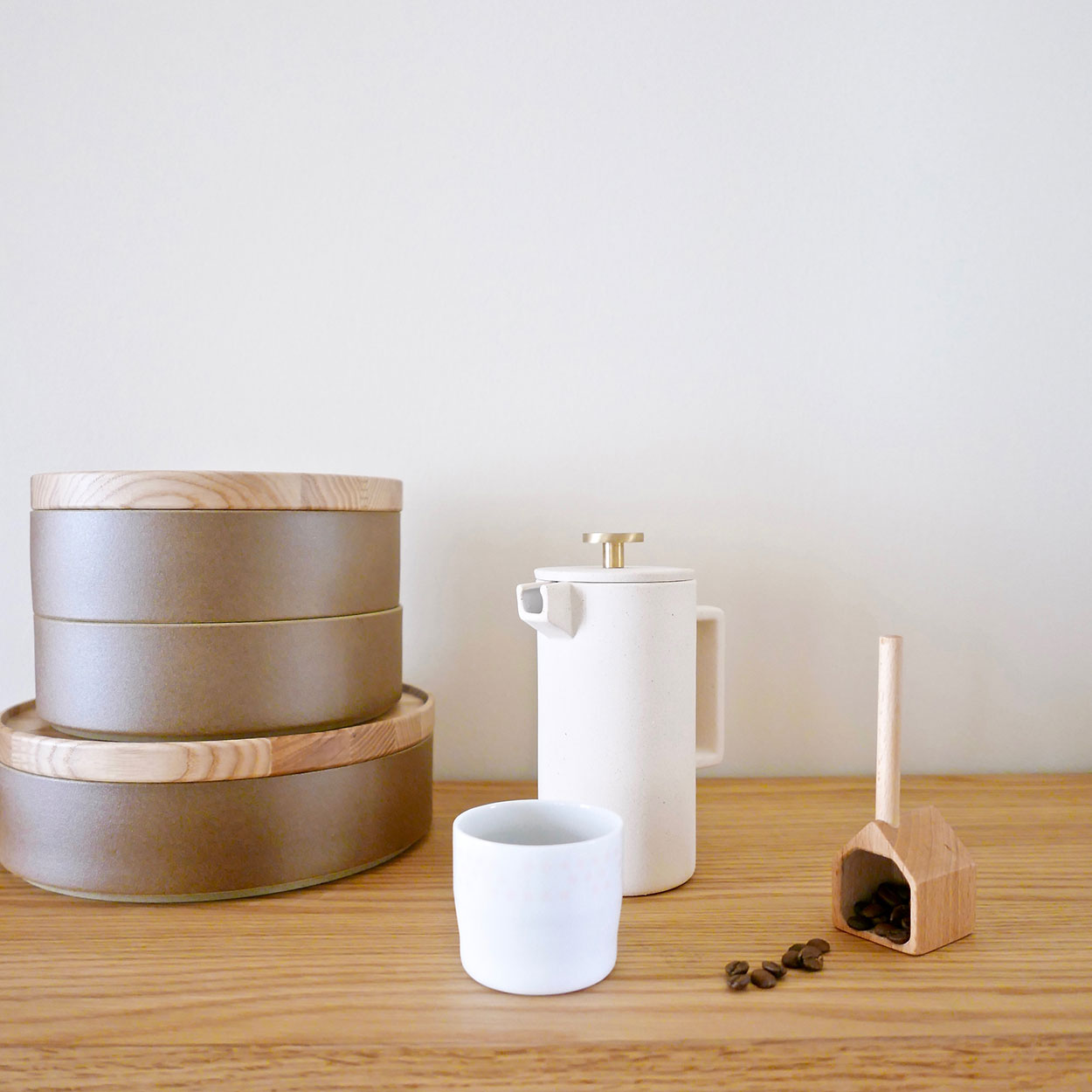 Refrigerate coffee beans
Storing coffee beans in your refrigerator will yield a more consistent grind – A simple hack for making that aromatic cup of coffee. Furthermore, you don't have to worry about your coffee beans going bad because the cold temperature will keep them fresh, which will also improve the flavour!
Replace your milk and sugar
Try something new and enjoy your coffee by adding butter and cinnamon instead of your normal milk and sugar. A little unsalted butter will give your coffee a much creamier and silkier texture. And for the health conscious folks out there, cinnamon is a great replacement for sugar, which will bring out the coffee natural sweetness without the additional calories.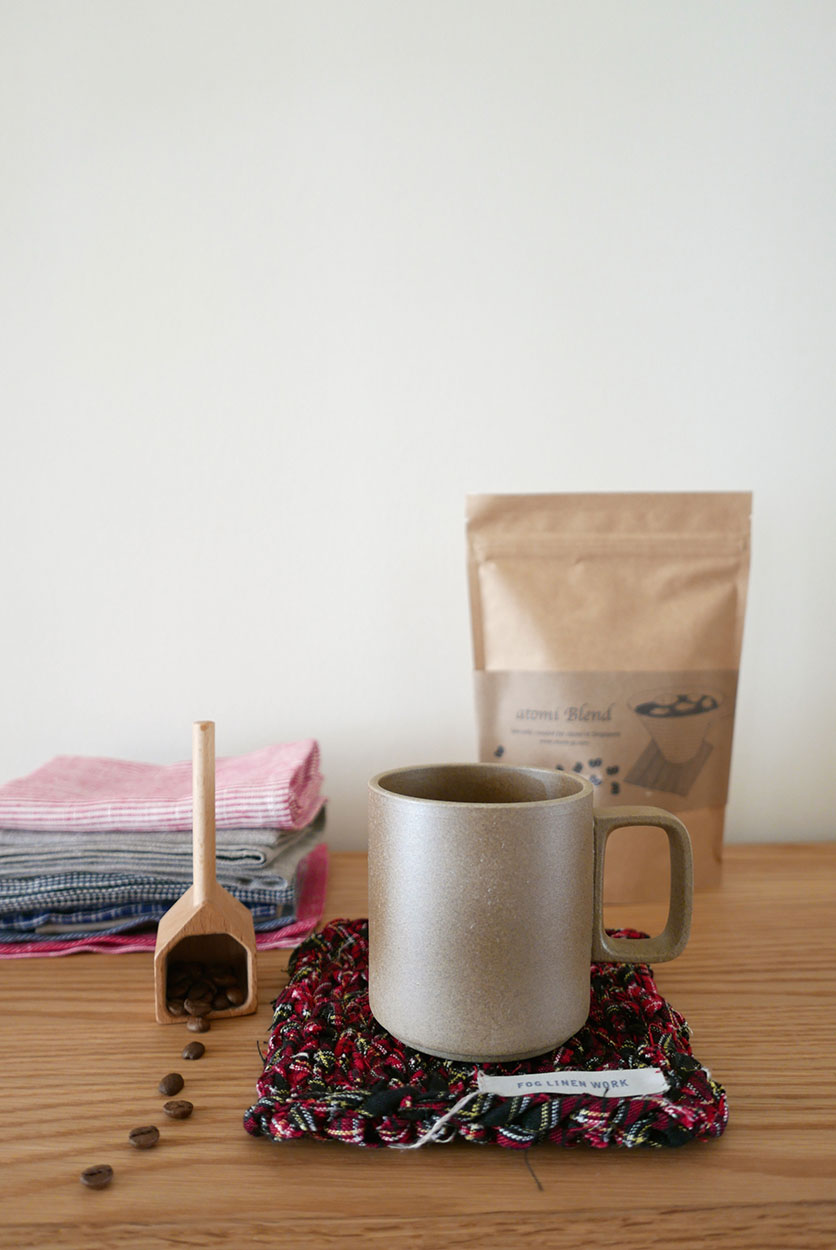 Introduce a new flavour
Did you know that you could add extra condiments before grinding the coffee beans? Try adding some cinnamon, lemon zest or chocolate and grind them up together to enhance the flavour of your coffee! Change it up and start your day right with an extra special brew.
The grapefruit effect
If a double shot espresso doesn't do a thing for you, go one step further and boost the caffeine effect by having it with some grapefruit. This will make the caffeine stay in your bloodstream over a longer period, keeping you energized for the rest of the day!
Find the amazing atomi blend exclusively available only at the atomi store (#04-26/27) at Mandarin Gallery to try out these recommended hacks for that caffeine fix.