The New Rules Of Dressing Up
No Sweat: Outerwear In The Tropics
Heat and humidity are the enemy of warm, layered, fall-winter looks. Can one be dapper and master the art of the coat when living in an endless summer? Dare to don that second layer and up the style stakes with these outerwear tricks.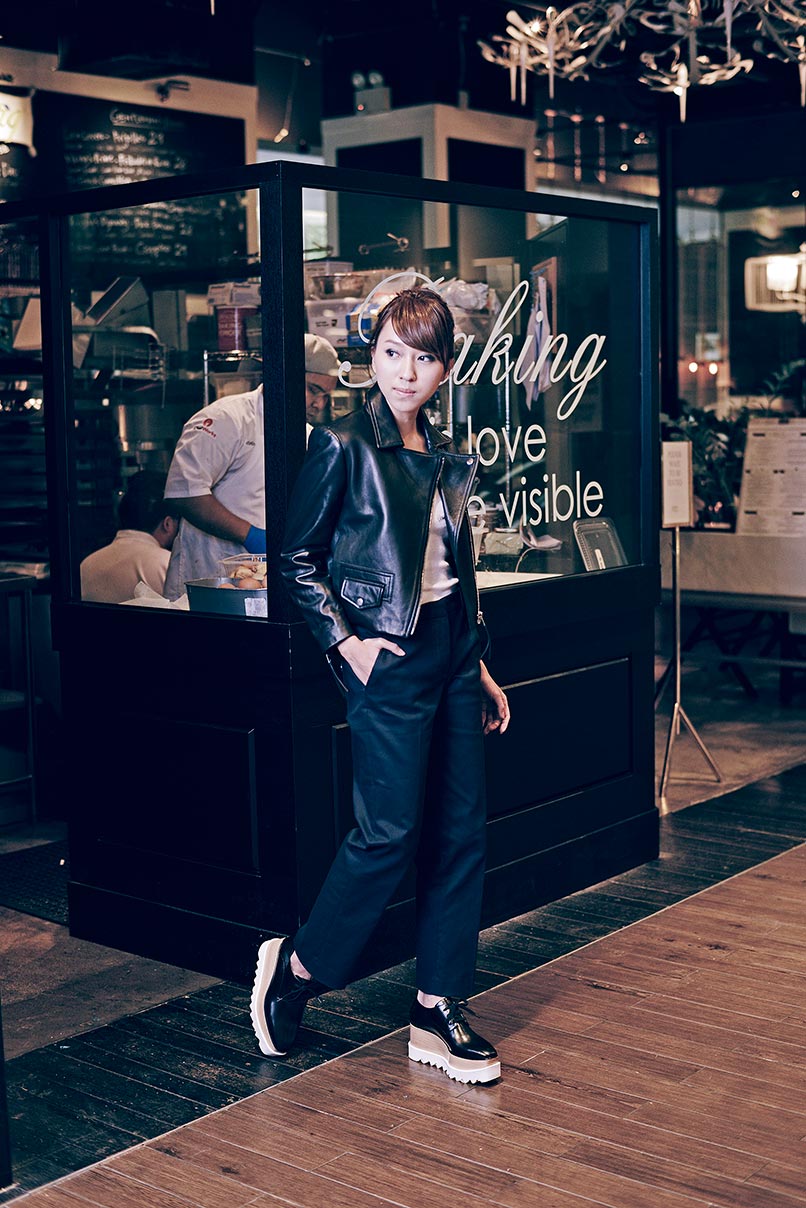 It's All In The Collar
As a vital pulse point on your body, keeping your neck cool is one of the fastest ways to beat the heat. Avoid heavy, big collars which tend to add excess fabric to and trap heat around your neckline, and opt for crew necks, mandarin collars and similar bomber jackets to help you look and stay cool in warmer weather.
Easy On The Sleeves
Experiment with sleeves. Sleeveless coats are having their moment in the spotlight, appearing as runway mainstays in both Spring/Summer and Fall/Winter collections. The reason for this: Versatility. They offer opportunities for layering without the weight, and a graceful, elongated silhouette offering the perfect transition from day to night. For a more classic look, go for pieces with shorter sleeves for a touch of old-school elegance.
Fantastic Fabrics
Let's start with the basics. The open secret to outerwear in a heatwave is choosing pieces constructed from lighter, more breathable fabrics. From the classic cotton to the most advanced synthetic materials, outer wear becomes a viable daily option whether it's athleisure or office-wear. Our tip? Select pieces without an inner lining. Maximum style, without the added weight.
Keep It Light
Those science classes could teach us a thing or two about upping our outerwear game: lighter-coloured fabrics absorb less heat. Instead of black, opt for shades of blues and greys for the gents and pastels for the ladies to stay cool and stand out in a downtown crowd of dark, sombre tones.