The Man Behind
Royal London Duck
Royal London Duck has finally landed! Duck into a wide spread of Cantonese dim sum, roasted meat and the famed London-style duck at Mandarin Gallery. Here, what you need to know about the man behind the duck, Chef Hui Chun Yuk, and his divine duck dishes.
Duck Duck Duck
Chef Hui is a dedicated man who takes great pride in his job and strives to create the best dining experience for people looking for authentic Cantonese/Chinese cuisine. All the duck meat served at Royal London Duck are specially imported from London, then treated to some special TLC by the chef.
Each duck is first marinated with Chef Hui's secret fruit-based concoction, then roasted to perfection using lychee wood. Final taste test: Flavourful and juicy meat with a delicate yet sweet tinge of smokiness.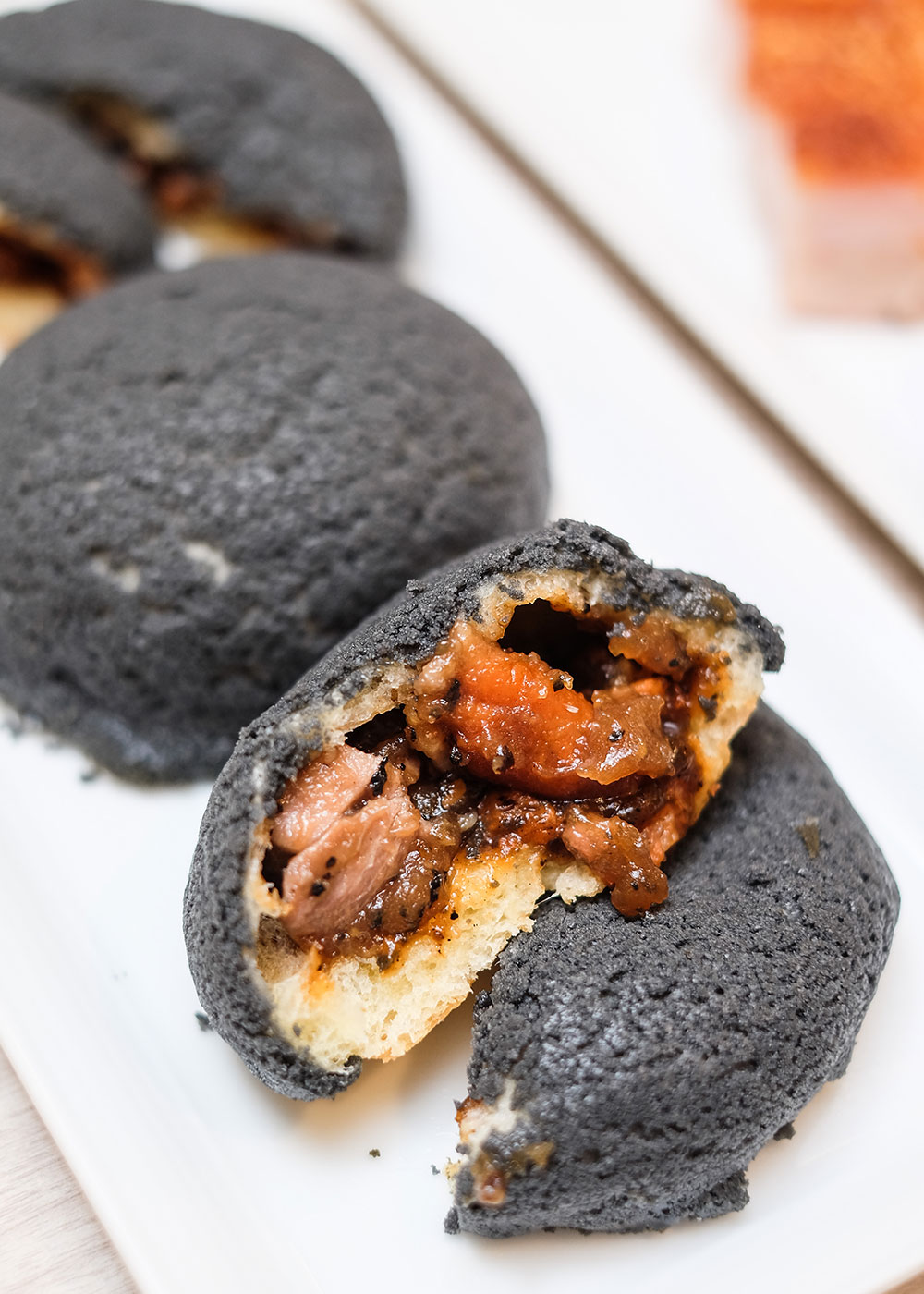 Must-try Dishes At Royal London Duck
Other than the signature roasted dishes, other must-try dishes at Royal London Duck include the Black Pepper Duck Buns and Honey BBQ Pork.
Head down to Mandarin Gallery today and indulge in a variety of creative duck dishes at Royal London Duck!
Royal London Duck - #04-21/22/23
Open daily: 11am to 10pm