The Definitive Carry-On Luggage Bags for Any Traveller
If you are a frequent jetsetter, you would know all too well that without a great piece of carry-on luggage, you are not going to get very far on your travels. While having the right luggage can make travelling a lot more convenient and easier, how does one go about picking the right travel luggage since no two travellers will have the exact same needs?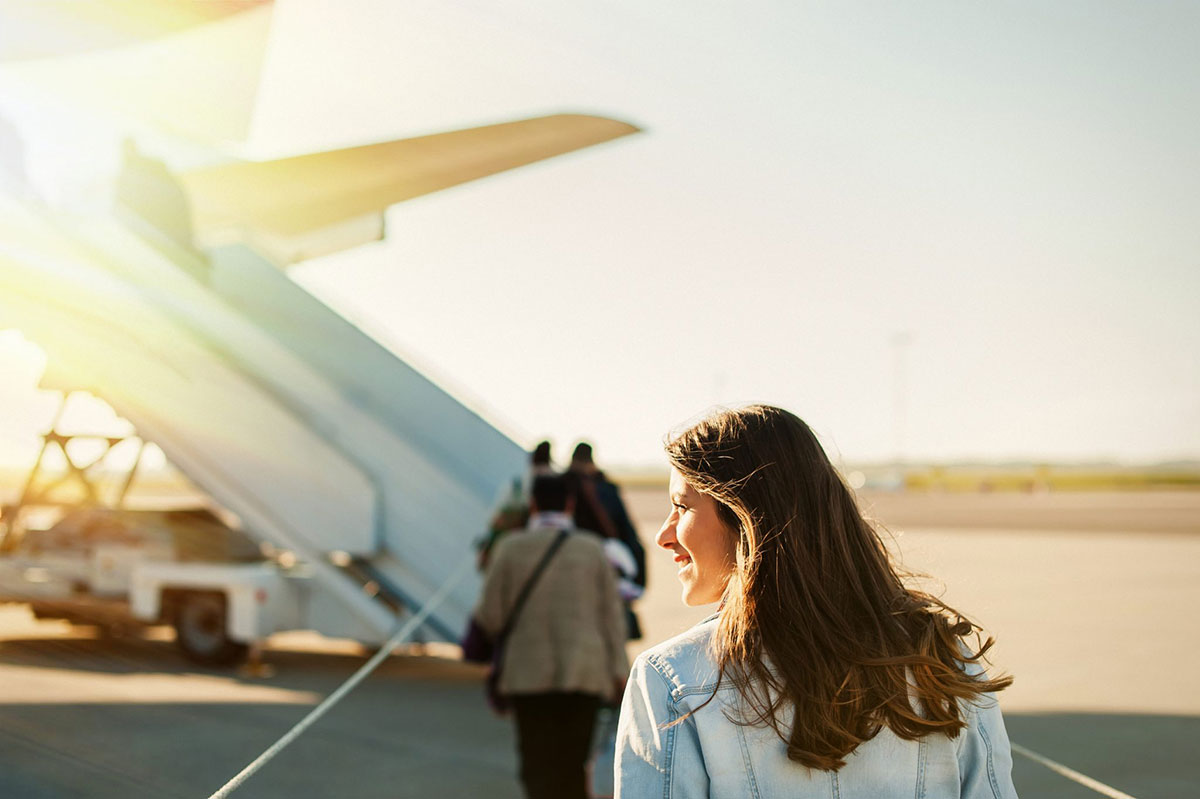 Lucky for you, after looking at a dozen of best-in-class luggage options for everything from a weekend getaway to a month-long vacation, here are the best carry-on luggage and bags that Mandarin Gallery and Downtown Gallery have got to offer.

New Colours for an Iconic Design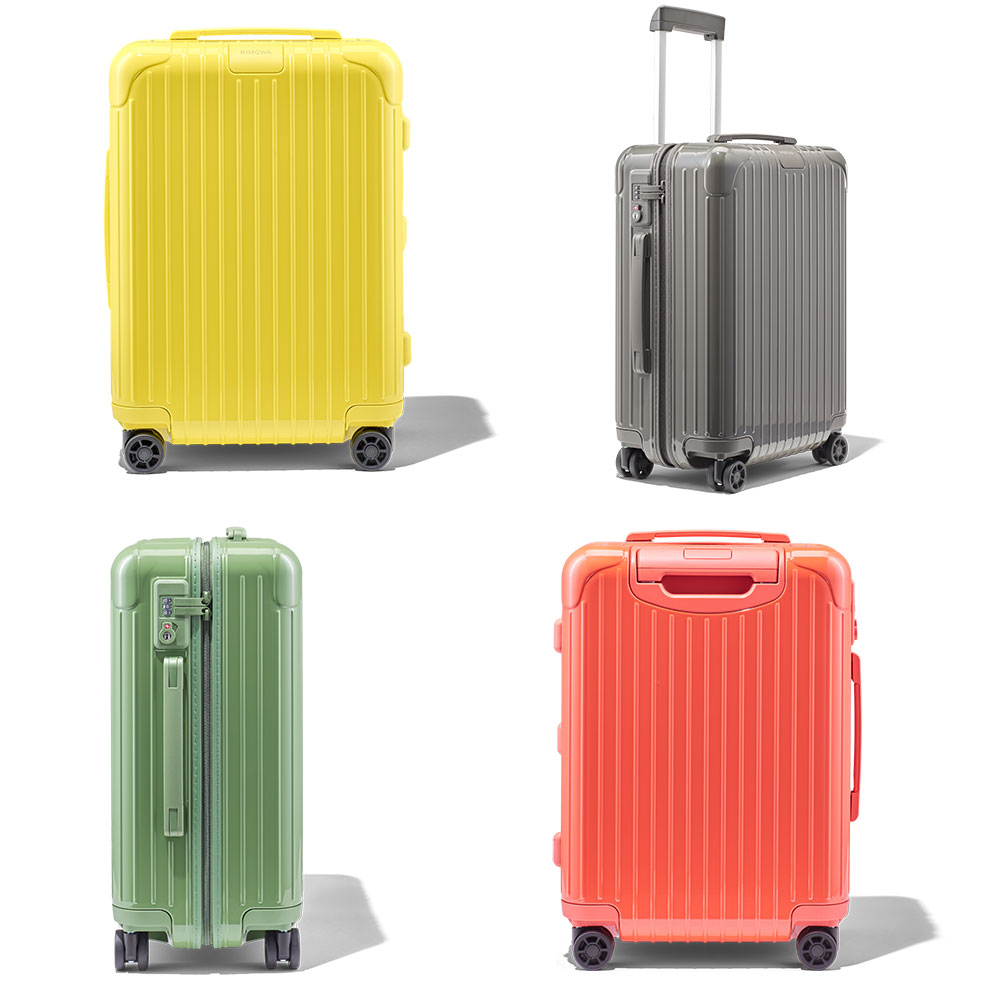 The world's first ever polycarbonate suitcase now comes in brand new seasonal colours inspired by destinations all over the world. Designed in Germany to provide the best in high-tech functionality, the RIMOWA Essential Cabin in Saffron is expertly colour matched, from handle and zipper to badge and wheel housing, for a monochrome design that looks distinctly fresh. Strong, durable, and lightweight, this carry-on suitcase is the ultimate example of luggage innovation. What's more, the fresh colours make your luggage easy to spot and distinguishable from others, perfect if you are planning to make a speedy exit from the airport.
RIMOWA is located at Mandarin Gallery, #01-11.

Made for the Super Jetsetter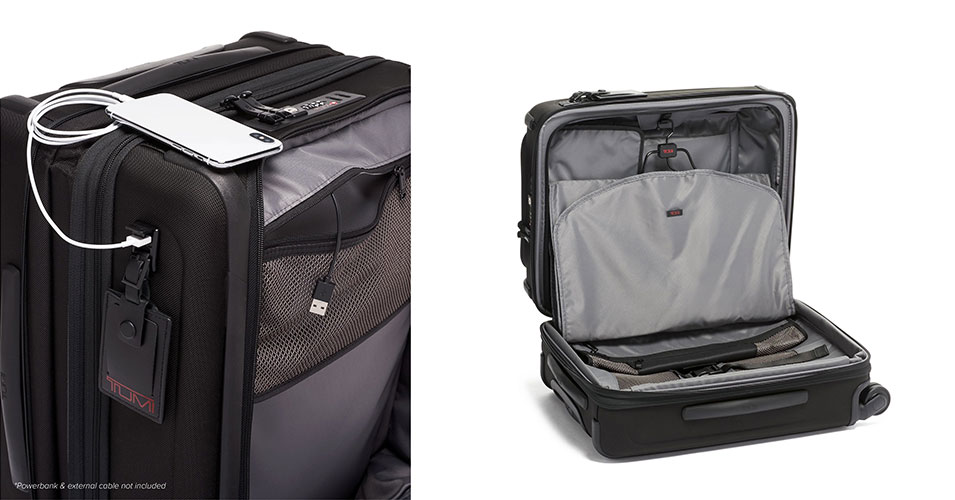 One of Hollywood's brightest names with blockbusters like Guardians of the Galaxy and Avengers, and a long time TUMI user, Chris Pratt's international star quality, magnetic charisma, and down-to-earth personality shine through in this new campaign featuring TUMI's new Alpha 3 collections. If you are someone who has a preference towards extreme organization, the Alpha 3 range of carry-on luggage has plenty of internal organizer pockets and pouches for you to tidy up and spark joy. What's more, the portable charging station built into this carry-on will let you recharge your electronic devices while you are on the go.
TUMI is located at Mandarin Gallery, #01-19.

For the adventure seeker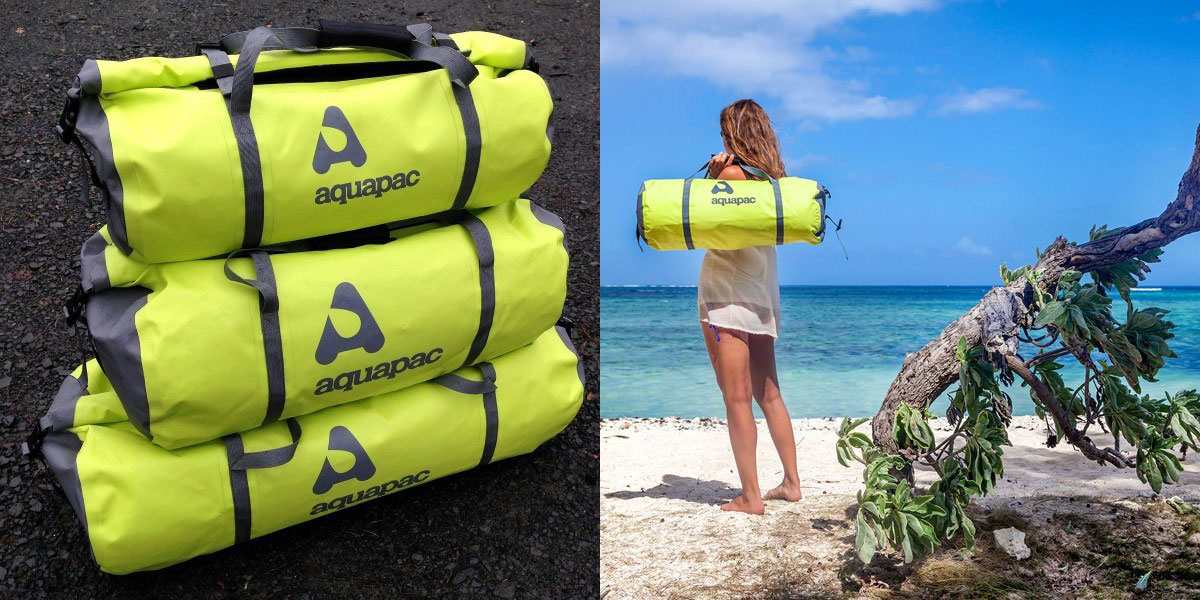 The ultimate duffel bag from Aquapac is brilliantly designed and made for adventure seekers. From water rafting to chasing waterfalls and mountain trekking, the Heavyweight Waterproof Duffel Bag, which comes in three sizes (40L, 70L & 90L) is an extremely versatile bag for storing of belongings, wherever your adventure brings you. Housing everything that takes you from the depth of the oceans to the top of the summit and all the fun bits in-between, discover the whole range and more at The Big Country.
The Big Country is located at Downtown Gallery, #01-41.

Out of this World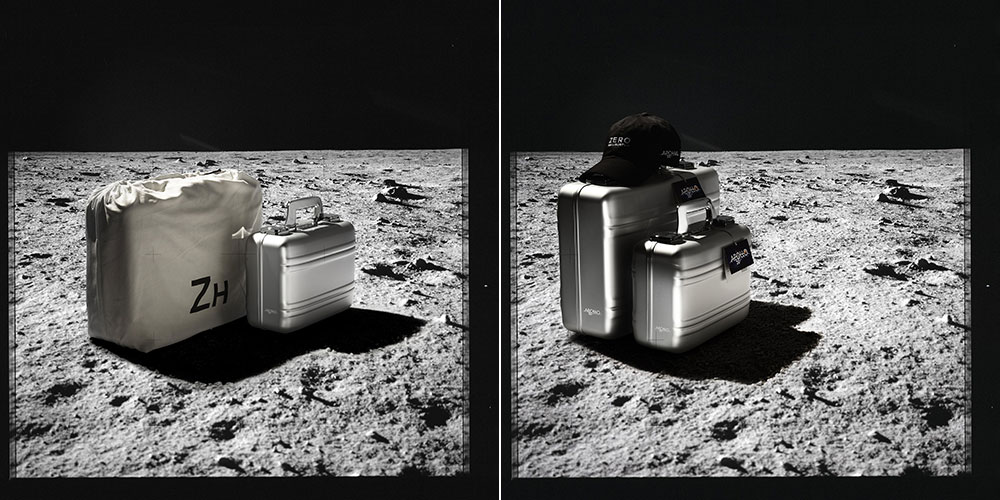 Whether you're a budding filmmaker, world-renowned sushi chef or introducing a new lunar rake, the small to medium-sized, limited edition technical case from Zero Halliburton will discreetly protect your tools of the trade no matter where you travel.
The case is made from deep-drawn aluminium to ensure strength without the extra weight and lined with thick, customizable foam to keep contents safely in place. Signature draw bolt latches enable smooth lock access, while the tastefully engraved Apollo 50 anniversary logo signals the importance of your mission to like-minded pioneers.
Zero Halliburton is located at Mandarin Gallery, #02-19.

For something in between
This pull-along carry-on case is the ideal travel companion for a weekend away. On the outside, the bag has a front pocket great for keeping travel documents safe, a side handle, a top handle and an adjustable handle allowing you to pull the bag along on wheels. Inside, it is lined, with inside fastening in the large main compartment to keep all your items in place and two large pockets.
Superdry Sport is located at Downtown Gallery, #01-25/26.