The Art of Accessorising
If like us, you'd prefer not to drop major cash on new glitzy dresses for all the holiday parties you've been invited to, dressing up what you already own with a few inexpensive, party-appropriate accessories is an easy fix. We've identified 4 stops at Mandarin Gallery and Downtown Gallery where you can pick up new embellishments and accessories to make your outfits feel like new.

DẼSTIJL
For one-of-a-kind jewellery, DeStijl has a penchant for creating bespoke pieces that represent their individual clients. The fine jewellery maker is known for creative designs that combine simplicity with elegance, expression with vitality and sophistication with warmth.
DẼSTIJL is located at Mandarin Gallery, #01-09A

LA PUTRI
Personalise your look with customised bespoke jewellery, or select from La Putri's collection of ready-to-wear jewellery masterpieces. At La Putri, 'Every Gem Tells a Story' – and you can look forward to selecting from the range of rare, stunning, natural gemstones to express your emotions and stories. Only fine jewellery of the highest quality is made here by the talented artisans and master craftsmen.
La Putri is located at Mandarin Gallery, #02-15

Bold&Craft
With all the fuss around dainty jewellery, BOLD&CRAFT takes the finest, highest quality materials and turns them into beautiful geometric-styled pieces that'll add refined edge to any look. And to be suitably festive, the Hansel & Smith collection stars hand-sawn reindeer necklaces and bangles (from $78) that will make the perfect addition to your party outfit.
BOLD&CRAFT is located at Downtown Gallery, #01-42


Essential Extra
If you're a little more crafty, there's also Essential Extra with their variety of brightly-coloured bracelets, earrings and other accessories. From old-school charmers to modern classics, the curated selection of playful and unique accessories includes a little something for everyone. For a woman who rocks – literally? Consider the Lanterna Guitar Pick earring, that'll for sure strike all the right chords this holiday season.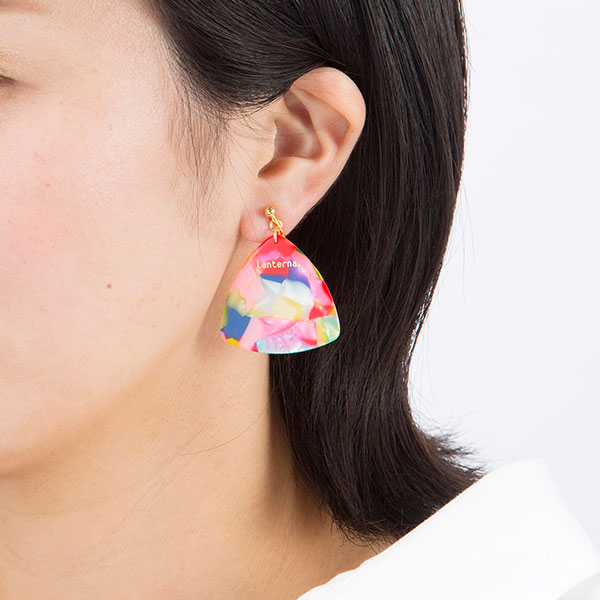 Essential Extra is located at Downtown Gallery, #01-43