Sugar Rush: Indulge In These Guilty Pleasures At Mandarin Gallery
ANTOINETTE, #02-33/34
Marie Antoinette once famously said: "Let them eat cake." And at Antoinette at Mandarin Gallery, you can find a delectable spread of classical French pastries, cakes and more to satisfy your tea time cravings. Macarons are, without a doubt, one of the first things to spring to mind when it comes to French patisserie. The ones at Antoinette come in an assortment of colours and flavours, to tease and tantalise your taste buds.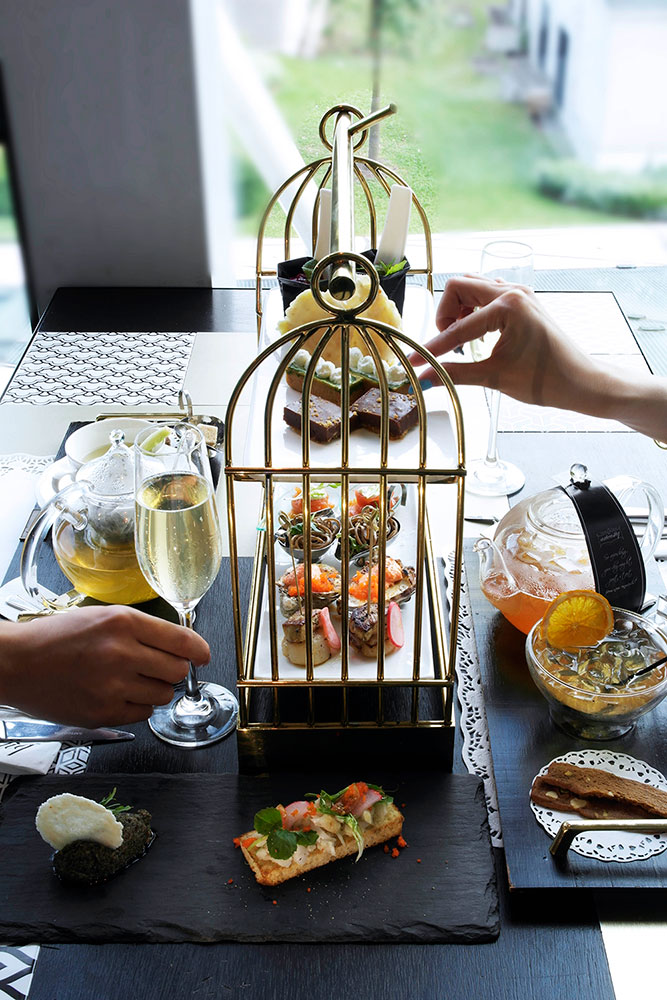 ARTEASTIQ, #04-14/15
For a little more guilt-free indulging, Arteastiq Tea Lounge at Mandarin Gallery serves up freshly brewed specialist tea featuring flavours like Organic Roasted Dandelion Root and Honey Lavender alongside desserts like Matcha Cheesecake and Mango & Coconut Cremeux. We can't think of a better way to spend our afternoons.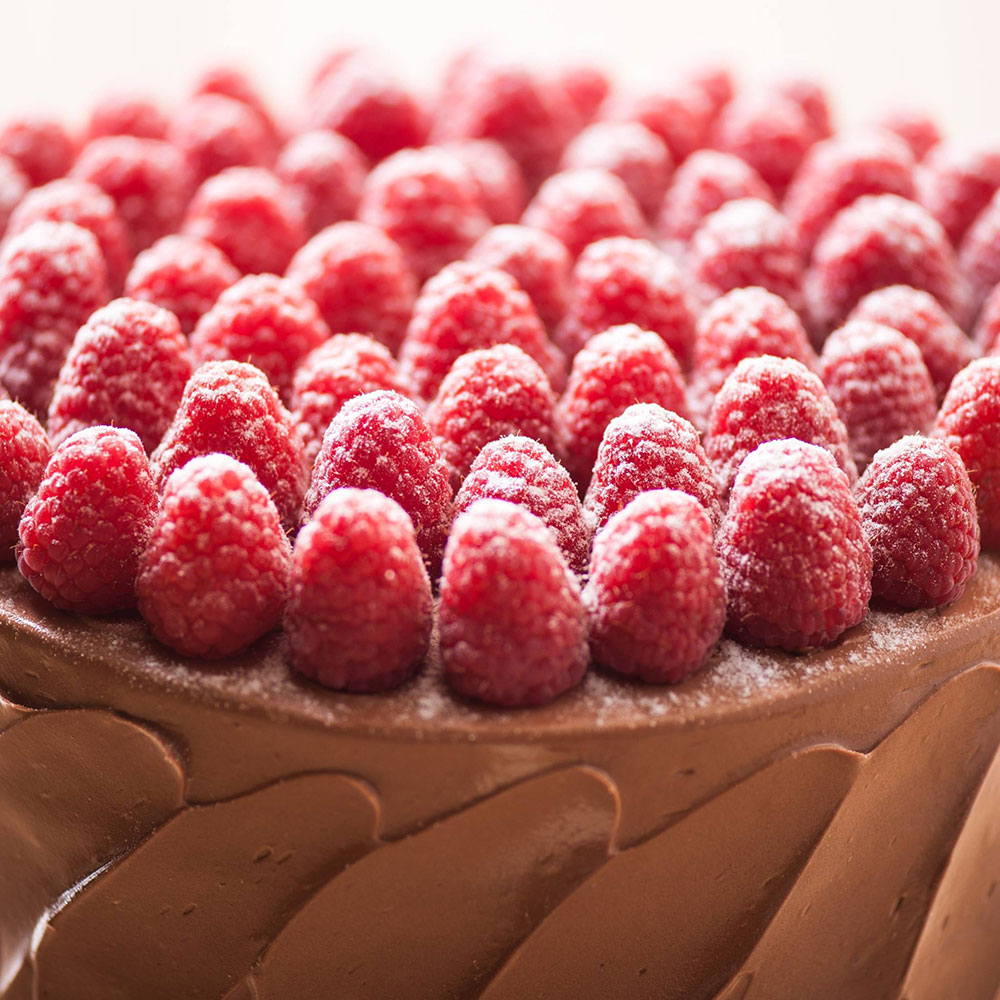 WILD HONEY, #03-01
Chocolate and Walnut Fudge Brownies… Chocolate Mocha Layer Cake… Can you hear our stomachs rumbling? At Wild Honey, you can sink your teeth into these delectable confections after a delicious brunch.
Picture this: you and your family sitting round a table after sharing a feast. You think you can't eat anymore, but then the waiter comes round with your Old Fashioned Strawberry Sponge Cake. It's go time!