Skincare That's Good Enough To Eat
Thanks to a wave of cool new natural skincare brands, our beauty arsenals can now expand to include more modern and botanical choices. Consider plant-based products as edible treats for your skin - get back to basics with cult favourites Bud Cosmetics, FrankSkincare, and Crème Simon, who specialise in organic and natural skincare.
BUD COSMETICS
Mandarin Gallery, #03-32
For a treasure trove of skincare that's almost good enough to eat, check out Bud Cosmetics. Located at Mandarin Gallery, Bud Cosmetics features a curated selection of cult natural beauty brands from around the world. Think all-natural, plant-based, certified organic and bio-dynamic skincare products, that are free of petrochemicals, artificial fragrances, artificial colours, carcinogens, artificial preservatives, to transform, nourish, and revitalise your life.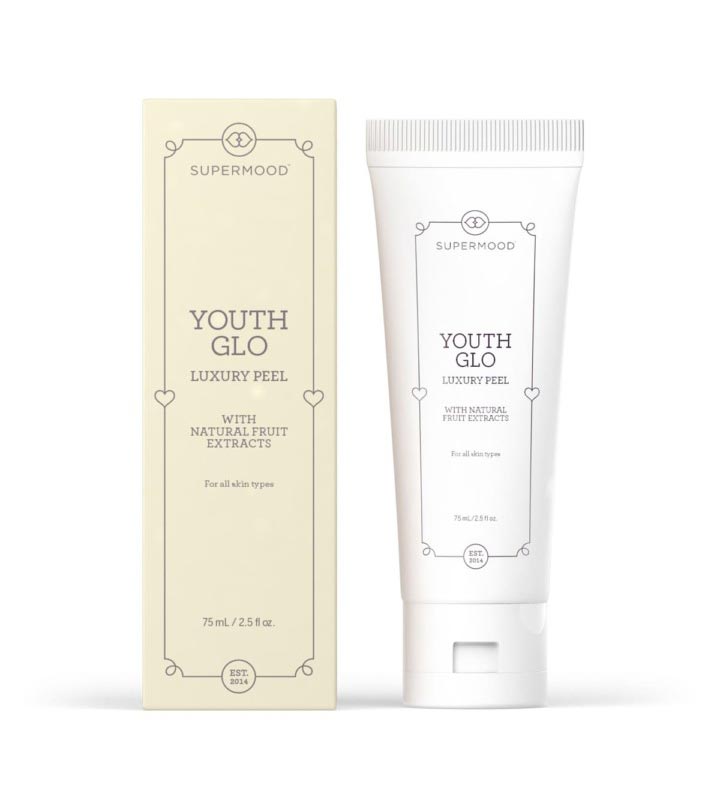 Supermood Youth Glo Radiance Serum
For a beautiful, youthful glow on the skin, check out the Supermood Youth Glo Radiance Serum, which is made up of a mixture of fruits extracts, firming Moth bean and light reflecting ingredients, along with a chockful of vitamins like A, C and E.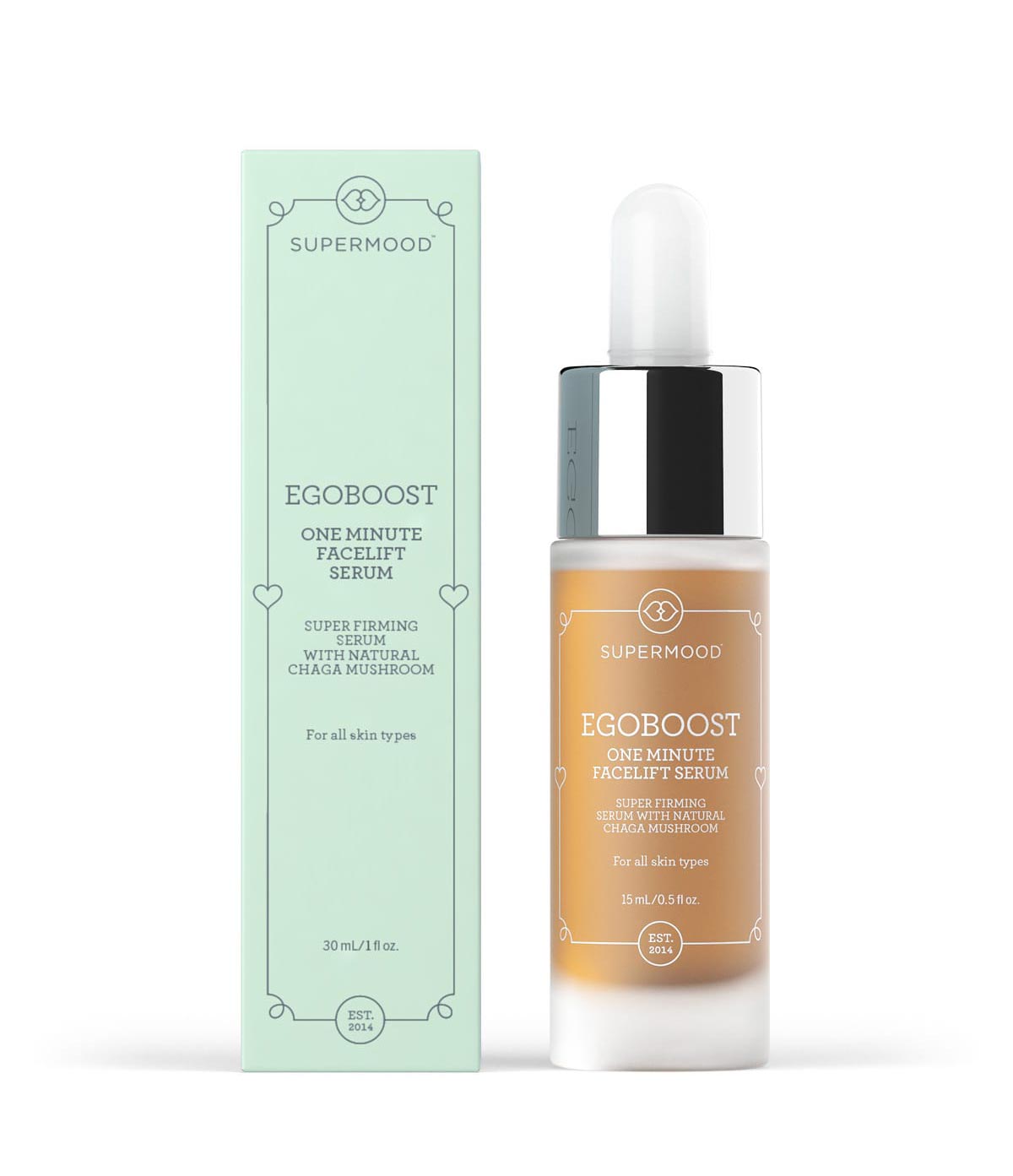 Supermood Egoboost One Minute Facelift Serum
Reduce signs of premature aging with the Supermood Egoboost One Minute Facelift Serum. This quick absorbing serum contains hand-picked natural Finnish Chaga mushroom and Liftonin® Xpress compound to give your face an instant tightening and firming effect for a well-rested, youthful appearance.
CRÈME SIMON
Downtown Gallery, #01-05
If Singapore's harsh sun and humid climate takes a toll on your skin, look to Crème Simon. Founded in 1860, Crème Simon is a French heritage skincare brand whose skincare approach is associated with natural nutritional practices and a holistic lifestyle. The brand's revolutionary climate-customised skincare solution rooted in their philosophy "skin is defined by where you live", is your weapon to combat the fickle local weather conditions.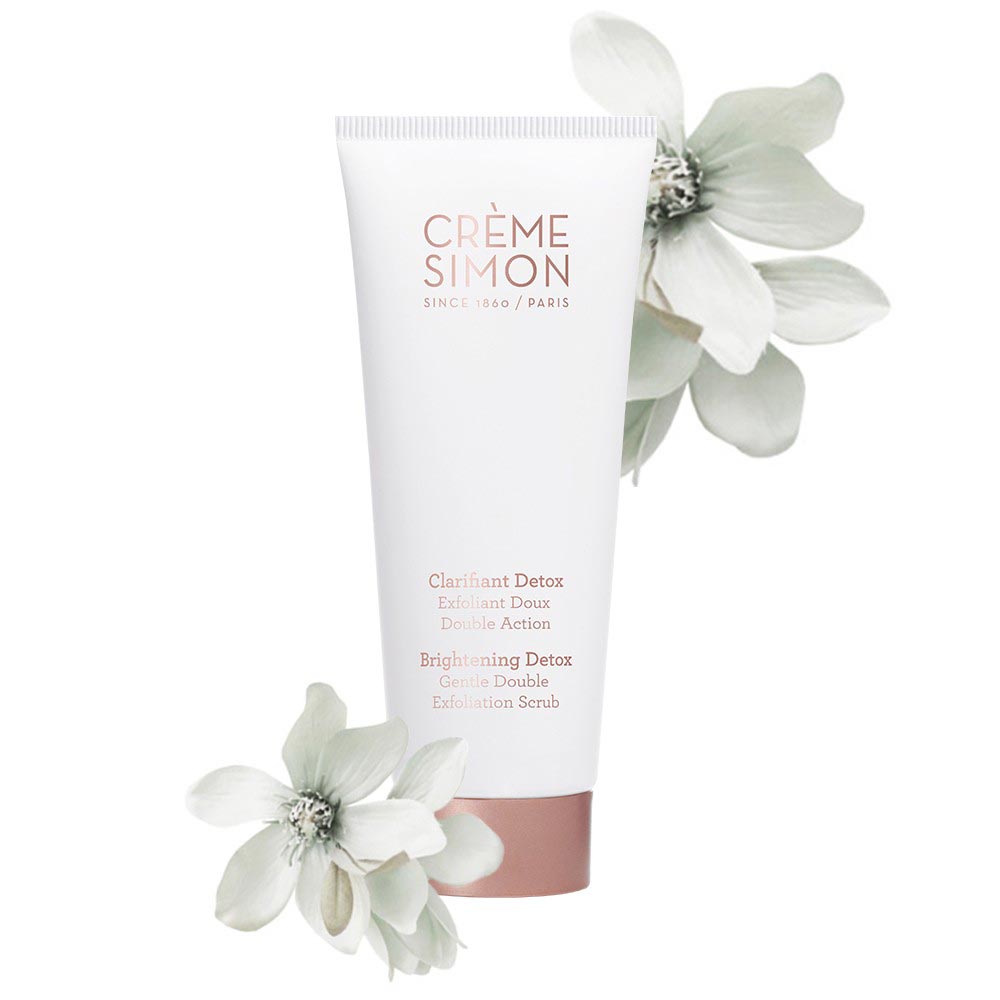 Gentle Double Exfoliation Scrub
The Gentle Double Exfoliation Scrub is a gentle and creamy double-action scrub that is non-drying and contains baby-safe cleansing ingredients, to refine and revitalize skin.
Ode to Organics by FrankSkincare
Downtown Gallery, #01-46
Formulated by organic beauty fanatics, FrankSkincare's products are made with a focus on achieving healthy skin for everyone. FrankSkincare uses 100% certified organic ingredients carefully sourced from all over the world which are packed with genuine benefits without any harmful chemicals. The skincare products are created in small batches to ensure their high quality and freshness.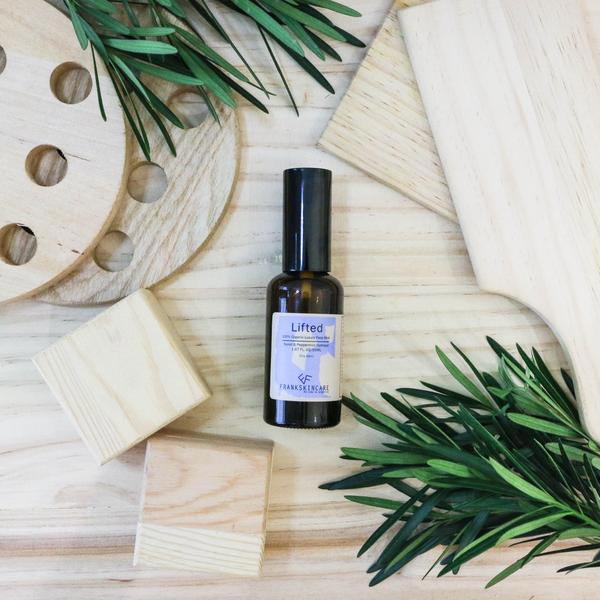 LIFTED MIST
Give your skin a boost by starting your day with the luxurious, all-natural Lifted Mist. Every active, organic ingredient in the formula has been chosen for their unique ability to heal your tired skin – from regeneration of cells, preventing scar tissue, to smoothening fine lines.
CALMING MIST
The Calming Mist is designed to heal, moisturise, and nourish ultra-sensitive skin, and is so gentle that we'd recommend for babies and toddlers too. With its simple formula of pure, organic hydrosols, this gentle, calming aroma will also help to soothe your baby's mood and put them comfortably to sleep.