Rocking the Red and White
Look This National Day
9th of August is just around the corner and if you happen to be celebrating the nation's birthday – or just kicking back and enjoying the extended weekend – wearing the patriotic red and white colours may feel mandated, but that doesn't mean you can't have some fun with your look, too.
In the spirit of National Day, we've rounded up some style tips to rock the red and white look. Say goodbye to plain polo tees or pants, because patriotism has never been more chic!
1. Simplicity is Bliss
Simple can sometimes speak volumes about style. Keep your overall look clean and classy with a casual dress or a white blouse with denim bottoms (they go really well together!). For finishing touches, pair your outfit with graphic slingback sandals, a red handbag or statement sunglasses.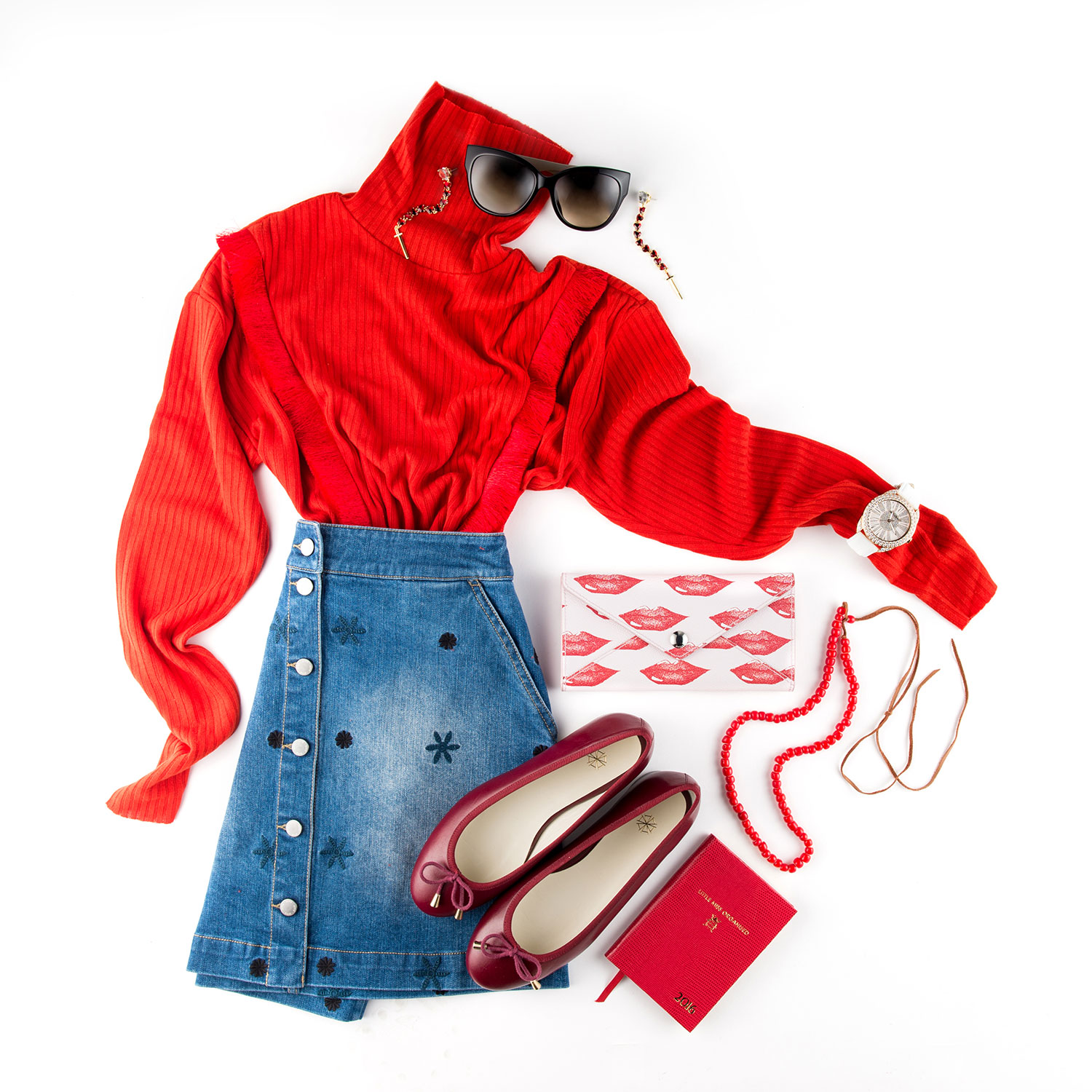 2. 50 Shades of Red
If red is a colour that's too loud for you, keep in mind that you don't have to don a bright shade of red to be in the spirit of National Day. Steer clear of the full crimson red and opt instead for more mature tones like maroon, or even a red and white stripe print. They work just fine with just the right dose of Singaporean spirit.
3. Twin it with your Bestie
You don't necessarily have to be in both red and white for the National Day. Grab your best friend and dress up in the two colours separately! If you're afraid of going full on red or white, pick a key piece – either a red top or skirt or even chunky necklace to build your outfit around your National Day look. Complement each other with matching accessories and you're good to go for a girls' night out with fireworks at Marina Bay.
4. Let graphic prints do the job
Planning to go for a comfortable and casual look instead for a quiet night in with family? Bathing Ape's got you covered with their limited edition T-shirt that is inspired by the iconic Merlion. Visit them at #02-08 in Mandarin Gallery! Happy National Day!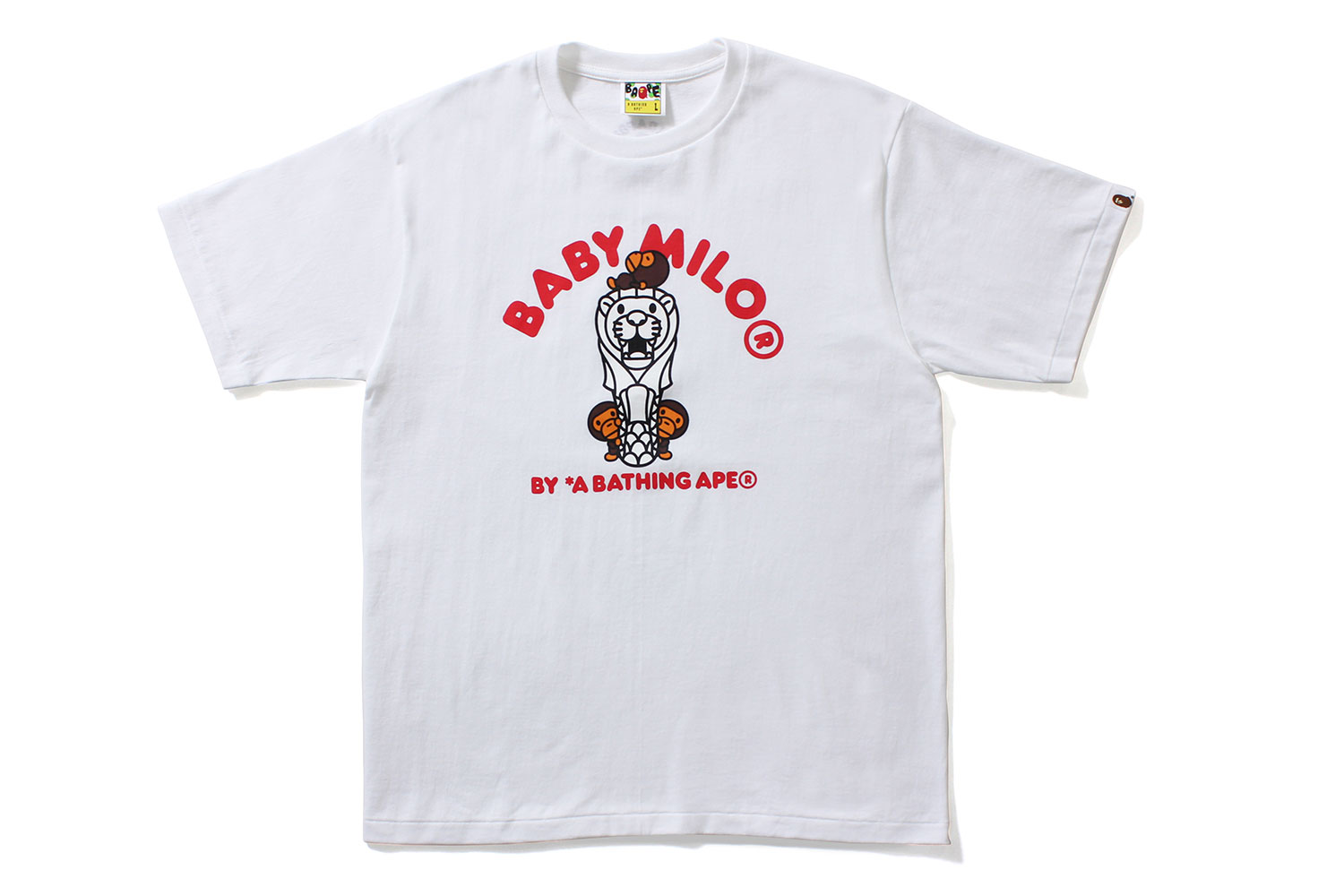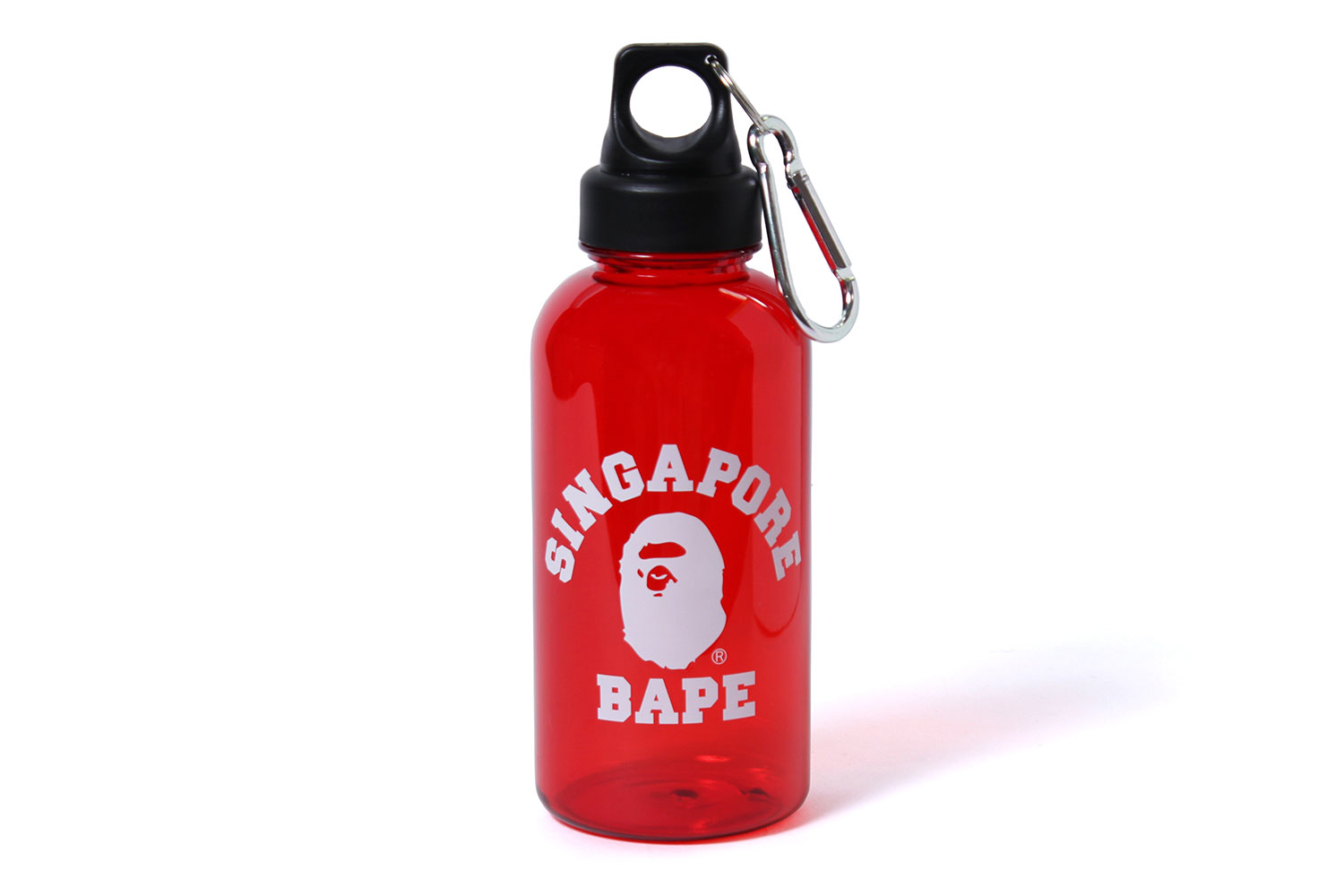 Featured stores:
Bathing Ape - #02-08/09/10
Bimba y Lola - #01-04
Elephant & Coral - #03-03
Excluniqueeee - #02-17
What Women Want - #02-28/29