Remix Traditional Recipes
from The Providore
The sizzling on the pan. The smell of burnt cheese. Signifiers of the ever-glorious ham & cheese toasties and mouth-watering beef burgers. These humble dishes are so simple to make, but is the type of food that always hits the sweet spot. So how can you take it up a notch when preparing it at home?

Read on to find out how The Providore remixes these classics with just two ingredients.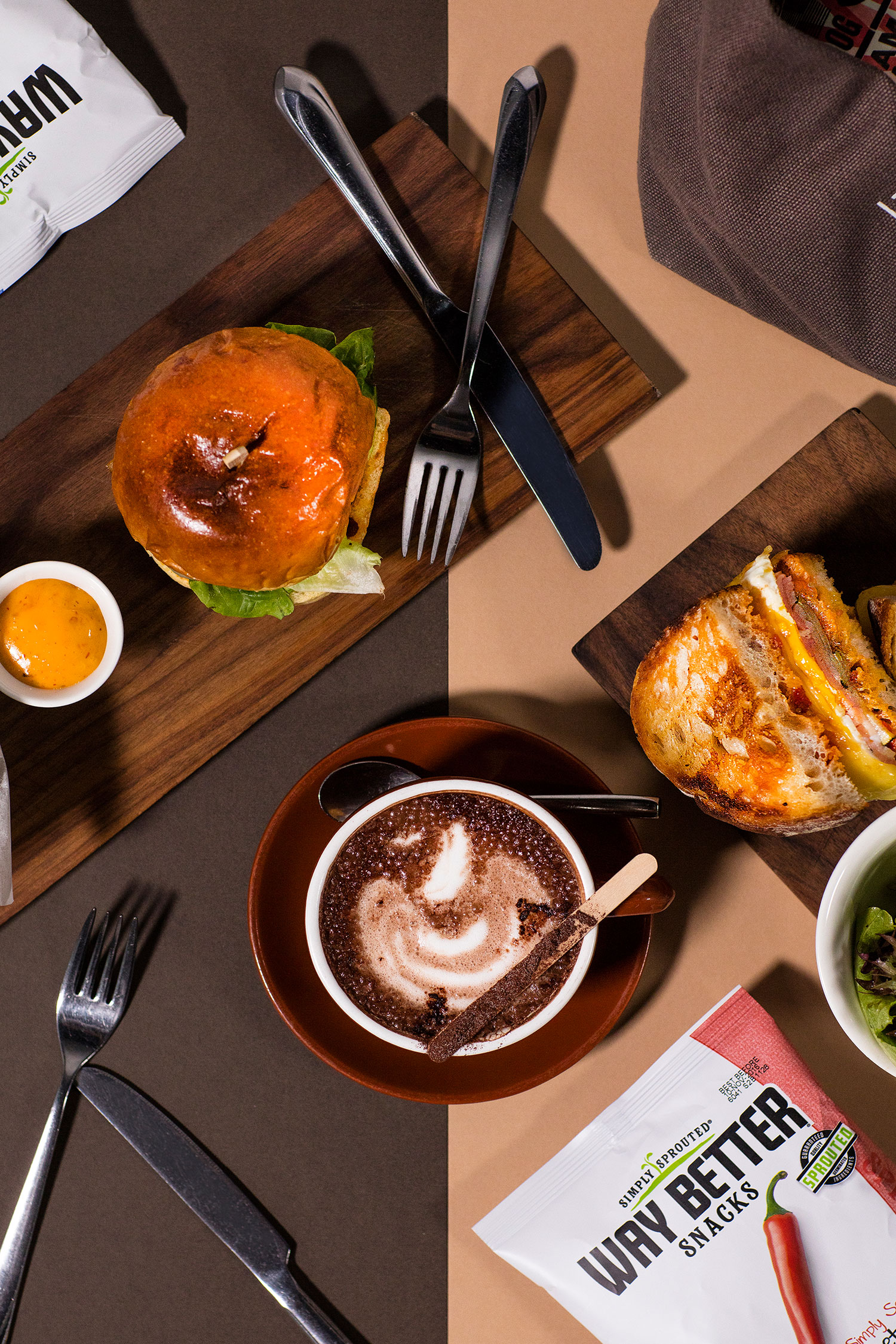 Grilled Grass-fed Burger
Ingredients:

Chopped lettuce
Tomato slices
Caramelised onion
Sliced provolone cheese
Aioli
The Providore's Tomato Sauce
Gherkins
Method:
Preheat the grill to 450 degrees Fahrenheit
Grill the burger patty for 3 – 4 minutes on each side
While waiting for the patty to cook, slice the brioche bun in half and toast them at the side of the grill
In the last minute of cooking, lay the tomato slices, caramelised onion and provolone cheese on the patty
Cover with lid till the cheese melts through
Once toasted, spread aioli on one brioche bun, some good old fashioned Tomato Sauce from The Providore on the other slice
Top the lettuce on the toasted brioche
Pile the lettuce on the other slice, top the burger with the other ingredients and serve
Ham & Cheese Toastie
Ingredients:

Cooked ham
One fried egg
Emmental cheese
Grilled zucchini
The Providore's Tomato & Red Pepper Relish
Method:
Cut two slices of bread, roughly one and a half inches thick
Place your butter on the skillet. Once it sizzles, rub the bread on the surface of the sizzling butter
Without removing the bread from the skillet, spread some The Providore's Tomato & Red Pepper Relish on the top
Add some grilled zucchini, cooked ham, fried egg and emmental cheese on the slice
Cover the skillet with the lid – watch the magic as the cheese melts for 2 – 3 minutes
Take the lid off and top the sandwich with another slice of bread
Squish slightly so that the top slice adheres to the melted cheese
Flip over
Let the sandwich cook on the other side until toasted golden brown for another 1 – 2 minutes
Transfer the sandwich to a board, cut in half and transfer to a plate – ready to serve!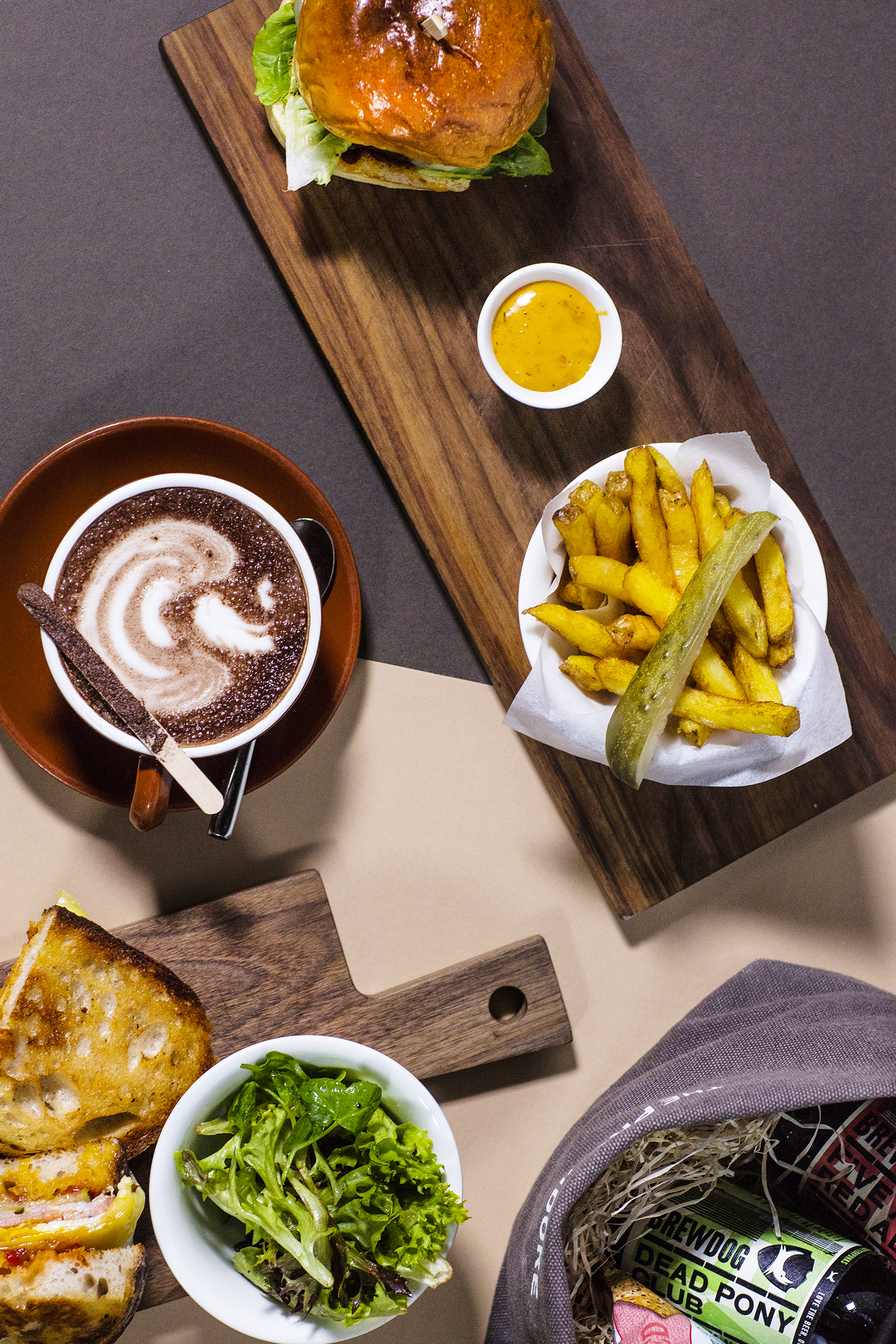 Featured stores:
The Providore is located on Level 2 at Mandarin Gallery.