Relaxed is the New Luxury:
The Atelier Collection by
Max Mara
Planning a getaway to escape the heat? Being able to throw on a chic winter coat has to be one of the best parts of travelling. If you're on the hunt for that statement coat, Max Mara's Fall/Winter 2016 Atelier Collection mixes sportswear and feminine shapes, re-interpreted from menswear fabrics to create stunning pieces to bundle up in.
The clothing line includes long cool coats that wrap the body, incorporating details that showcase the tailoring.
Black and white tweed, fluffy alpaca, mohair, camel and cashmere are the fabrics back in season.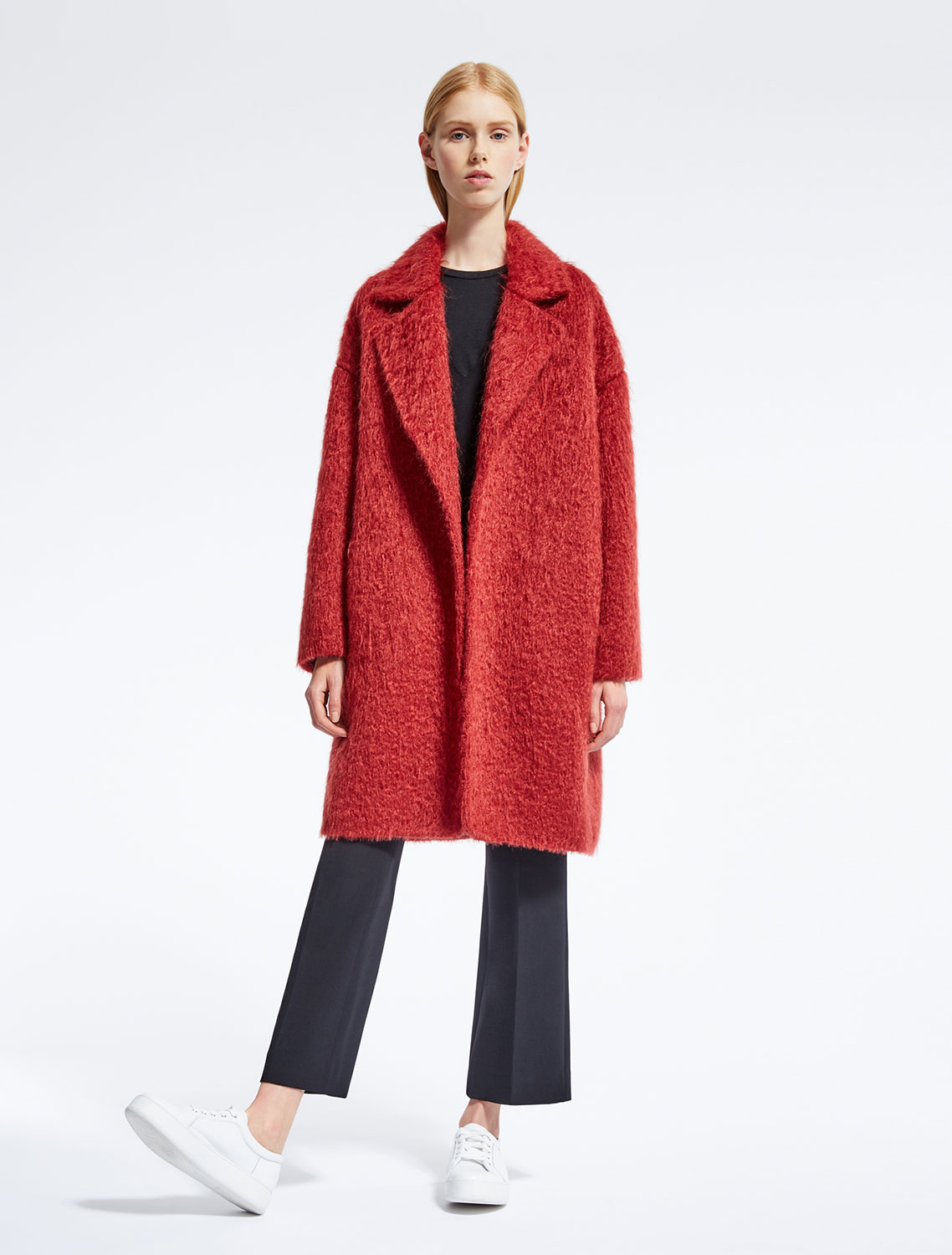 The palette of colours is a savvy synthesis of the Max Mara iconic tones: from white to the deepest black, red, albino, and camel.
Visit Max Mara at Mandarin Gallery, #01-10 and #02-11.