New Collection – 'Poplin Reframed' by Beyond The Vines
When you think of fall, the images that are sure to pop up are falling leaves, pumpkin spiced latte, and long walks in the park. What better way to indulge in all of the above than to dress for it?
Beyond The Vines have just released their latest collection – the new Poplin Reframed. The collection consists mostly of crisp cotton classics in 18 different styles. Inspired by nature and made of cotton poplin, the colour palette is also reminiscent of fall – muted colours that calm the senses.
The colours are not all that make the collection a must have. With this new release, Beyond The Vines introduces new features to the products on offer – A-line midi dresses, wide-collar button-down shirts, and culottes with pleats in a flared silhouette. All of it have been designed for a more polished look.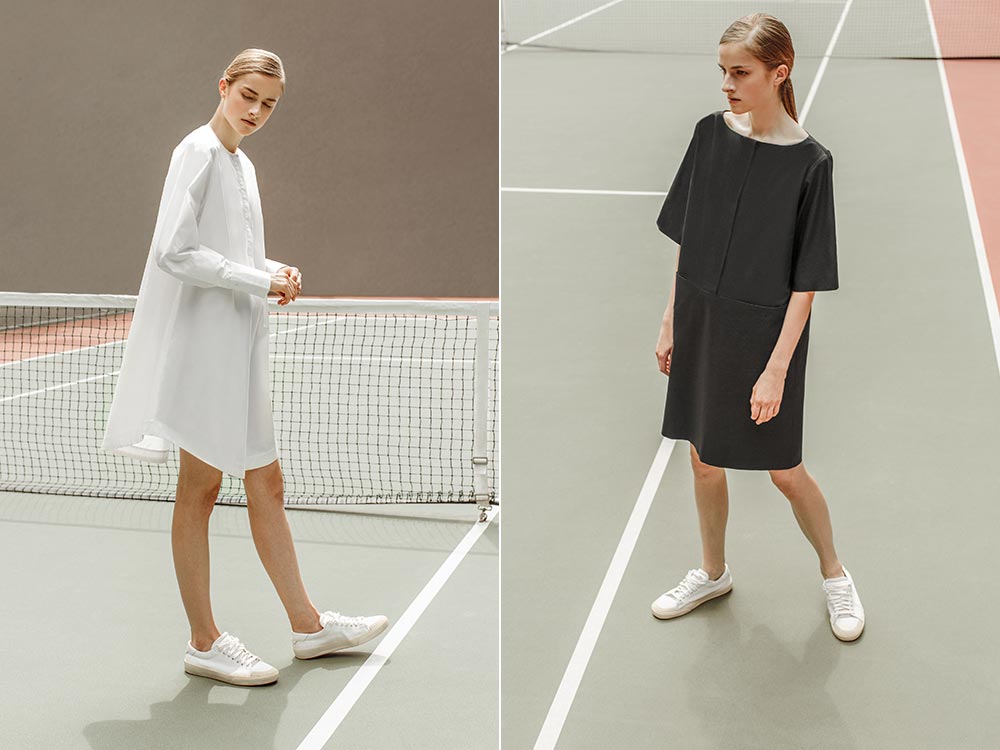 One of the pieces that truly stand out in the collection is the Poplin Trapeze Dress. Introduced for the first time, it adds a pop of colour to the otherwise neutral tones of the collection. A vibrant poppy colour, it will be a fun dress to wear on an outing with friends.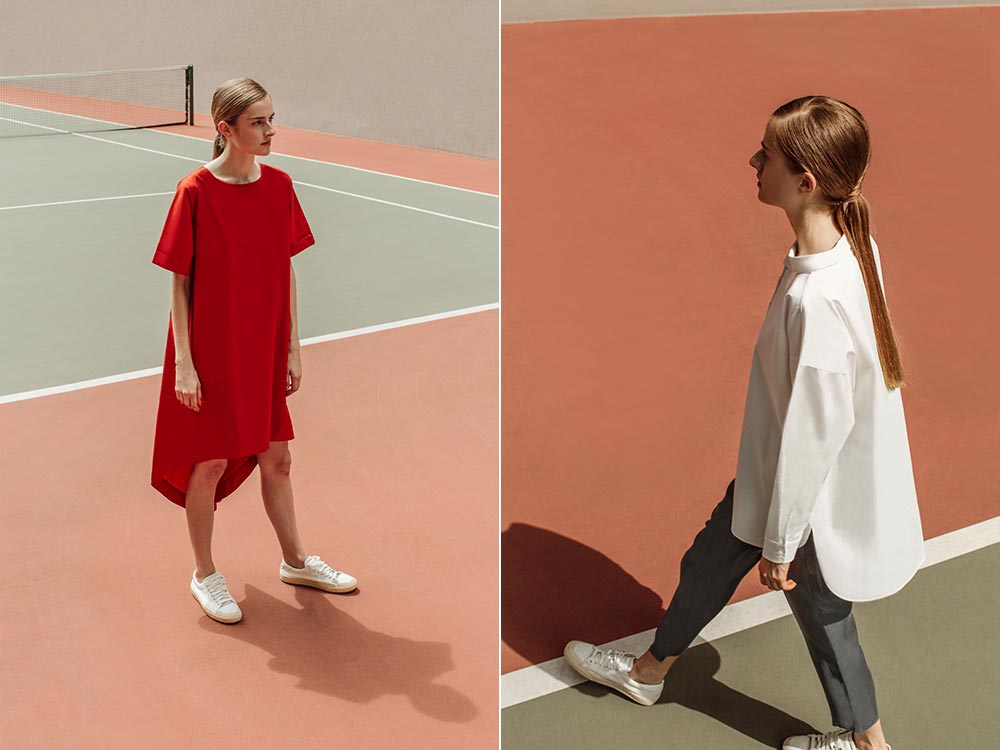 "Poplin Reframed" is now available at Beyond The Vines in Downtown Gallery, #01-08, Mandarin Gallery, #02-21, and the online store at https://beyondthevines.com/.