Multi-label Stores,
Multiple Surprises
It's no secret that shoppers are increasingly discerning. They are well-heeled and well-traveled. They know what they want and where to get it. So, on the occasion we seek something new, fresh and possibly even exciting, where do they go? Well, not very far.You no longer have to travel "off the beaten track" for some really unique finds. Right in the heart of Orchard Road, Mandarin Gallery boasts some really awesome multi-label boutiques carrying independent labels from all over the world.

Local influencer Melissa C Koh exudes elegance in a gorgeous strappy-back Run After dress, a signature back-baring look commonly seen on her Instagram feed. What you might not know is that, Run After, stocked at What Women Want, is Melissa's own label, which she launched at Digital Fashion Week late last year. We asked her why she decided to carry her brand in What Women Want at Mandarin Gallery.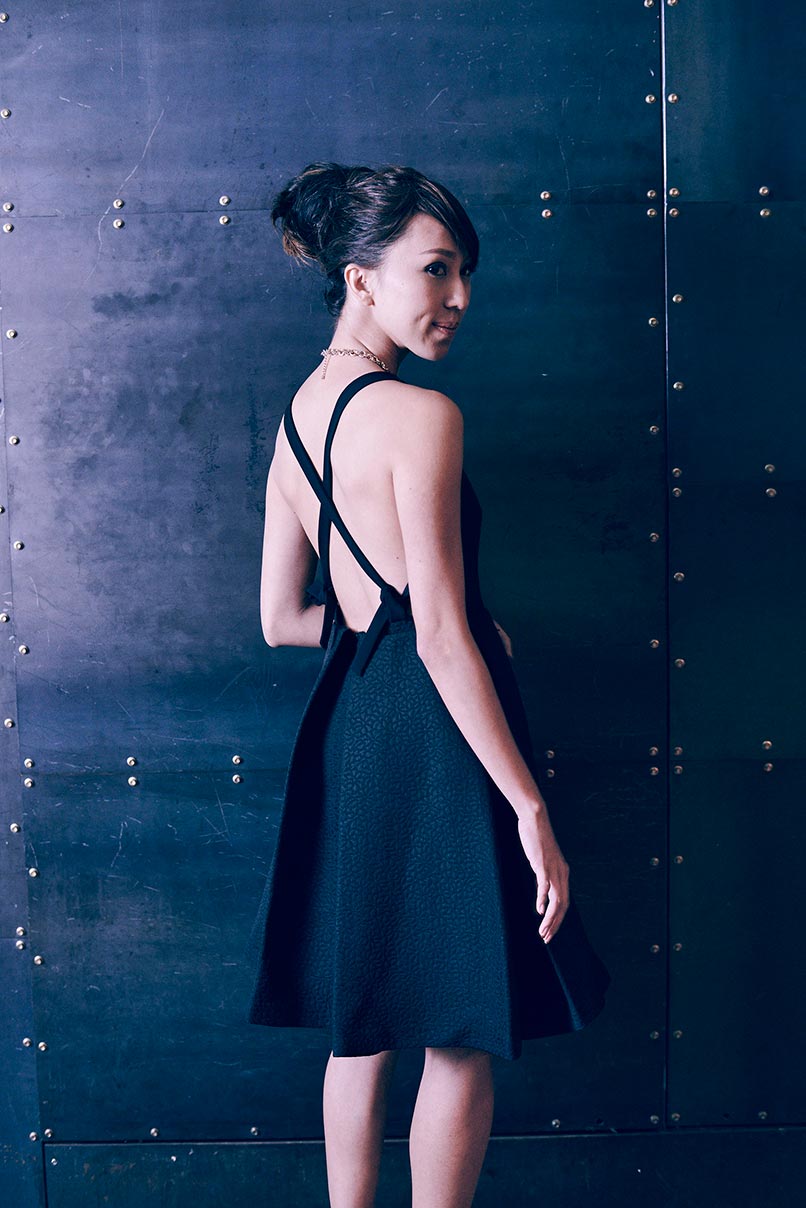 Structured cross back eyelet dress from What Women Want
Necklace from Mandarin Ladies
Alice McCall Back for Good co-ords,
(polyester, rayon & nylon) from e-ti-kit
Cotton dress from Undress
Shoes from BIMBA Y LOLA
"Mandarin Gallery is known for its highly curated concept stores that carry unique pieces that are out of the norm. This was perfect for Run After's brand direction, many of my designs are launched in limited quantities, ensuring its exclusivity."

— Melissa C Koh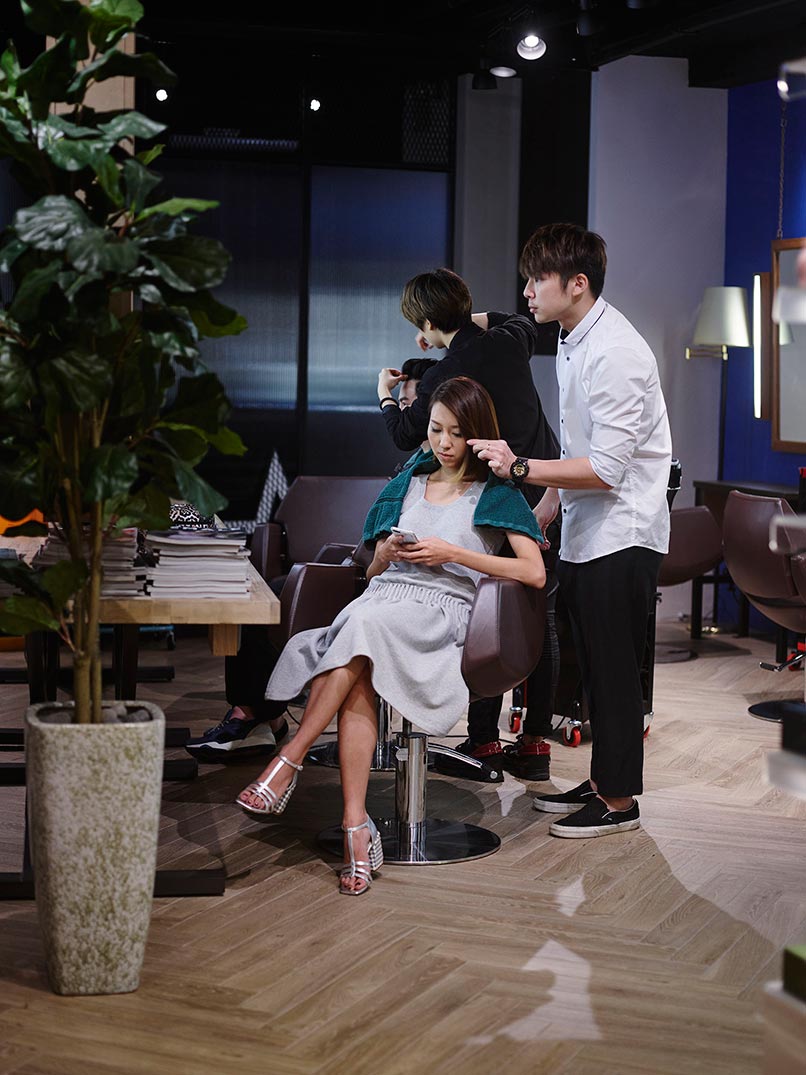 Top, Skirt, Bag from Styleloft3
Shoes from Dacy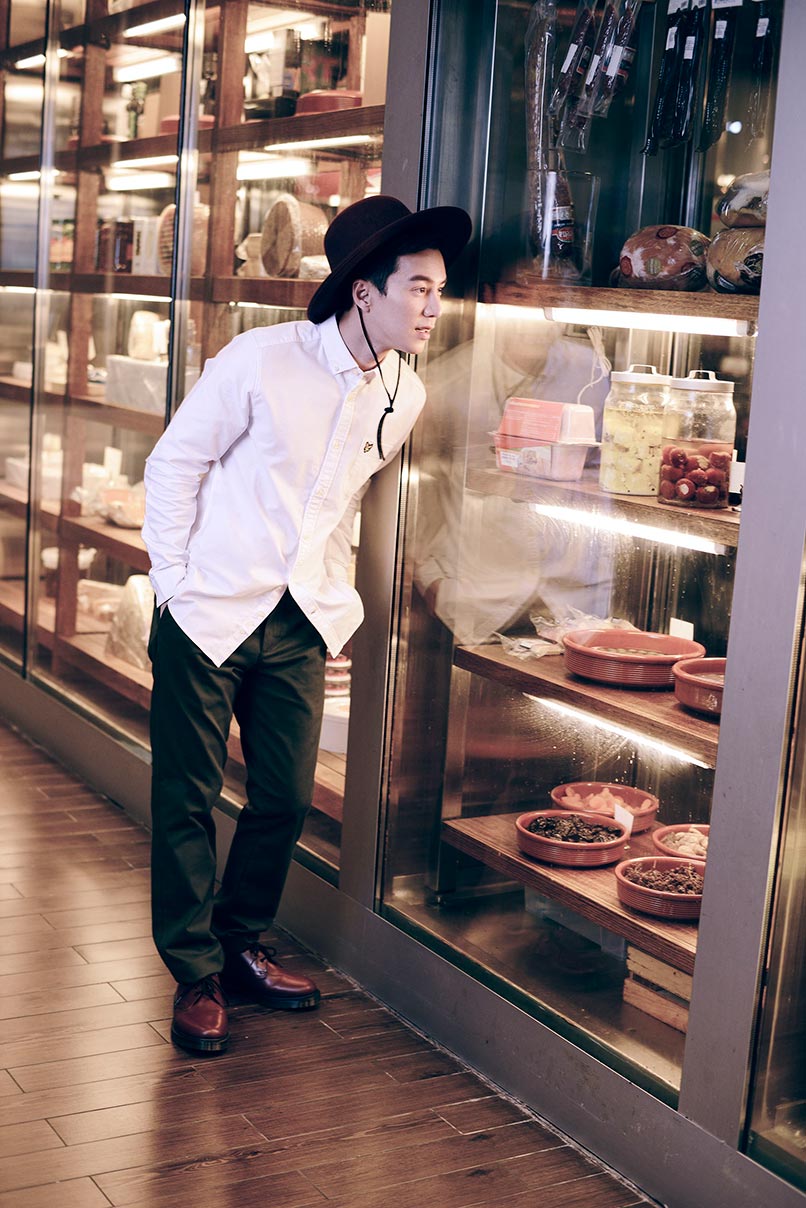 Wool Hat, Cotton Shirt, Cotton Pants and Leather Shoes from Bratpack
WHAT WOMEN WANT #02-28/29 @ Mandarin Gallery
What Women Want is a one stop shop haven carrying curated labels by up and coming designers around Asia and the globe. Perfect for shoppers looking to break free from the herd.
et-i-kit #03-14 @ Mandarin Gallery
e-ti-kit is a multi-label curation of cult and emerging labels from around the world: Addison,Bec & Bridge, Cameo, Finders Keepers and more beckon and call out that cutting edge in you.
DACY #03-26 @ Mandarin Gallery
Dacy International brings to its physical store modern luxury shopping, curating the best fashion taste to the Singapore fashion savvy community. From high-end apparel brands in Europe to exotic local handmade accessories in Asia, look out for unique collections from Maison Michel, Chrome Hearts, acne studios, redline and more.
Styleloft3 #02-28A @ Mandarin Gallery
Set within a calming and zen-like womb, the Styleloft3 boutique features leather goods, bags, accessories and womenswear sourced from around Asia. These are from up and coming labels that are well-made and at the same time, chic, stylish and practical. StyleLoft3 is a trend-driven boutique as we feel that there is a market for luxurious, quality fashion accessories and womenswear at a reasonable price. Hence our belief: "For lovers of affordable luxury and more"
Bratpack Limited #02-04 @ Mandarin Gallery
After its successes at Changi Airport T3, I12 Katong and Cineleisure Orchard, Bratpack Limited renews its brand of fashion, bags, footwear and accessories with this latest concept store. Get your fix of Brixton, Herschel, Supra, Timbuk2 and more.