Mandarin Gallery
Welcomes Choo Yilin
Choo Yilin, an award-winning jewellery label and storyteller of heritage preservation, conversation and love, opens its first Orchard Road boutique at Mandarin Gallery this July.

A purveyor of modern jade jewellery, the self-titled brand launches ready-to-wear collections inspired by heritage and reinterpreted in timeless silhouettes for the discerning modern women.

We sat down with the very talented Ms Choo Yilin, to find out more about the brand, her latest collection and what shoppers can expect to see in the new store.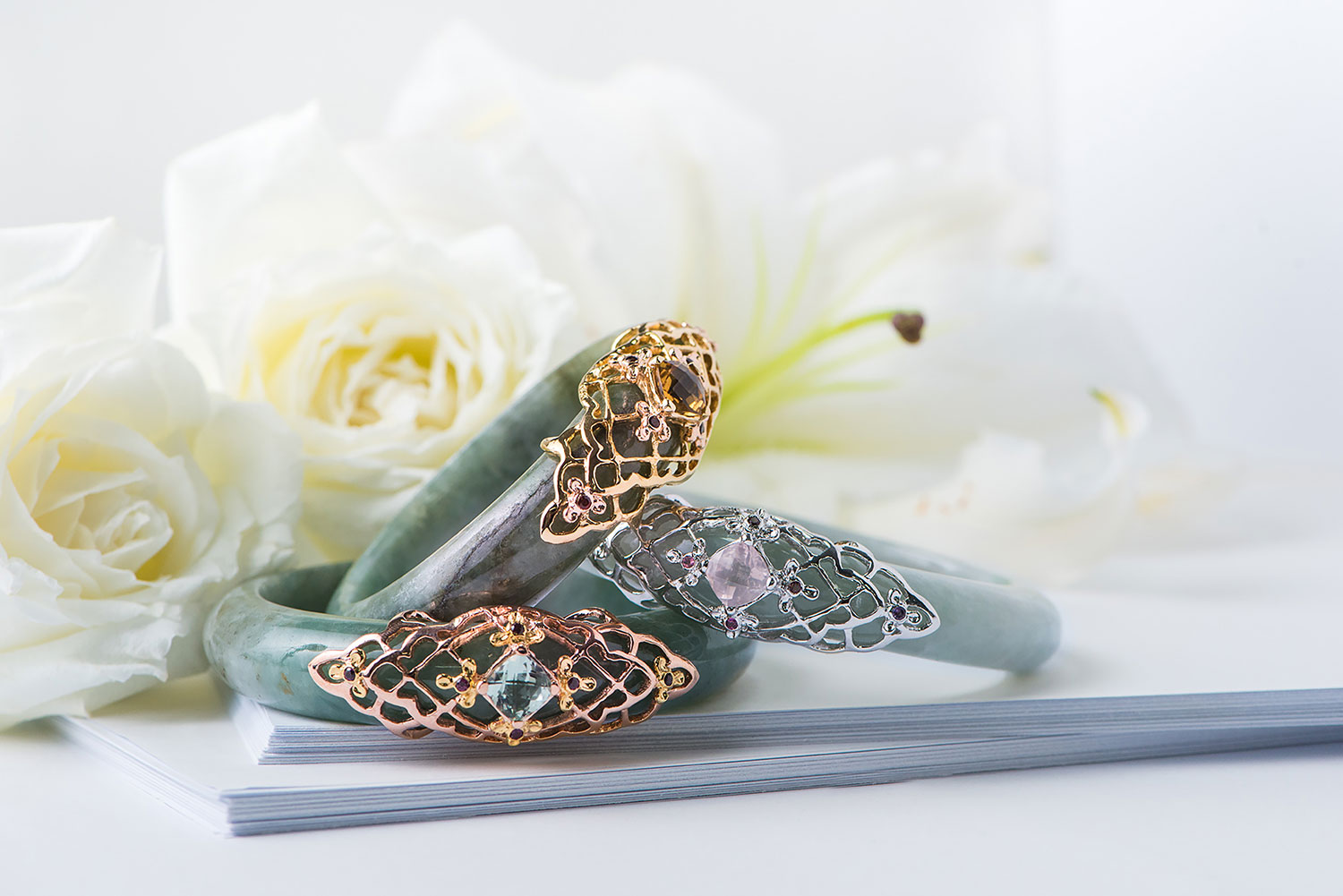 Tell us more about the brand, where do you get your inspirations from and how long does it take for you to complete just one design?
We make jewellery – with jade, precious metal and gemstones – to tell important, meaningful stories. Whenever we put together a new collection, our inspiration stems from heritage, conservation, stories of love and becoming the best versions of ourselves. Each piece also takes an average of five months to complete from conceptualisation to final piece and it's a hugely emotional process for us.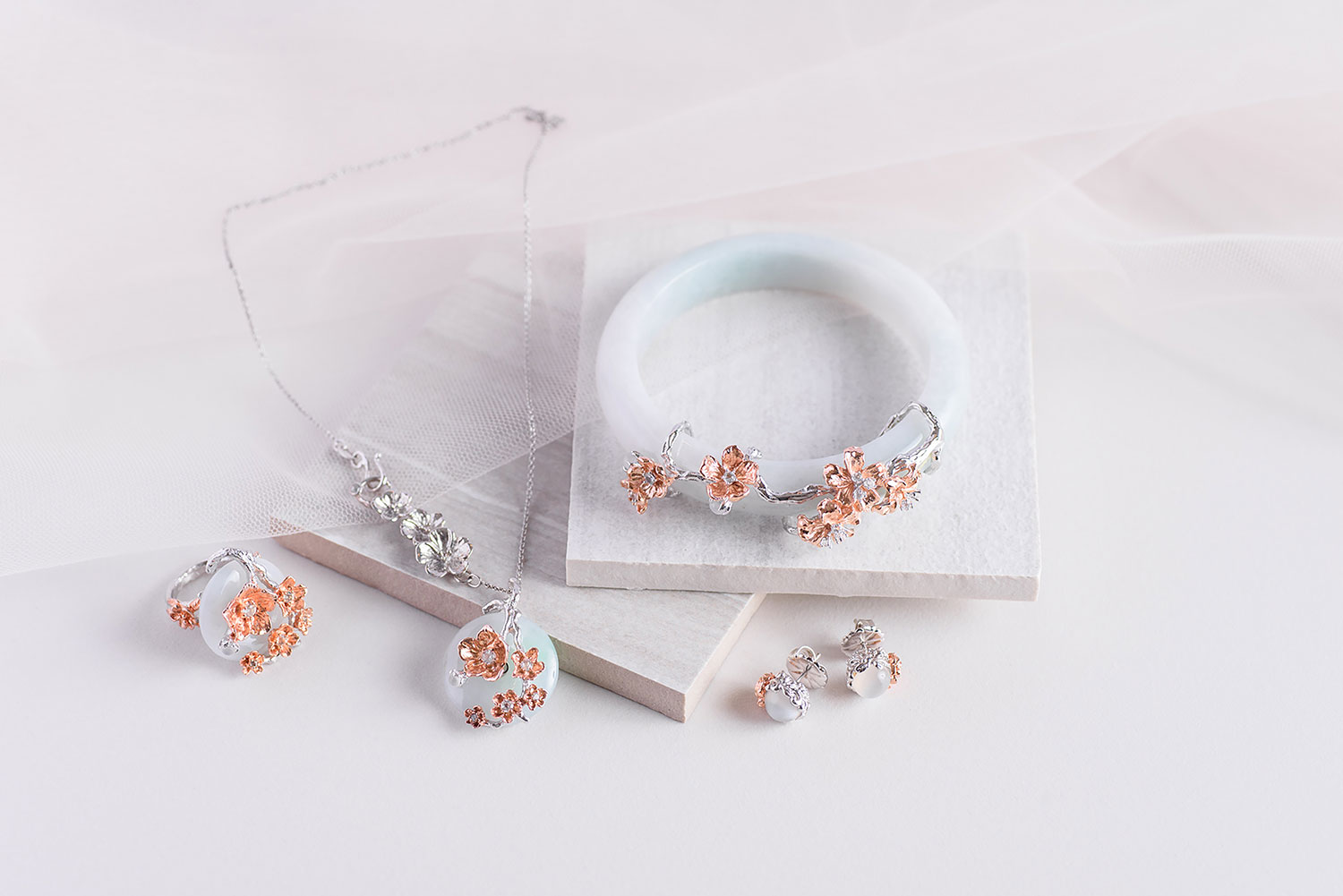 Which are 3 of the most popular designs at Choo Yilin?
The Classic Peranakan Bangle, Shophouse Fanlight Necklace and Jade Garden Open-Ended Ring.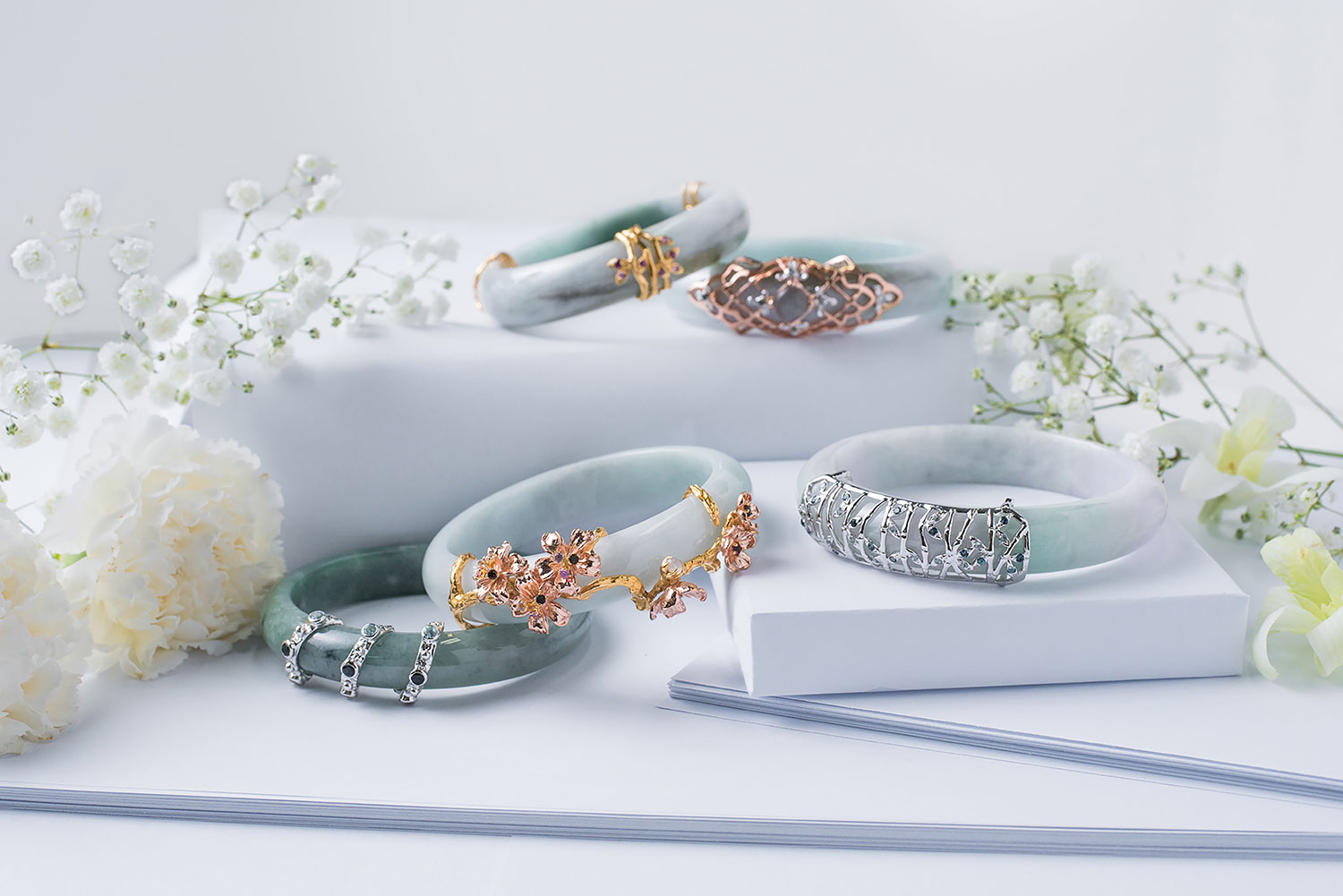 How do you feel about the new store opening at Mandarin Gallery?
We are very honoured to be part of the Mandarin Gallery family; it is a gorgeous place and we are thrilled to be able to be in a location that allows us to be close to our clients, both local and international.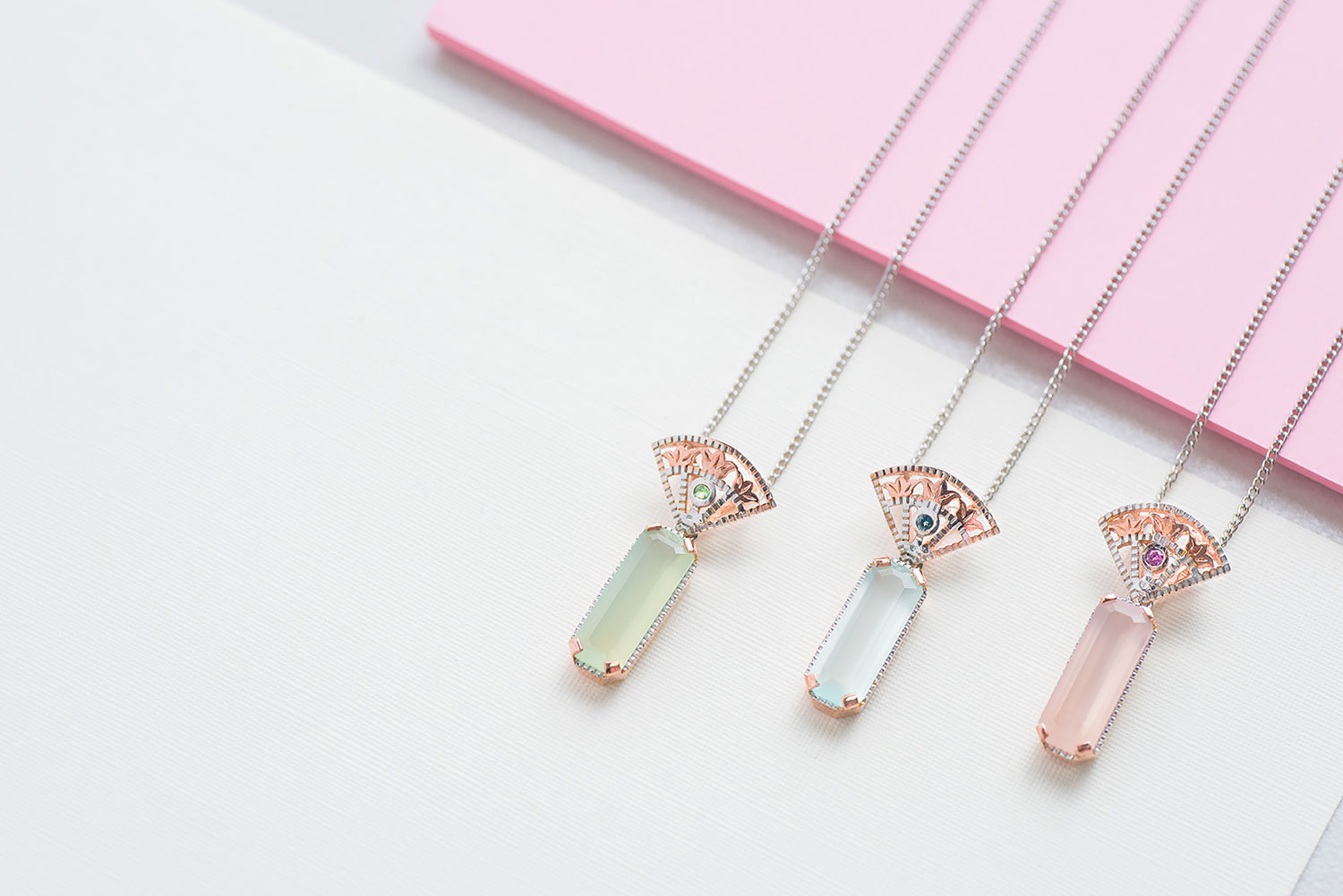 What can shoppers expect to see and find in the new store?
Shoppers can expect a whole new shopping experience, distinct to Choo Yilin. We are bringing in some amazing custom-made showcase to the new store. The store interior will also feature traditional designs with a modern spin and customers can also expect to be spoilt for choice with one of the widest array of Type A jadeite pieces and bangles available.