How to Go Barefaced and Love It
If the beauty looks that popped up on the Fall runways were any indication, fresh faces and bare skin may be the new makeup – but our scorching weather and sub-zero air conditioning can be hard on the skin. Fortunately, the recently opened Shiro Aesthetic Clinic can help fight dryness and brighten dull complexions, so you can embrace this season's biggest beauty trend.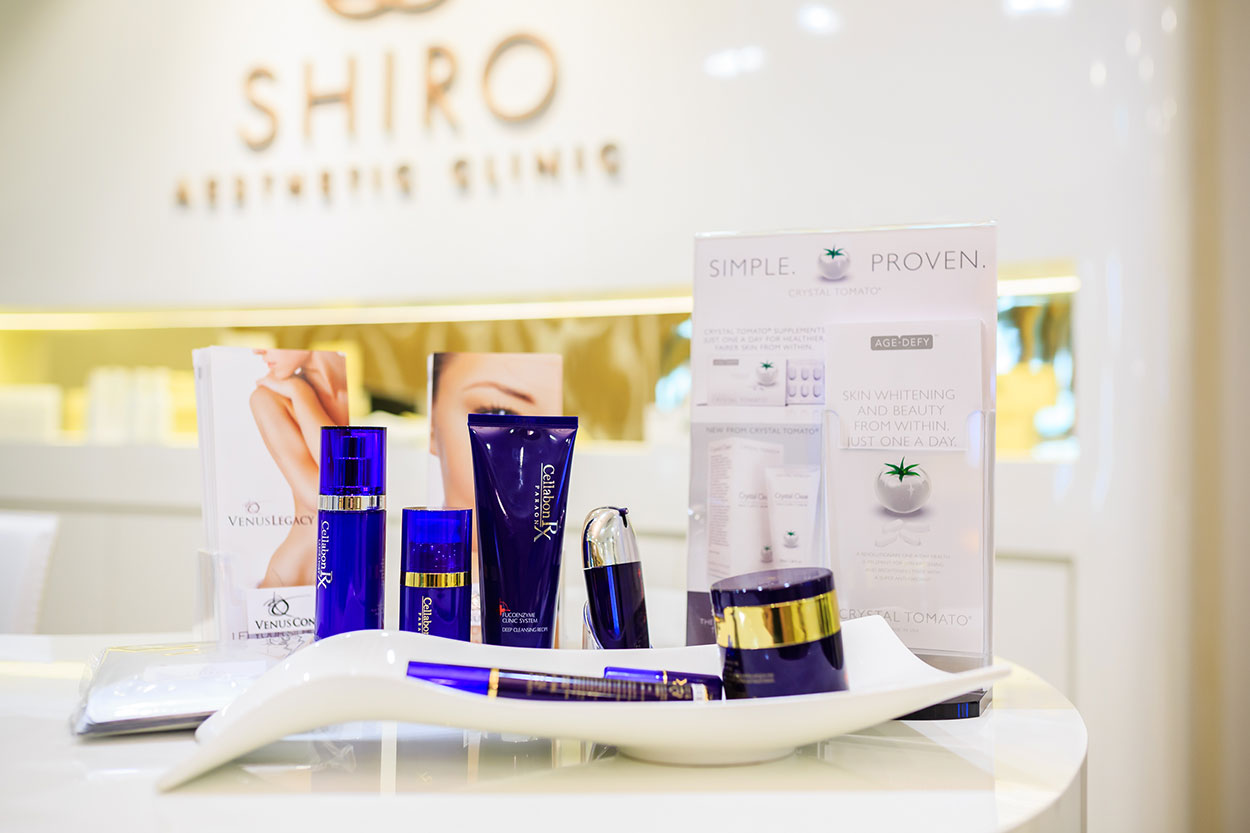 Shiro features state-of-the-art technology and medically-proven treatments to deliver an aesthetically-enhanced experience for your skin.

Here, we've rounded up some of their signature treatments designed to help speed repair and rejuvenate your complexion:
1. Air Jet Technology from Korea
This needle-free treatment uses a smart new technology, MyJET, to do some well-timed damage control for your skin. Air is pressurized at unique velocities, and the micro droplets that form can then be infused into skin, rejuvenating the complexion.
2. Vmax HIFU Skin Lifting
Utilizing high intensity focused ultrasound (HIFU) to remove cellulite, wrinkles and fat cells, this treatment is perfect for lifting skin and restoring a healthy glow.
3. 3D V-Faced Ageless Rejuvenation
This makeover will revitalise your skin, leaving you looking more youthful. Designed to cater to each individual's unique bone structure and skin quality, the 3D V-Faced Ageless Rejuvenation promises maximum aesthetic result with minimal downtime.
Visit Shiro Aesthetic Clinic at #03-05!