Here Are 5 More Ways to Catch up with the Family this Weekend
Cast aside all thoughts, worries and most importantly, electronical gadgets this weekend! Spend time catching up with your loved ones over a series of fun-filled activities. Skip the typical routine and explore these alternatives for an unforgettable family get-together instead -create new moments with loved ones that are filled with laughter, adventure, and a whole lot of fun. Read on to find out more!

Arteastiq Art Jam
You may not be the most artistically gifted in the family, but Art Jam, Arteastiq's latest rave, will get those creative juices flowing. Peel away the convention of everyday life and express your creativity in a burst of canvas expression, while sipping on gourmet tea and nibbling delicious bites. Canvases come in either 50x50 or 60x80 size, and limitless acrylic colours, sponges, brushes and paint palettes and complimentary beverages will all be taken care of by Arteastiq – the creative part, that's on you!
Arteastiq Tea Lounge/ Jamming Studio is located at #04-14/15 in Mandarin Gallery

OUE Social Kitchen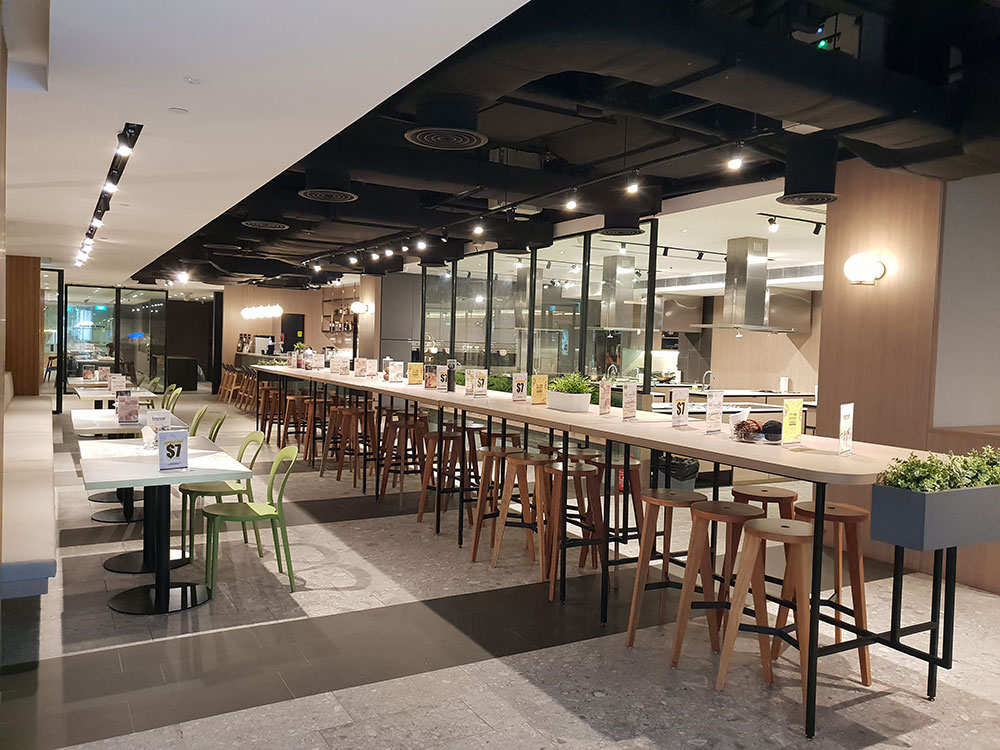 With eating practically is a national past-time, it makes sense to try cooking the next time you're planning a family activity. At OUE Social Kitchen, either sign up for one of their themed lunch parties or dinner nights or bring your own ingredients to whip up a mouth-watering meal with the whole family. Cooking stations are available for rent by the hour and comes with full access to condiments, crockery, utensils and state-of-the-art equipment by SMEG. Our favourite part? The staff cleans up after you, so all you need to focus on is the cooking and eating.
OUE Social Kitchen is located at #03-02/03 in Downtown Gallery

The Ballet & Music Company
Parents, if your children are absolutely in love with the arts, check out The Ballet & Music Company, whose goal is to promote the performing arts as lifelong learning skills. With a full range of dance, music and vocal lessons for all ages, this is the perfect haven for budding artists to learn how to use their bodies and voices to convey artistic expression. For mummies and daddies, you can also look forward to the exciting performances – it's a win-win!
The Ballet & Music Company is located at #04-13 in Mandarin Gallery

The Green Capsule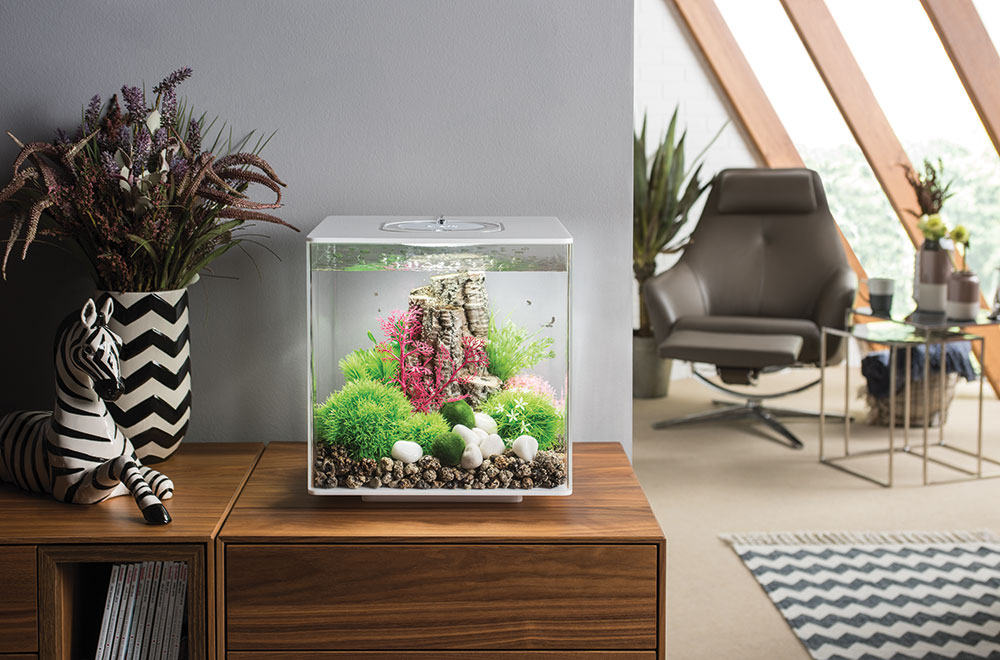 If you're looking for an inexpensive way to bond with your family at home, throw away the rule book with The Green Capsule's newly engineered innovative aquarium. The biOrbAIR is a fully automated terrarium designed to create the perfect micro-climate for growing tropical plants. You'll appreciate not only the process of designing the terrarium, but hours after for a stress-free quality family time -watching the world you've planted grow.
The Green Capsule is located at #03-14 in Downtown Gallery

Wild Honey
We know we said forget the typical family meal, but dining at Wild Honey isn't your everyday fare. Wake up to some good ol' brunch on a sunny Sunday morning, and Wild Honey has an impressive menu that impresses. If you're a fan of Greek cuisine, try their mouth-watering open-faced omelette baked with fragrant lamb moussaka, béchamel and Keflograviera cheese. Or if you're an Italian lover, order the two perfectly poached eggs sautéed with mushrooms wrapped with Italian prosciutto, Hollandaise sauce on signature brioche. What's best about dining with your family: order a bit of everything and make it family style to get the best of all worlds! With Wild Honey's delectable, hearty food, some of the best family memories will definitely be created over the table.
Wild Honey is located at #03-01 in Mandarin Gallery