Fuchsia Lane: Timeless Beauty
In Modern Qipaos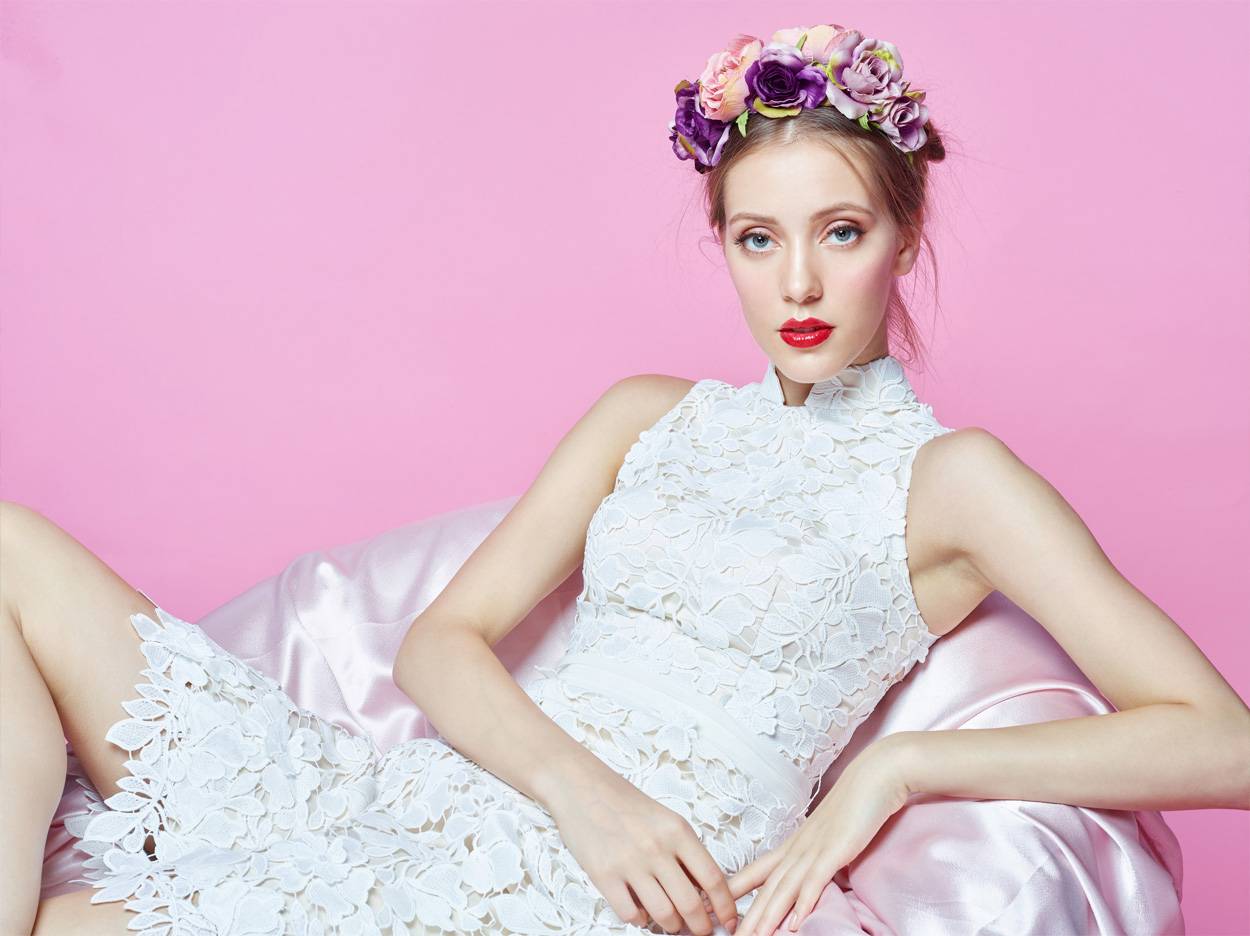 Local fashion label Fuchsia Lane is the latest pop-up store to open its doors at Mandarin Gallery this festive season.
Founded by designer Vivienne Ong-Lin, her label is a mash-up of the old and the new – re-engineering iconic classics such as the Chinese qipaos and giving them new life and a certain modernity.
Every piece at Fuchsia Lane is a work of art and is impeccably handcrafted in Singapore by dedicated artisans who are masters in their craft. The label's obsession to delivering perfection and luxury also comes through in its signature invisible stitching technique, which creates magnificent lace appliques on its designs with virtually no trace of unsightly stitches.
Its latest collection inspired by Russian Dolls, titled The Romance of the Matryoshka Dolls might just be what you need if you are looking for something unique and elegant to wear this Chinese New Year.
Fuchsia Lane is located at #03-08, Mandarin Gallery.