Fresh Spring/Summer Accessory Ideas to Try in 2018
Great style is about attention to detail - adding a statement accessory, be it glitzy rings or a leather tote bag, is one of the easiest – but crucial – ways to add your personal stamp to your look. With that in mind, we've rounded up the most compelling accessories from this season, all made for the Insta-girl.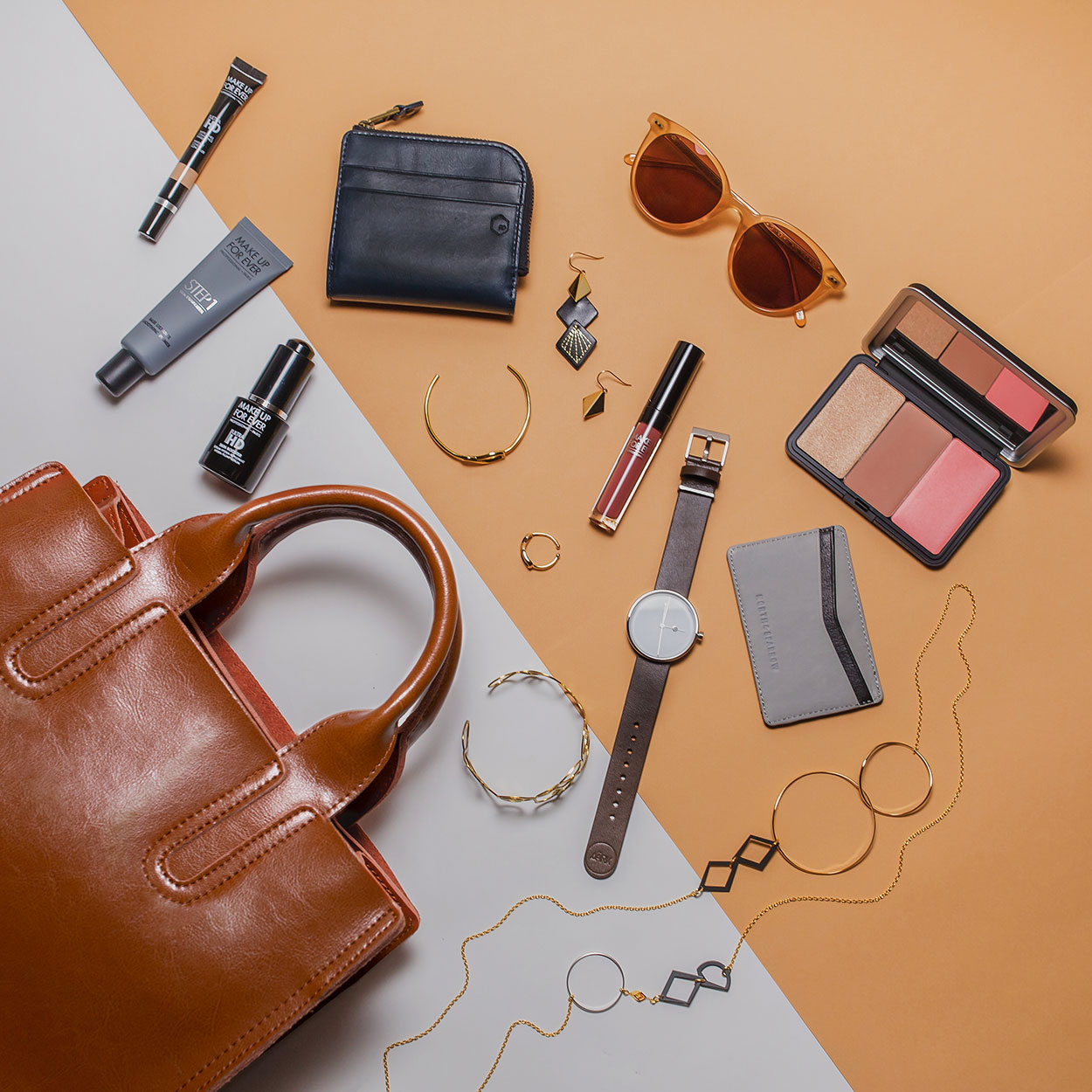 1. Michael Kors
The Michael Kor's Mercer crossbody handbag is a statement piece of its own with its pebbled leather and feminine floral arrangements. Its streamlined design features structured top handles and a removable shoulder strap for added versatility, while the median zippered compartment promises safe-keeping for smaller items. The lock charm adds a feminine finishing touch, perfect for Spring.
Michael Kors is located in Mandarin Gallery at #01-12/13 / 02-13

2. Max Mara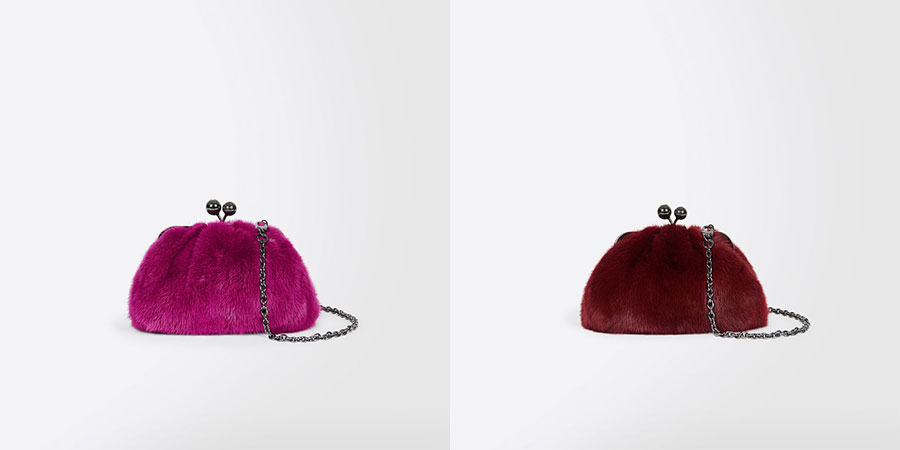 The Nano Pasticcino evening clutch is a delightful mix of grown up and fun, with its incredibly soft-to-touch mink fur and candy-colour palette of plum and dark red. Add a pop of colour to your outfit with these statement pieces. The silver metal clutch closure ensures easy access to your valuables, so it's both stylish and practical.
Max Mara is located in Mandarin Gallery at #01-10 / 02-11

3. Mandarin Reptile
Made with premium crocodile skin produced from ranches approved by governments internationally, the Princessa Mini bag is a playful take on the classic day bag. While the petite number follows a sleek, sharp silhouette, the fiery orange and yellow palette makes this IT bag a statement piece for the season.
Embrace the wild animal spirit with the Bugatti Handbag, an arm candy that pays very close attention to detail. Whether holding it by its handles or toting it on your arm, this ever-practical and stunning handbag is bound to make a statement with its flaming shade of red with coral undertones and detailed inner lining.
Mandarin Reptile is located in Mandarin Gallery at #02-30

4. Essential Extra
Chunky statement pieces add jazz and glamour to simple cocktail dresses for a fancy night out. Add a pop of colour to your outfit with Essential Extra's Multi Firework Ring, handcrafted with a unique combination of natural semi-precious stones like Amethyst, Rose Quartz and Green Garnet. A guaranteed conversation-starter piece, shine without looking too overwhelmed at your event.
Essential Extra is located in Downtown Gallery at #01-43

5. Threadbare & Squirrel
When in doubt, artistic geometric pendant necklaces are your best bet. This range of 3D printed necklaces by Australian brand Alister Yap will draw attention to your neckline. This simple yet modern piece will get conversations flowing as you embrace the unconventional in your choice of accessory.
Threadbare & Squirrel is located in Downtown Gallery at #01-41

6. O+ Eyewear
Quit all shady business with this classic frame style – Blake, from local eyewear brand O+. Characterized by its bold upper frame and a frameless bottom half, it's reminiscent of Rayban's well-loved Clubmaster glasses. Probably a big hit with the hipster-loving trend tribe, the eyewear's style undoubtedly produces a classy look with a modern twist. This rectangle-shaped eyewear is best suited for those with a slightly oblong face as the square high frames would serve as a stylish distraction that gives a shorter and wider appearance.
O+ Eyewear is located in Downtown Gallery at #01-07