The Fashion Must-Haves for Spring Summer 2019
While Spring Summer is one of the most gratifying times of the year to get dressy, flowy and breezy, all the big trends this season are more of a continuation of what we saw last Autumn Winter - where there were a lot more tailoring on the runways but in true Spring Summer style.
This season, everyone is also thinking more about the environment and it's not about buying a whole new wardrobe, but more about adding one or two things to your current collection to get the look.
Which brings us to the question of: Is your wardrobe ready for the new season? If you find yourself struggling to keep up with the latest fashion trends, turn your way to some of Spring Summer 2019 must-haves from the coolest homegrown indie labels to iconic international fashion housed right here at Mandarin Gallery and Downtown Gallery.

Step Into Spring with Michael Kors
In Michael's world, spring is all about fringe appeal, free spirit and chic in chambray. Embrace the season's easy spirit with soft corduroy and exuberant fringe and strut the streets with frayed denim details that epitomise easy glamour. Featuring cheery pops of bright colour and soft finishing, Michael Kors' Spring 2019 collection will have you swinging with every step.
Michael Kors is located at Mandarin Gallery at #01-12

The New Neutrals at Max Mara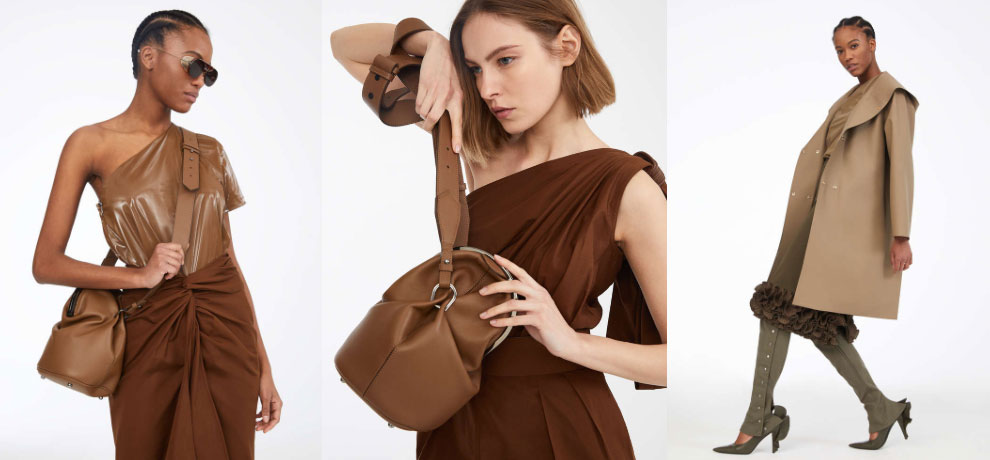 For Spring Summer 2019, Max Mara re-imagines the urban Amazon – seductive, sophisticated and fearless. Her wardrobe encapsulates the spirit of modern fashion that works as she likes it: built on a foundation of timeless tailoring with a neutral colour palette that serves her every day.
Max Mara is located at Mandarin Gallery at #01-10

Keeping It Clean with Beyond the Vines
The fresh Spring season always welcomes simplicity, and clean chic never goes out of style. Beyond the Vines, a contemporary womenswear label that searches for adventure and embraces the future, rolls out cotton jackets, boxy tops, tapered trousers and midi dresses that add a touch of femininity.
Beyond the Vines is located at Mandarin Gallery at #02-21 and Downtown Gallery at #01-08

Flaunt Your Athleisure with K.BLU Swim, Velo Velo and The Big Country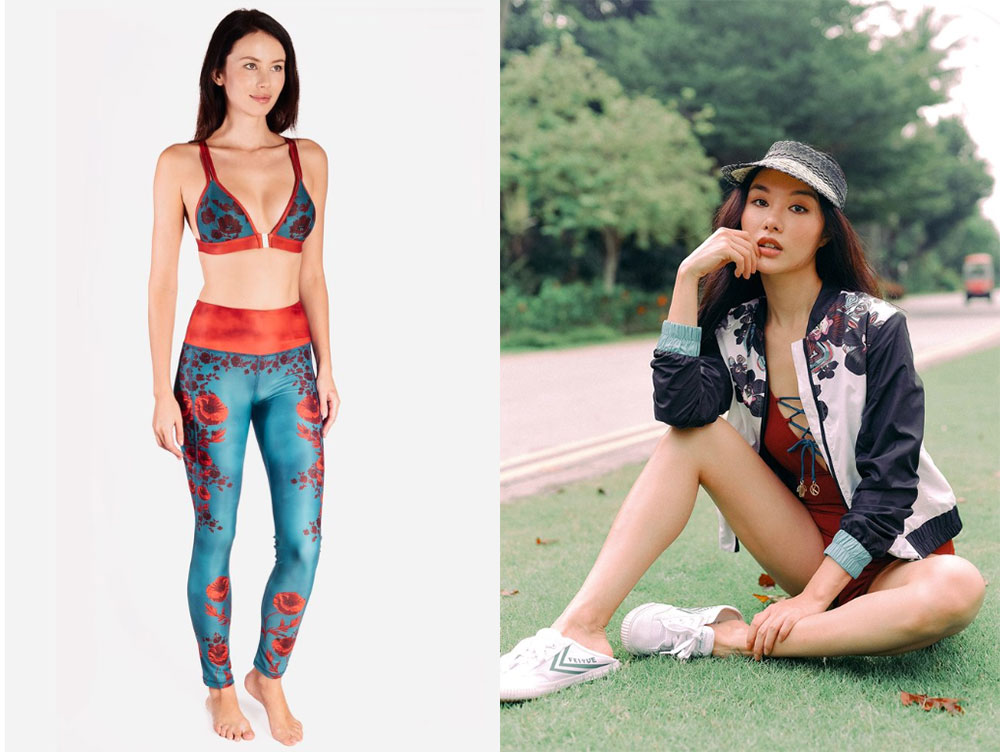 If you have yet to hop on the athleisure trend, where clothing designed for workouts and athletic activities are worn for daily occasions, it's time to slip into athleisure chic and comfort this season. K.BLU Swim's got a lot more than swimwear – whether it's a colourful pair of Bunga Leggings or the Orchid Bomber Jacket, these casual styles are perfect for a day out in the sun.
With Velo Velo and The Big Country, you can stay active while looking stylish. These quality wearables that take you from the depths of the oceans to the top of the summit and all the fun bits in between will give your usual #OOTD a sportier spin.
K.BLU Swim is located at Mandarin Gallery at #02-14
Velo Velo is located at Downtown Gallery at #01-48
The Big Country is located at Downtown Gallery at #01-41

Bimba Y Lola's #thisisSEDIMENTAL SS19
This Spring Summer 2019, Bimba Y Lola goes all out in its outrageously fun and bold prints, featuring the Rocks-patterned pieces, neon tote bags and Dancers-printed apparels. No matter how they're layered, styled or worn, you'll soon be the fashion icon in town.
Bimba Y Lola is located at Mandarin Gallery at #01-04

Super Spring Styles with Superdry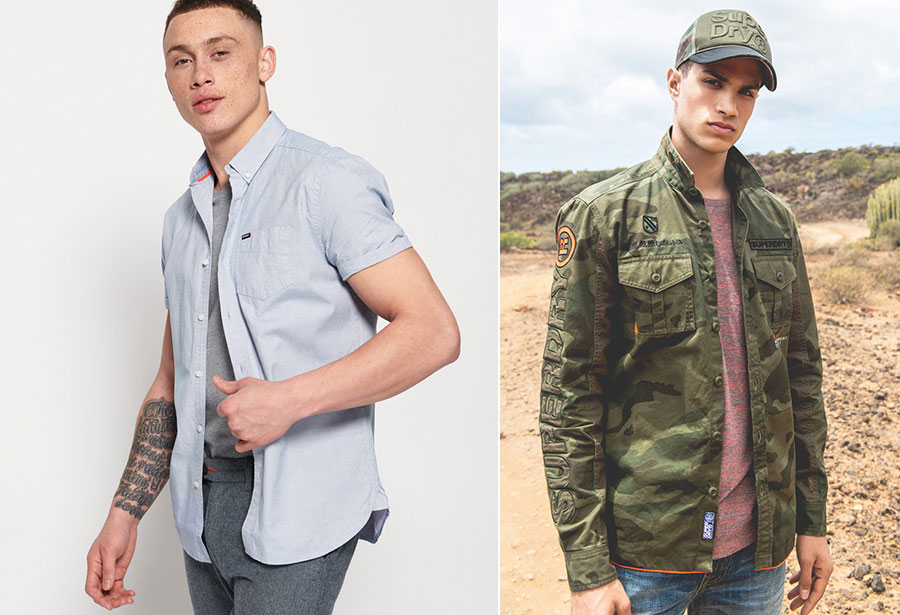 As the Summer day gets longer, be prepared to embrace the new season with Superdry's updated collection. For men, Superdry offers transitional jackets in soft shades, classic knitwear for all important layering and the ever-popular and iconic hoodies and t-shirts. Ladies will get their pick of premium jackets, iconic hoodies and classic graphic t-shirts in on-season colours. Whatever the weather is in Singapore, you can dress your best with Superdry.
Superdry is located at
Mandarin Gallery
at #01-08 and
Downtown Gallery
at #01-25