Everything A Minimalist Ever Wanted In Their Home:
ACTUS häuse by atomi
Here is some good news for minimalists out there: ACTUS häuse by atomi is now open, and is a trove of Japanese design inspiration.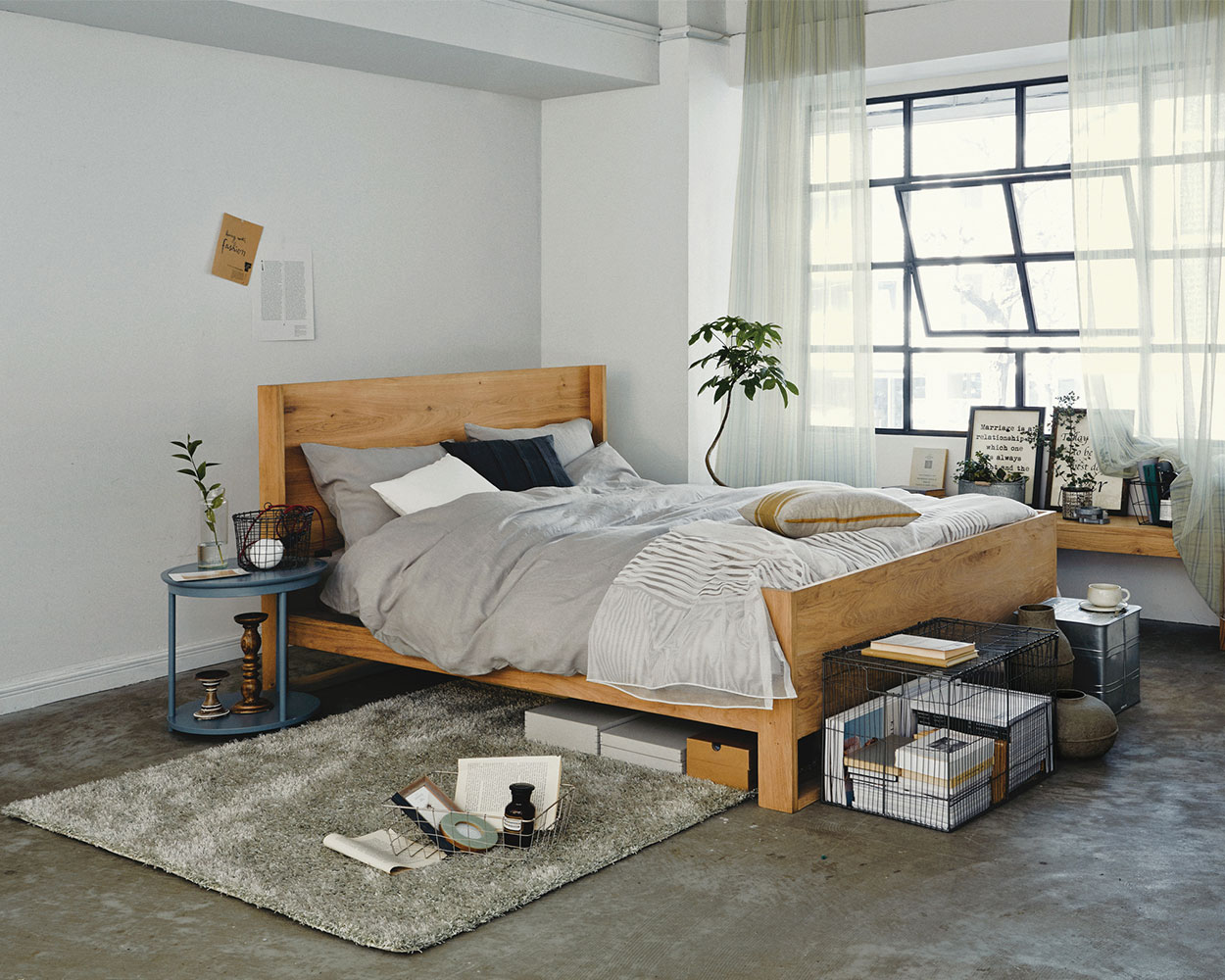 Located at Mandarin Gallery, the store will seem familiar to fans of atomi, though the range will have more European influences. With ACTUS häuse, the furniture and lifestyle items marry both comfort and functionality with clean lines and attractive designs that suit all homes. Simplicity, honesty and quality are central to ACTUS häuse, so every piece feels homey and inviting.
ACTUS häuse is located at #04-28, next to the existing atomi x furniture gallery and the atomi x lifestyle gallery.