Best Beauty Products
to Stash in Your Bag
Whether you are the type to carry big handbags or prefer to tote around a mini, your gorgeous It bag should include a well-edited beauty arsenal that keeps you looking fresh as well. We've rounded up our beauty favourites to carry you through the week, from quick mid-day touch-ups or troubleshooting tired skin the morning after. Best of all, these essentials are all neatly sized to toss in a purse or clutch, ready to follow wherever you go.
Antipodes Lipstick
This creamy organic lipstick leaves your lips matte with a hint of shine. Pick a high pink to add a playful pink blush on the lips for a bright day look, or rouge your lips with a glamorous deep red for a romantic night out.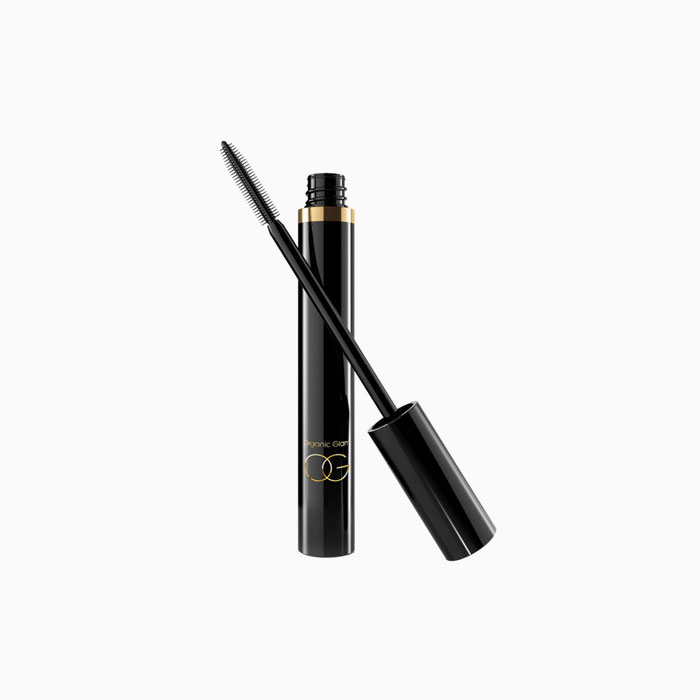 The Organic Glam Mascara
A swipe of mascara leaves the eyes looking younger and better rested, which is why it's the one item we won't leave the house without. This fab new mascara from The Organic Pharmacy curls, lengthens and conditions lashes, and we love that it's 60% organic and free from artificial colours, preservatives and fragrances.
PYTO-PIGMENTS Liquid Lip
With carefree, barely there makeup all the rage now, the key to acing this season's most wearable beauty look is adding playful pops of bright lip colour. This Liquid Lip lays down the intense, vivid pigment of a lipstain with a hint of shine without feeling tacky or drying.
Organic Glam Nail Polish
For the modern woman looking for a long-lasting, chip-resistant and safe formula, keep nails looking glamourous with the Organic Glam nail polish. With a sheer, shimmer finish, the non-toxic polish is also free from toxins like camphor, DBP, toluene and formaldehyde.
Antipodes Aura Manuka Honey Mask & The Organic Pharmacy Collagen Boost Mask
Masks aren't quite something you can use on-the-go, but we love keeping one – or two!- of our favourites in our bag for those spontaneous night outs or stayovers. The Organic Pharmacy Collagen Boost Mask is a great aloe and seaweed gel packed full of potent antioxidants to instantly lift, tighten and brighten the complexion. With a light vanilla pod and mandarin fragrance to balance your aura, Antipodes' Aura Manuka Honey Mask is a luscious, creamy option that not only cleanses and intensely hydrates your skin but also clears spots and blemishes.
Featured stores:
buds cosmetics, #03-32
BIMBA Y LOLA, #01-04
What Women Want, #02-28/29