atomi: The Best of Home
Accents & Furnishings
"To make everyday living more comfortable, stylish and pleasant" is what atomi envisioned home living to be.
Lifestyle store atomi is all about celebrating the finer points of Japanese aesthetics. Helmed by married couple Andrew Tan and Mitsuko Murano, the store is a careful curation of the best Japanese-inspired home accents and furnishings.

If like us, your home is meant to be a personal retreat to unwind and decompress at night or on weekends, going Zen – with your choice of home furnishing – would be a step in the right direction. Here are a few ways to use the minimalistic pieces from atomi to introduce that sense of calm into your personal space:
1. Big and Beautiful
The Sono Side Board is a signature piece from atomi x furniture to add that much-needed pop of personality to your living room while providing a space to hold your items when you need to clear the clutter from sight. The furniture itself is very versatile and can be placed almost anywhere in your home. The striking colour tones on the wood panels stand out even in a cluttered room and can also be used as additional storage space for small to medium size items.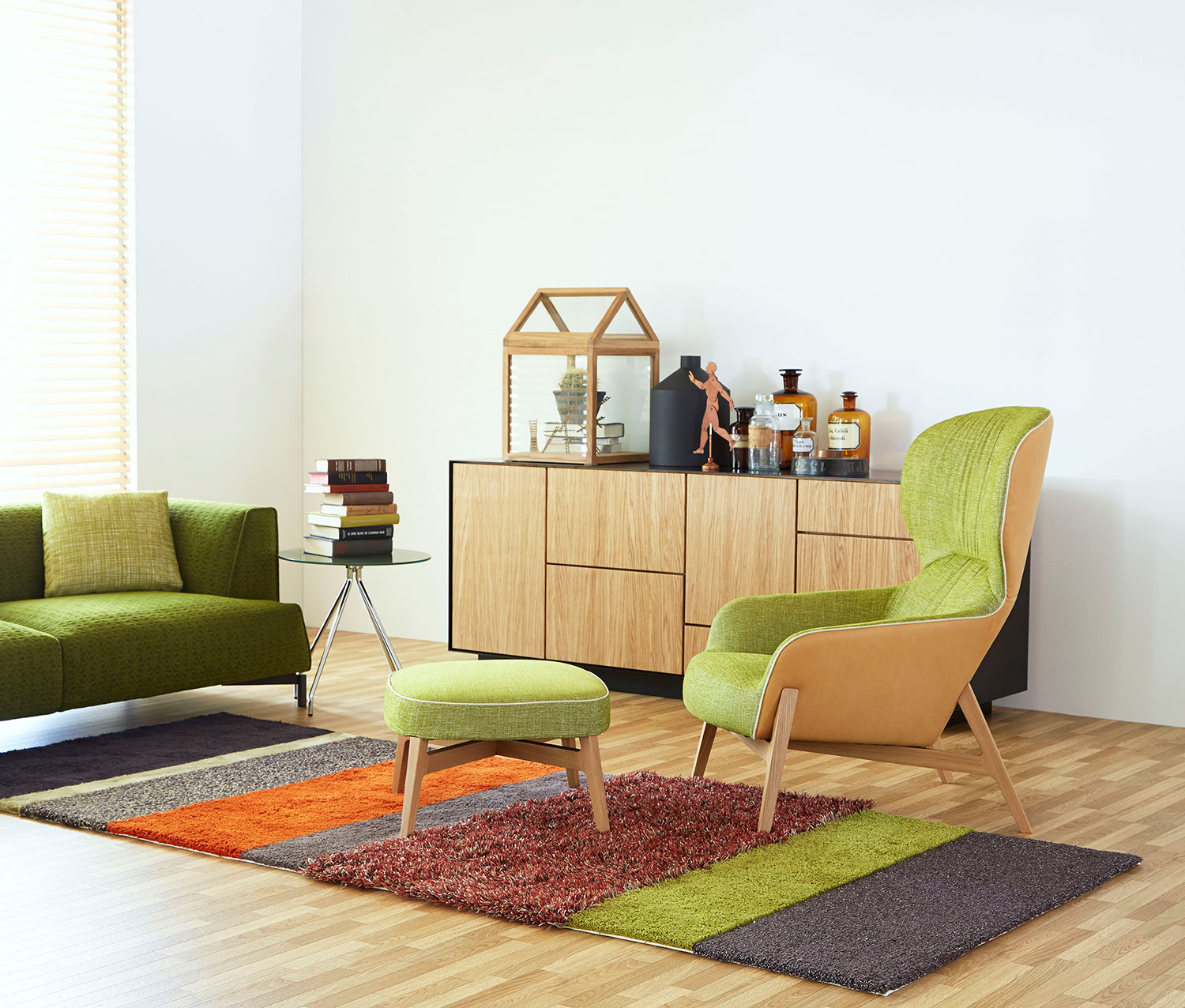 2. A Splash of Colour
We all know nature can give a sense of peace, so why not introduce some earth-tones to your living room? Wood is a natural choice, and fabrics or accessories in soothing shades of green can also be carried throughout the living room.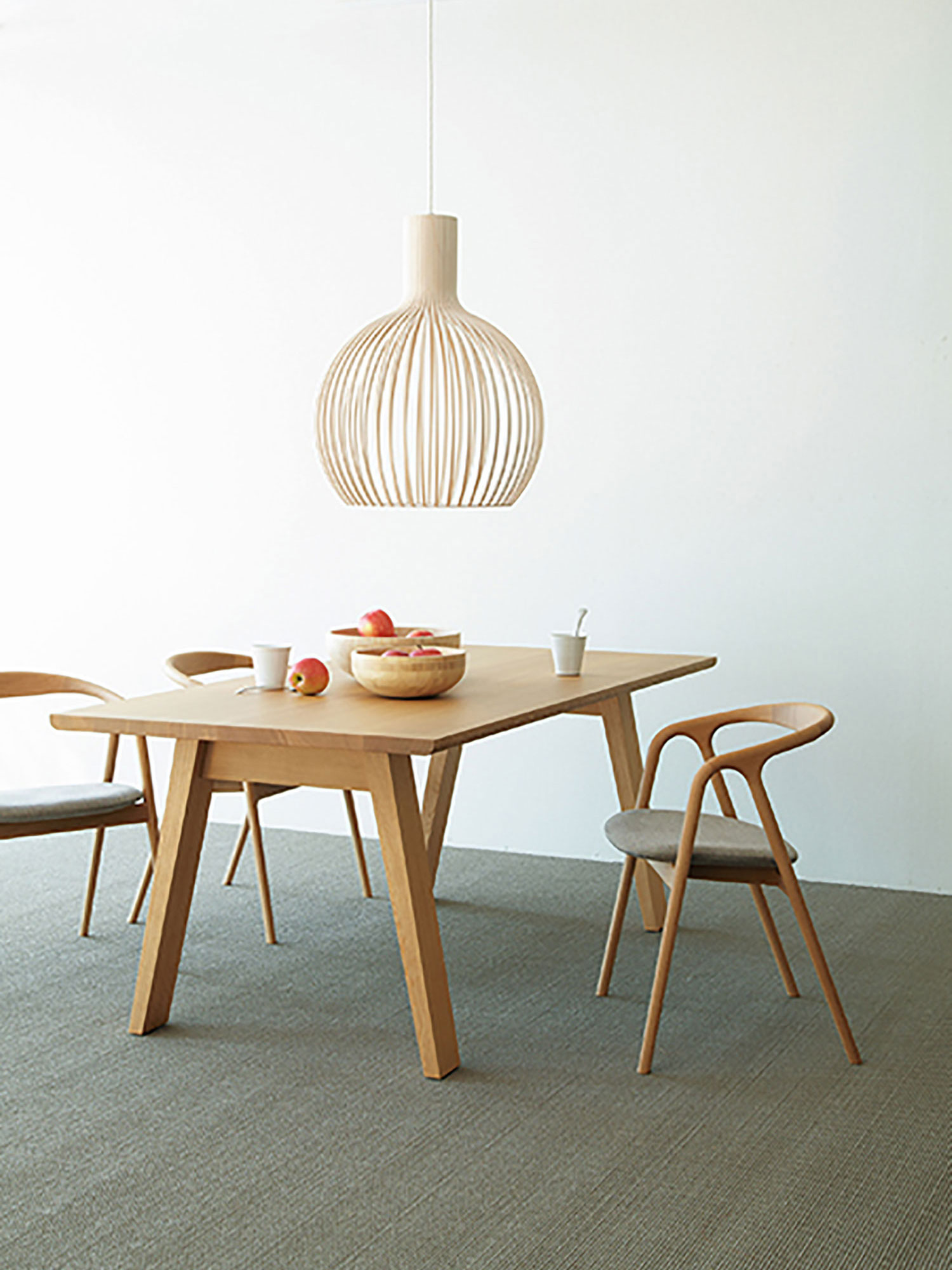 3. Spotlight is on the Dining Table
Playing around with your dining table is a great way to change the look of a dining room as it naturally forms the room's focal point. Pick minimalistic pieces that feature clean lines to transform your dining space into a haven for your family and friends.
Featured store: atomi, #04-26/27