All About Lawry's
Because there are few things as satisfying as tucking into a hearty piece of steak, Lawry's is practically a household name when it comes to prime ribs. The steakhouse has been serving first rate food and service since 1938, and while we have plenty of love for the latest celebrity chef restaurants around, Lawry's is a classic we'll opt to go back again and again.
Located on the fourth floor of Mandarin Gallery, Lawry's started out as a family business but has adapted its offerings to keep pace with what diners today want. One creative idea: the exclusive 'Silver Cart' first built in 1938 to ensure their signature beef could be carved by the table side.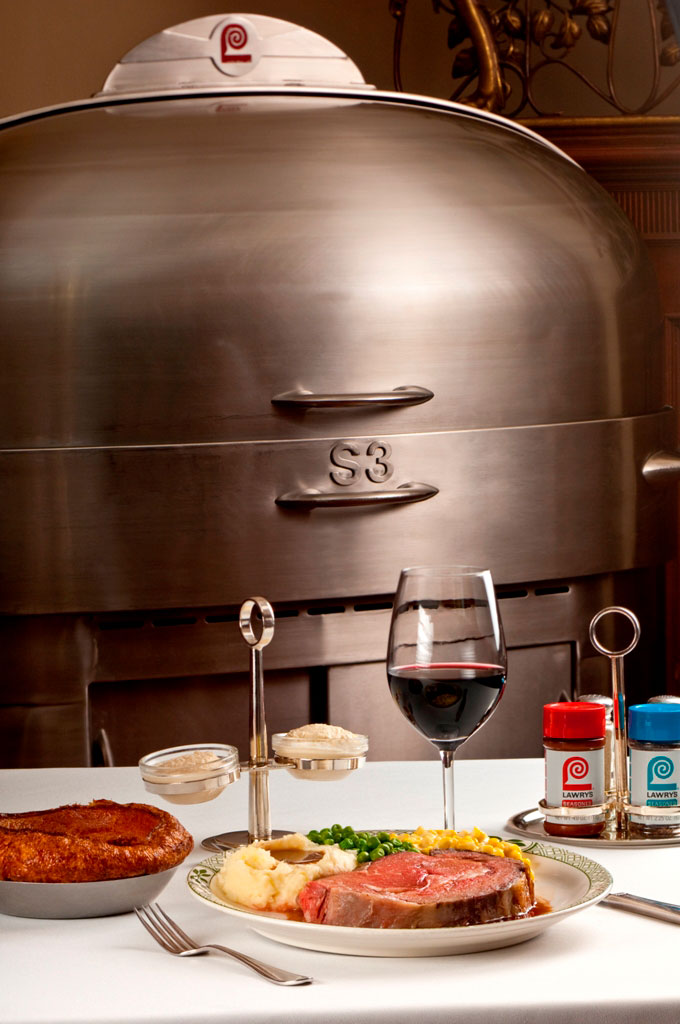 Here are a few notes about what to eat at Lawry's.

Indulge in Lawry's Roasted Prime Rib of Beef, served table-side in their Silver Cart.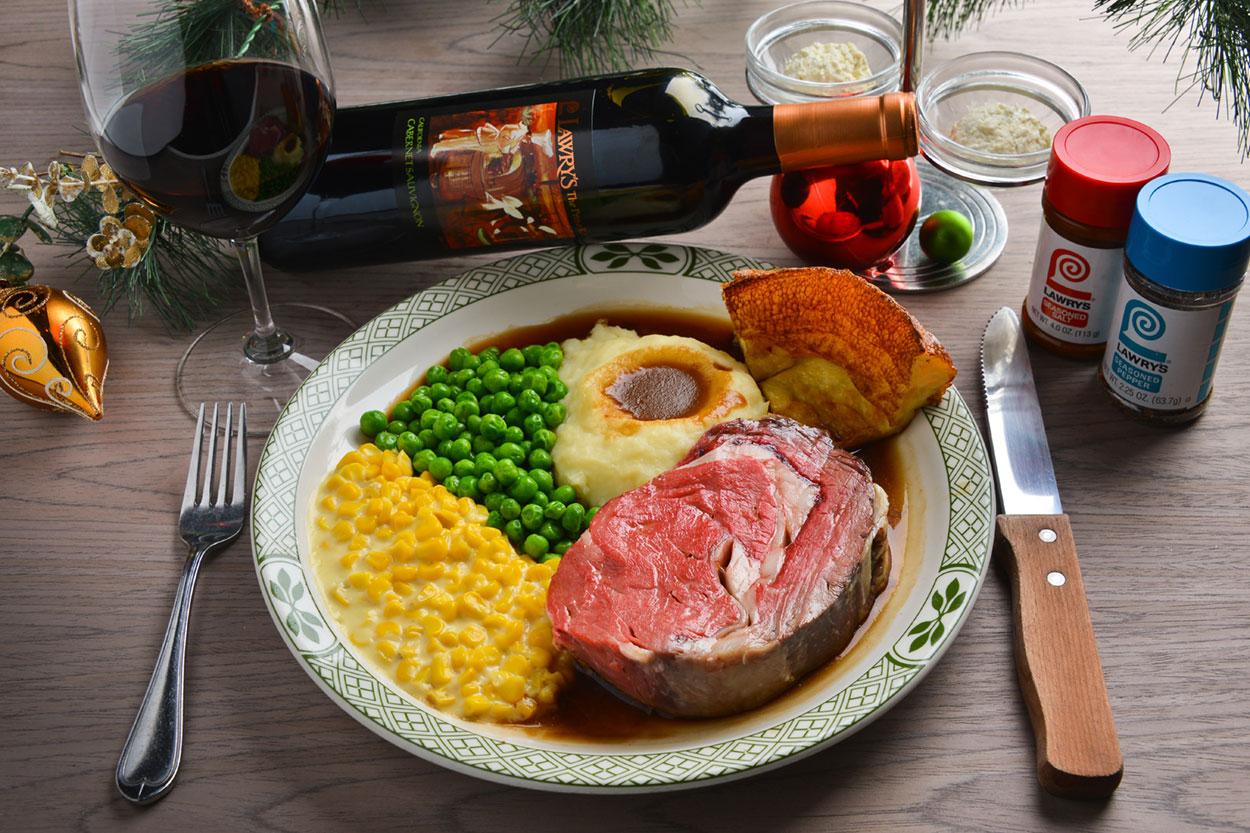 1. Lawry's Signature Roasted Prime Rib
Each standing rib roast is aged for up to 21 days to heighten tenderness then marinated in salt to enhance the flavour and juice of the meat. Savoury and delicious, plain satisfaction at Lawry's.
2. The Famous Original Spinning Bowl Salad
A colourful blend of greens, eggs, croutons and more… Topped with exclusive vintage dressing in a salad bowl spun on a bed of ice.
3. Lawry's Atlantic Lobster Tails
Succulent, sweet and most important freshly flown in from the Atlantic Ocean. These Nova Scotia broiled Atlantic Lobster Tails would make the perfect dish for seafood lovers.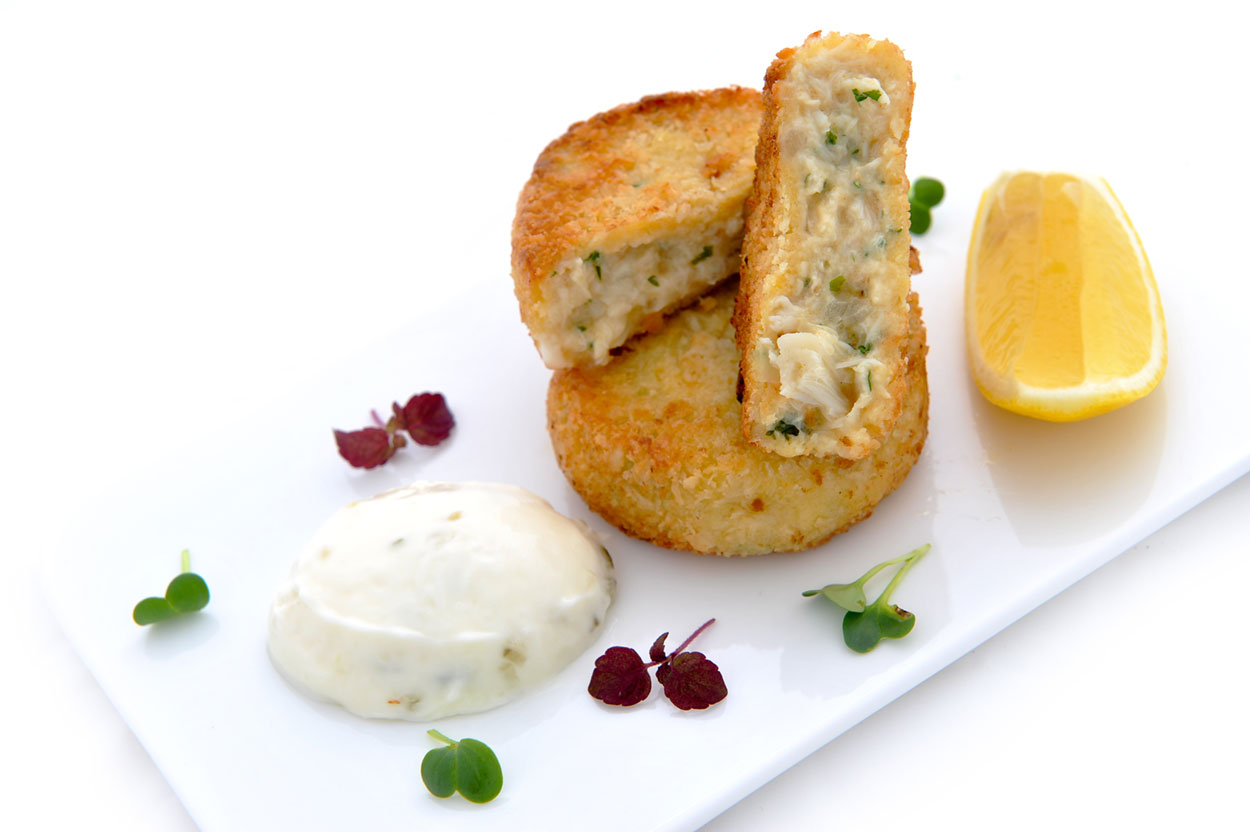 4. Traditional Lump Crab Cake
Stuffed with generous portions of sweet crab meat. This classic dish is one of Lawry's most highly recommended starters that is sure to whip up an appetite.

Lawry's practically spoils us with so many great dining options, it's a must to try everything once – at least that is the excuse you can make to yourself when you can't help but to book a table again.