5 Beauty Products that are Worth The Splurge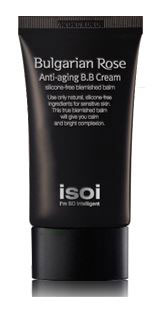 Bud Cosmetics
ISOI Anti-ageing BB Cream
A good BB cream (short for beauty or blemish balm) should be able to hydrate your skin and even out your skin tone. Most BB creams also have antioxidants and offer protection from UV rays.
ISOI anti-ageing BB cream offers you two more benefits – anti-ageing and whitening effects. What more could anyone ask for?
You can purchase ISOI Anti-ageing BB cream at Bud Cosmetics, located at #03-32.
Clariancy
TRIPOLLAR STOP
If the BB cream is not enough for you, you can try out the Tripollar STOP. It is a clinical skin renewal device that postpones and even reverses the signs of ageing. It is a non-invasive and relaxing way to significantly reduce one's wrinkles and fine lines.
You can purchase the Tripollar STOP – currently going for $498 instead of the usual price of $598 – at Clariancy, located at #03-27.
Onsen
Soothing Eye Cream
While the price tag may give you reason to pause, this soothing eye cream is worth every penny. A light collagen-boosting cream, this miracle worker helps banish puffiness, dark circles, fine lines, and uneven texture.
You can purchase the Onsen Soothing Eye Cream at Onsen, located at #02-20.
Beauty Candy Apothecary
Ilia SPF Lips
Available in an array of gorgeous colours, these lipsticks not only give your face a pop of colour, they also protect your lips from the sun. Because they are very sheer, you have the option of building – or layering on – the colours till you find your favourite shade. Best of all, they are super moisturising and will keep your lips buttered all day.
You can purchase these the Ilia SPF lips from Beauty Candy Apothecary, located at #02-27.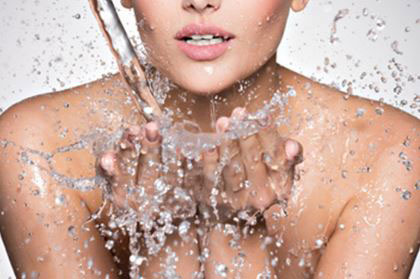 Shiro Aesthetic Clinic
Now, the last item on our list is not exactly a product. Spearheaded by Dr Zhang Yijun, Shiro Aesthetic Clinic is a one-stop haven that caters to the aesthetic needs of the modern worker. It is even conveniently located at the heart of Orchard Road.
Try the Aqua Luxe (Hydropeel), which will treat your skin to a deep cleansing, exfoliation and extraction. While you take a breather, the luxurious treatment will give you skin that feels silky smooth and ultra clean when you wake up!
Shiro Aesthetic Clinic is located at #03-35/36